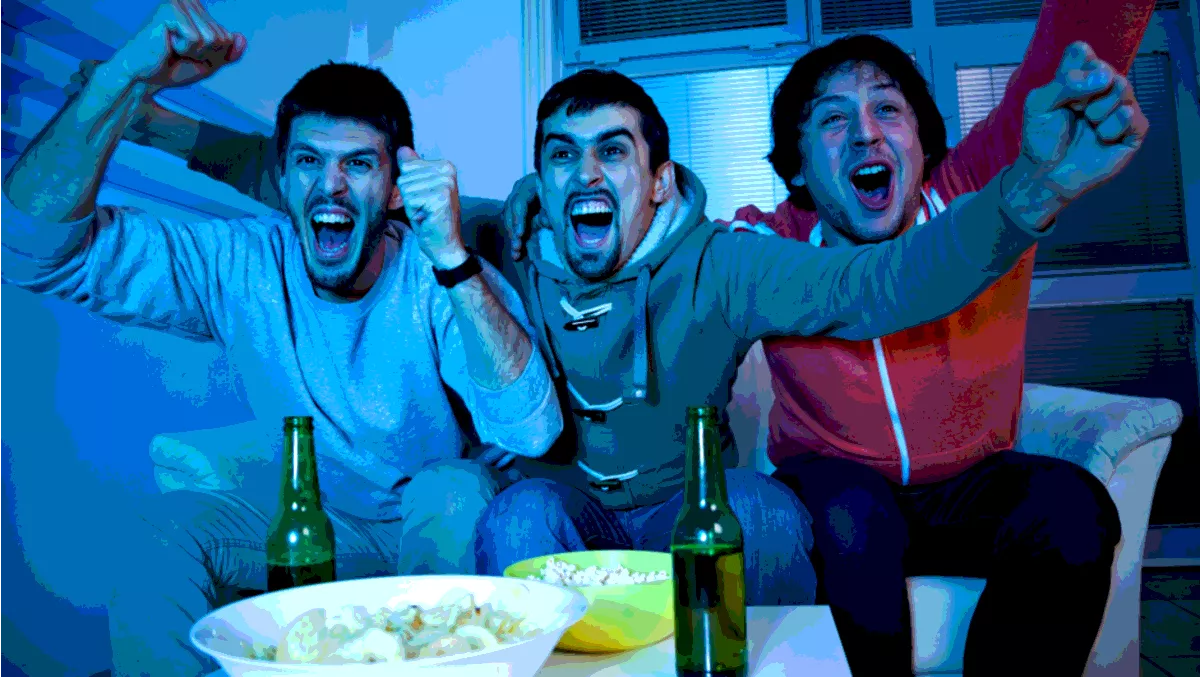 TVNZ OnDemand app is now available to download on Xbox One
By Damian Seeto,
Fri 16 Sep 2016
FYI, this story is more than a year old
You can now watch your favourite TV shows on the Xbox One. The TVNZ Ondemand app is now available on Microsoft's console. For quite a few years now, TVNZ OnDemand has been available on several other platforms such as the PS3, PS4, smartphones and more. Now the app has joined the Xbox family. If you want to download the TVNZ OnDemand app on Xbox One now, all you have to do is type "TVNZ OnDemand" via the Xbox Live Store. Just download and install the app and you can start watching. Here are some features of the app: · Pick-up and play: Pause a show and start streaming on another device where you left off · Save shows to Favourites: Automatically updates your Watchlist with new episodes
"People have been asking us when TVNZ OnDemand is coming to Xbox One and now we've delivered," said TVNZ's GM of Product, Jason Foden. "Viewers want easy access and freedom to watch the shows they love, how it suits them. With TVNZ OnDemand now available on Xbox One, jumping into a world of content on your terms has never been easier." Jane Dore, Xbox Lead for Microsoft New Zealand, adds, "Xbox One already offers the best games line-up and with the addition of TVNZ OnDemand we're giving consumers more ways to watch the content that matters to them." Some of the shows you can watch right now include Supernatural, DC's Legends of Tomorrow, Shortland Street. Home and Away and more.