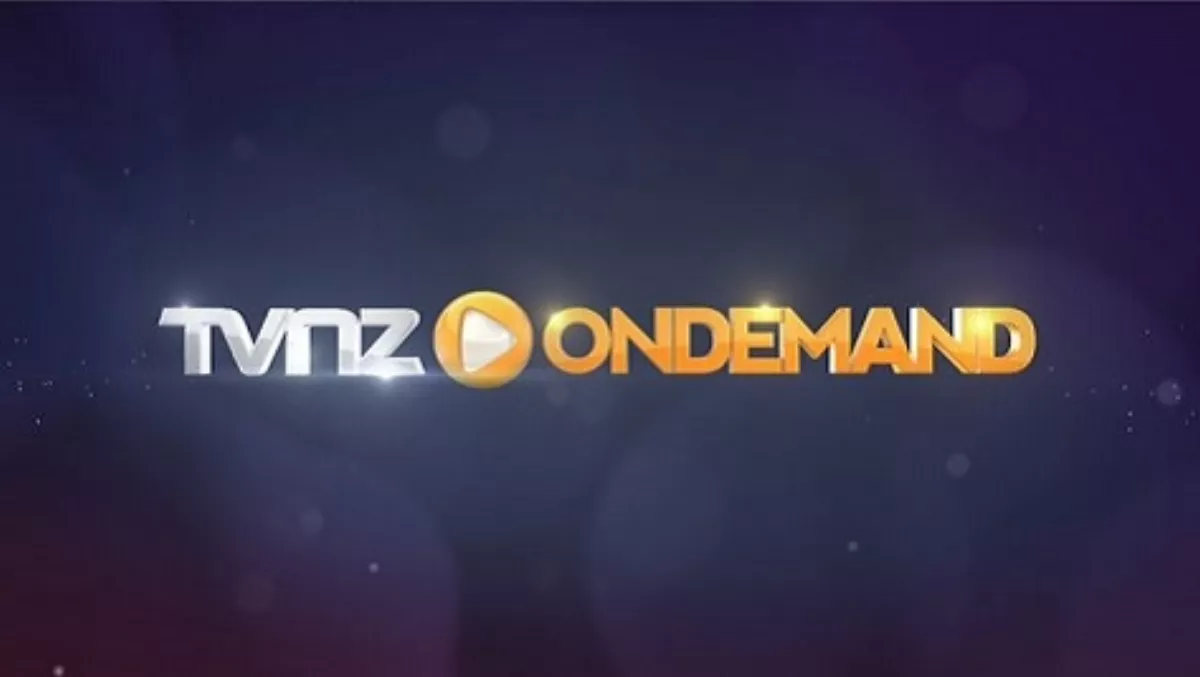 TVNZ OnDemand coming to the PS3 and PS4
By Damian Seeto,
Thu 22 Oct 2015
FYI, this story is more than a year old
The TVNZ OnDemand app will be launching to the PS3 and PS4 consoles. Kiwi TV fans will be able to catch up on their favourite shows. The TVNZ OnDemand app was available on the PS3 a few years ago before it got discontinued. Now it has been relaunched better than ever. The app also comes to the PS4 console for the very first time.
General Manager of TVNZ Product, Jason Foden says, "Having TVNZ OnDemand back on PlayStation gives Kiwis lots of great content whenever they feel like it on an application designed specifically for the big screen experience." "Viewers using the app via PlayStation will not only be able to catch-up on all their favourite TV ONE and TV2 shows brand new shows, they'll also enjoy new seasons of old favourites and exclusive premieres," Foden adds. The app adds several new features. This includes creating playlists, getting recommendations, marking your favourite shows and pausing and resuming playback across multiple media devices.
Michael Ephraim, MD of Sony Computer Entertainment Australia & New Zealand said, "PlayStation is pleased to be able to partner again with TVNZ OnDemand. The catch up TV service coming to PlayStation 4 adds to our endless entertainment experiences of music, movies and TV shows available for our customers and really extends entertainment beyond just great games. Expanding our offer with TVNZ OnDemand, and the recent PlayStation 4 price drop, means it is even easier for everyone in the family to enjoy PlayStation and continue to be the console of choice for New Zealanders." For first time users of the service be sure to register at www.tvnzondemand.co.nz before logging into your TVNZ OnDemand account via your PS3 & PS4 console