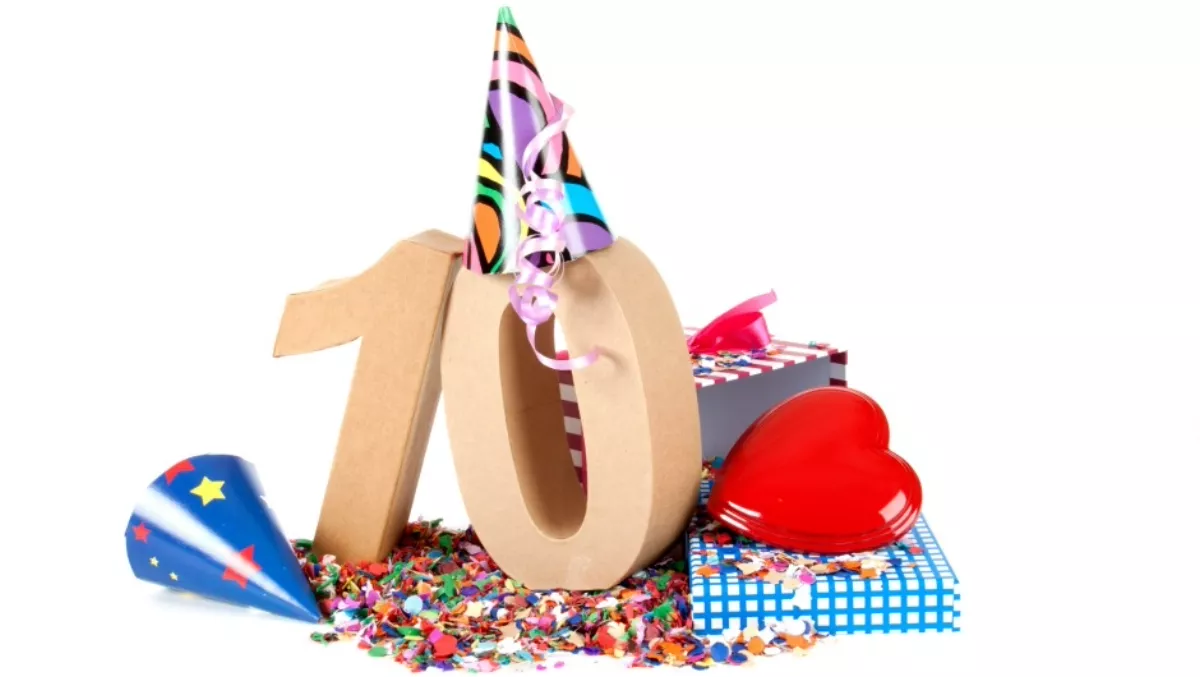 Twitter celebrates its 10th birthday
FYI, this story is more than a year old
"On March 21, ten years ago, it began with a single Tweet. Since then, every moment of every day, people connect about the things they care about most — all over the world.
That's the opening of a company blog post by social media giant Twitter, who today celebrates its 10th year in the social media game.
The company is marking the day with thank you emails to its users, starting from Sydney to its headquarters in San Francisco.
"Throughout the years, you've made Twitter what it is today and you're shaping what it will be in the future," the company says.
As of December 2015, Twitter boasts 320 million monthly active users and one billion visits monthly to sites with embedded Tweets. The company employs 3,900 employees around the world in more than 35 offices. The site supports more than 35 languages.
The blog post also shows a video featuring high profile events from around the world that trended highly on Twitter, including the US Airways flight landing in the Hudson in New York, numerous sporting events, the death of Nelson Mandela, the Japanese Tsunami, women's rights movements, the Boston Bombings, the Black Lives Matter movement, marriage equality and, most importantly, Leonardo DiCaprio finally get his Oscar.
"Thank you for making history, driving change, lifting each other up and laughing together every day," the company adds.