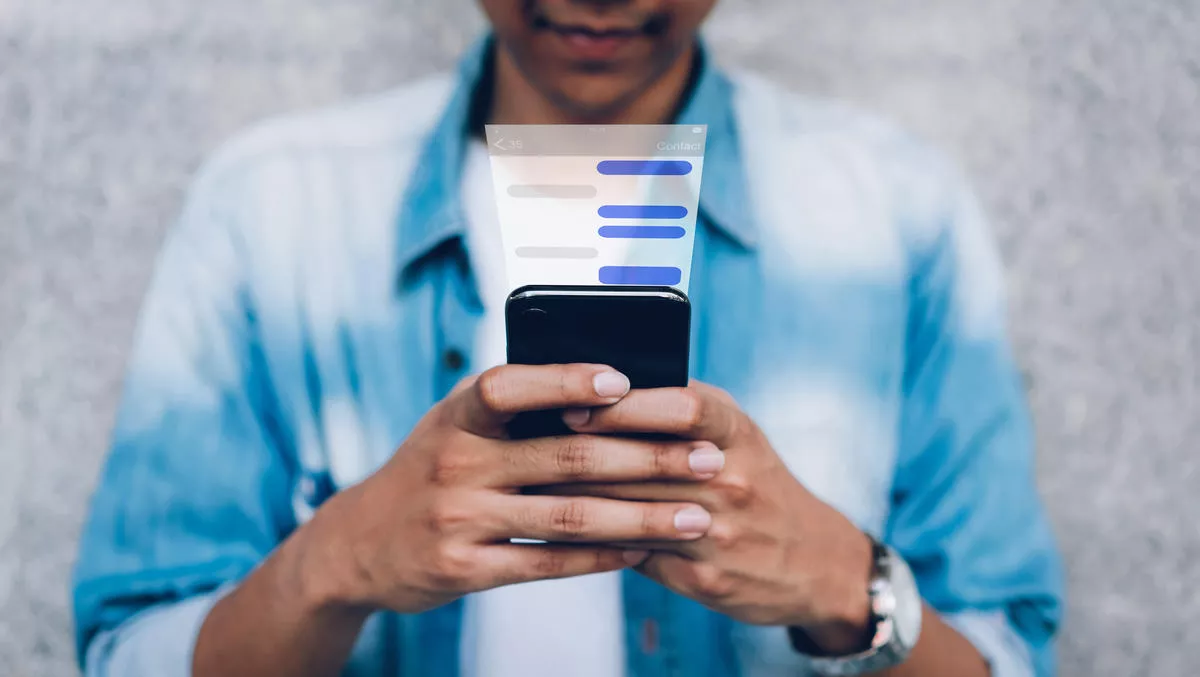 Twitter gives fired marketeers 15 minutes of fame
FYI, this story is more than a year old
Something on social media and its many quirks.
Today we awaken to the news that a wit (or wits) in the marketing department of UK retailer HMV live tweeted their ignominious exit from the company in colourful terms including 'mass execution'.
That's right, a whole team of people got the sack as the company's administrator Deloitte set about its various attempts to restore the faltering business to profitability.
HMV stands for His Master's Voice; the retailer sells music and related stuff, which most normal people download off the internet these days.
Nobody likes losing their job, but hey let's face it, when the company's under administration and not making money, something's gotta give. And sadly, it often is the marketing chaps who are first up against the wall.
Aside from making for a rather fascinating story, one is tempted to wonder about the future career prospects of the brave soul/souls who took to social media to make a meal of the redundancies.
It's more than a little inappropriate and probably unlikely to bode well for HMV's possible recovery (a hard ask in any event: selling music in CD boxes is just so 1990s).
Ah, the things we do under the comfort of digital anonymity (which can so easily be blown). Bleating on Twitter might get you some sympathy, but will it get you another job?