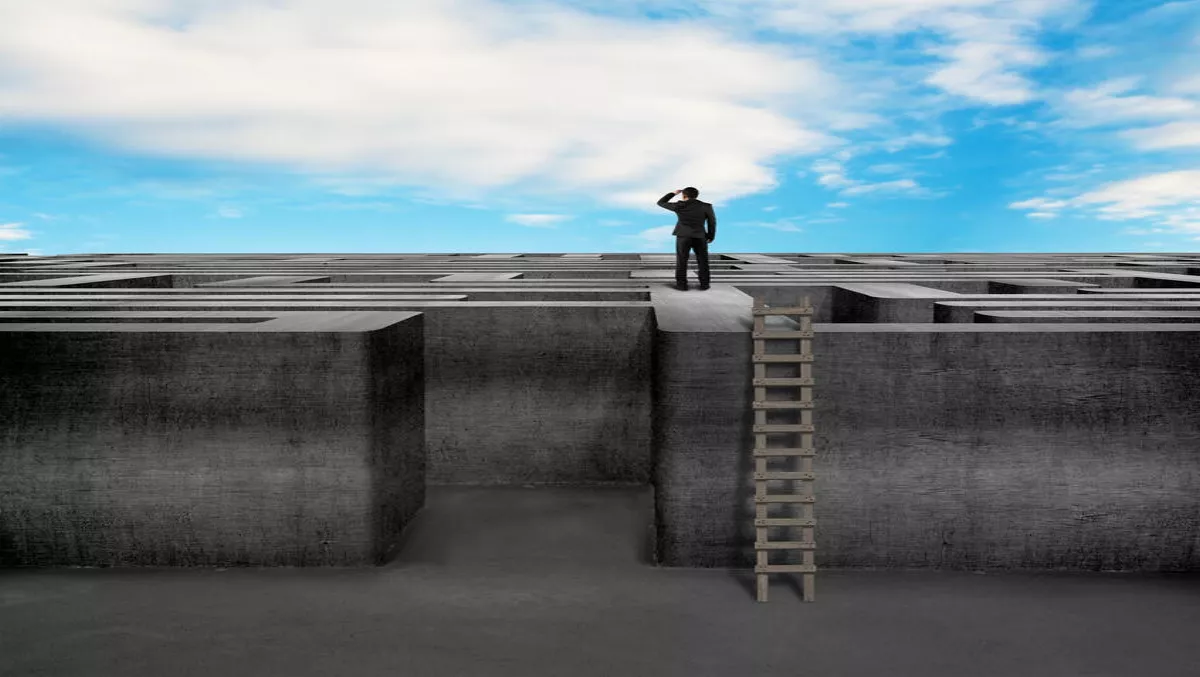 The two main technology challenges facing Kiwi principals
FYI, this story is more than a year old
New Zealand school principals face two main technology challenges, as schools across the country continually eye up the advantages of technology in schools.
That's according to Fuji Xerox New Zealand, following a study of 100 principals in New Zealand to establish the requirements to deliver the Schools of the Future.
The company says with information technology today an integral part of society, schools across New Zealand are eyeing up the advantages they can gain by deploying it for administration as much as they are considering the benefits of more technology in the classroom.
Fuji Xerox New Zealand managing director Gavin Pollard says modern schools are complex environments where principals are tasked with ensuring great outcomes from students, while also acting as the CEO of managing financial, building, staff, IT and stakeholder issues.
Pollard says this means they face two main technology challenges.
"The first is developing internal processes that streamline often complex and compliance-driven administrative activities; the second is equipping teachers with tools to inspire and engage students, so they can compete and thrive in a digital world," he says.
The first point, says Pollard, is foundational and should precede the second.
The study found that while few schools are taking advantage of the power of automated processes and integrated document management solutions, most have it on their radar.
"These processes can greatly accelerate a range of functions including enrolment, records-keeping and management, and compliance with Health - Safety requirements," Pollard says.
Pollard says while the findings of the Schools of the Future study are extensive, there are some key results which he says demonstrates the range of opportunity for efficiency gains.
"The study shows that even though 'digitisation' is in its infancy in most secondary schools across the country, personnel are aware of and recognise the potential for improvement," he says.
"That's reflected in the overwhelming number of respondents who noted the capabilities and desirability of an online document management system to enable compliance," Pollard explains.
"However, it's still 1-5 years off for 71% of them, while in a decade, 94% intend to have an online document management system to meet compliance obligations.
Pollard says respondents indicated their enthusiasm for concepts such as automated online enrolment (74% saying this is important, but 11% have or are moving to such a system), and automated systems for key processes such as Accounts Payable (67%).
"Notably, close to 80% of respondents know that they need to kick their reliance on paper processes," says Pollard.
"Our schools are, therefore, staffed by people who are increasingly aware of the power of technology to improve the management of their campuses – and that, in turn, means the ability to stretch budgets further, achieve more with less, and allow teachers to focus on what they do best," he says.