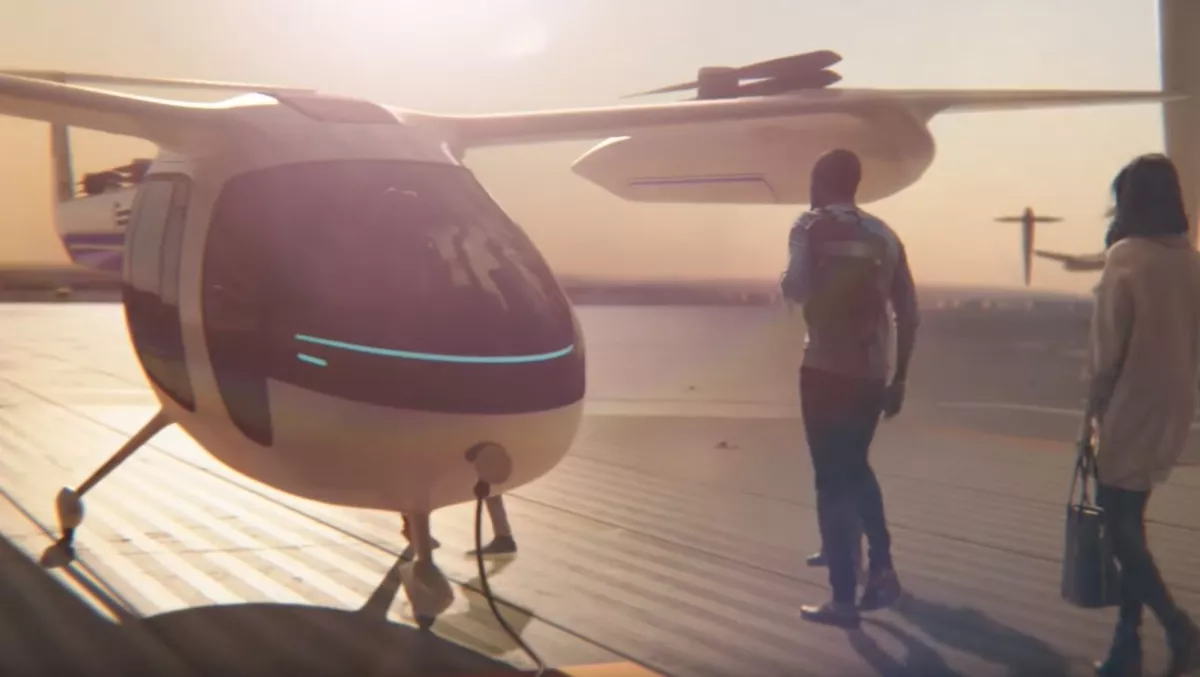 Uber aims to 'elevate' its service with flying taxis
Wed, 9th May 2018
FYI, this story is more than a year old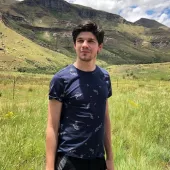 By Jacques-Pierre (JP) Dumas, Reviewer
Vertical takeoff and landing (VTOL) aircraft will bring far-reaching changes to our cities and our lives, at least according to Uber.
Quicker daily commutes, less traffic congestion, and cleaner air around the world.
Uber Elevate has already started exploring the barriers that need to be overcome to make this a reality.
In Los Angeles and Sydney, residents spend seven whole working weeks each year commuting, two of which are wasted unproductively stuck in gridlock.
In many global megacities, the problem is more severe: the average commute in Mumbai exceeds a staggering 90 minutes.
On-demand aviation has the potential to radically improve urban mobility, giving people back time lost in their daily commutes.
Uber is supposedly close to the commute pain that citizens in cities around the world feel.
They view helping to solve this problem as core to their mission and their commitment to the rider base.
Just as skyscrapers allowed cities to use limited land more efficiently, urban air transportation will use three-dimensional airspace to alleviate transportation congestion on the ground.
A network of small, electric aircraft that take off and land vertically, will enable rapid, reliable transportation between suburbs and cities and, ultimately, within cities.
The development of infrastructure to support an urban VTOL network will likely have significant cost advantages over heavy-infrastructure approaches such as roads, rail, bridges and tunnels.
It has been proposed that the repurposed tops of parking garages, existing helipads, and even unused land surrounding highway interchanges could form the basis of an extensive, distributed network of "vertiports" (VTOL hubs with multiple takeoff and landing pads, as well as charging infrastructure) or single-aircraft "vertistops" (a single VTOL pad with minimal infrastructure).
As costs for traditional infrastructure options continue to increase, the lower cost and increased flexibility provided by these new approaches may provide compelling options for cities and states around the world.
Furthermore, VTOLs do not need to follow fixed routes.
Trains, buses, and cars all funnel people from A to B along a limited number of dedicated routes, exposing travellers to serious delays in the event of a single interruption.
VTOLs, by contrast, can travel toward their destination independently of any specific path, making route-based congestion less prevalent.
Now VTOLs do sound somewhat preferable over one and a half hours of traffic to me.
However, I'm not sure if Uber should be the company to do them.
Over the years there have been many incidents where Uber has been caught cutting corners for profit or hiding important information from riders.
Most recently there was a fatal self-driving car accident, for which Uber was responsible.
As much as I like flying, I'd prefer it if my VTOL did not fall out of the air or collide with the side of a building.