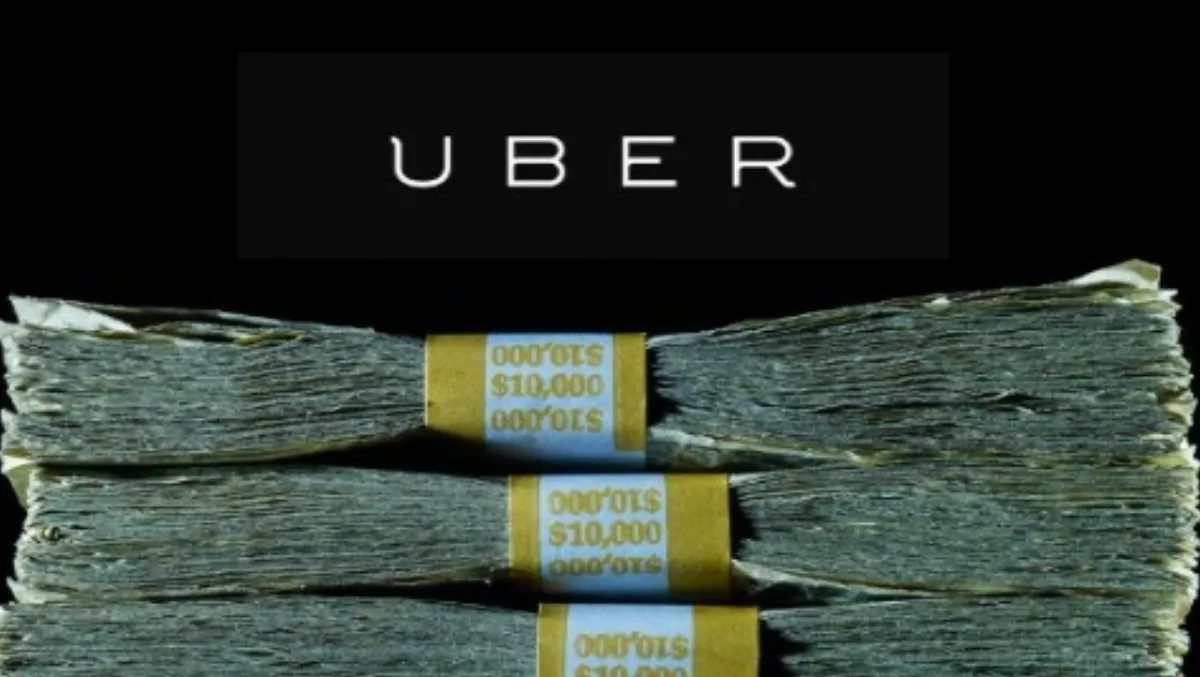 Uber eyes up Nokia's mapping service, forks out $3bn
By Catherine Knowles,
11 May 2015
FYI, this story is more than a year old
Uber is gunning for Nokia's mapping service, Here, and is willing to pay up to $3 billion for it.
Last month Nokia announced it was looking at a 'potential divestment' of Here, and various sources have reported that Uber is set on acquiring the mapping service.
However, European car-manufacturers Audi, BMW and Mercedes Benz, along with the Chinese search engine company Biadu, will also place a bid on Here, as will as an unnamed equity firm.
Sources say the car manufacturers want to use the product for their self-driving vehicles, and to prevent the likes of Apple and Google buying it instead.
Here is a step-by-step mapping and directions service that Nokia began developing in the early 2000s and officially launched in 2012.
Here holds more than 80% of global market share for built-in car navigation systems, its technology was reportedly licenced for embedding into 13 million new vehicles last year, and around 6,000 people are currently employed by the unit.
Nokia has invested hundreds of millions of dollars and a significant amount of resource into the software behind the service, including making consistent updates to ensure it is reliable and relevant.
While Here is still gaining traction, it has been called the most advanced digital mapping service in the world, and is second only to Google's service.
At present, Uber relies on a combination of its own mapping data and, more significantly, Google Maps.
Should Uber buy Here, it will no longer have to use Google Maps and will establish more independence.
Despite the fact that Google has invested heavily in the company in the past, Uber is becoming more of a competitor than a partner.
The service will also help with UberPool, the company's expansion cab sharing service which works using geospatial mapping data to pair riders with drivers, and UberFresh, the food delivery service.
The result of the bid is expected to be announced at the end of May.