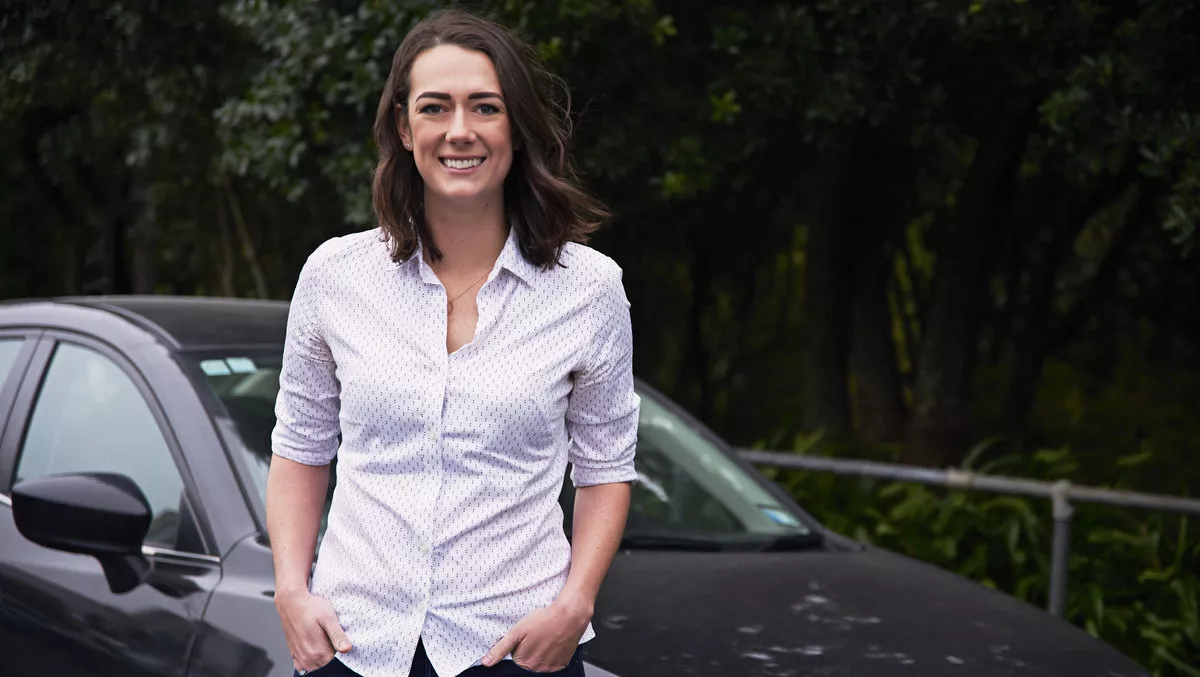 Uber is coming to seven regional NZ locations
FYI, this story is more than a year old
Uber's presence in New Zealand is getting bigger, as the company looks beyond cities and starts to etch out a presence in the regions.
Starting from October, Uber will provide services in Rotorua, Taupō, Napier, Hastings, New Plymouth, Palmerston North, and Nelson.
They are in addition to Uber's six current operating regions: Auckland, Hamilton, Tauranga, Wellington, Christchurch, and Dunedin.
"We're confident we can make turning on six cities at once work because we've got the best technical minds - both homegrown and from around the globe - committed to making the launch a success," says Uber New Zealand country manager Amanda Gilmore.
Uber adds that the expansion will bring more casual earning opportunities for drivers, and more choice for riders.
"We've already got six and a half thousand partners in New Zealand, most of them supplementing their income with part time work on the platform. We anticipate more will follow extending further opportunities to even more New Zealanders who are looking for another way to support their families by driving on weekends and in peak tourist seasons," says Gilmore.
The move is also sure to shake up the local taxi industries and provide healthy competition – for example, Taupō has only two competing taxi companies – both of which can leave users saying 'ouch' to their wallet even after a short trip across town.
"The extension means New Zealand's tally of Uber connected cities will climb from seven to thirteen. Uber is nearly doubling our city portfolio overnight. It's a bold, but well researched move designed to create more transport choice while deepening the earning opportunities for New Zealanders on both the North and South islands.
Despite a new presence in the regions, Uber's global financial position is looking a wee bit messy – the company posted a US$5.2 billion loss due to costs associated with its initial public offering.
While questions remain about Uber's ethics and treatment of drivers, and its often less-than-accurate route mapping, the company's expansion into New Zealand's regions is something that competitors such as Ola and Zoomy haven't done yet. Some towns such as Taupō are also conducting e-scooter trials, and of course the humble bicycle's days are far from numbered.
"New Zealand is already leading the way in new modalities, with Wellington the first city in the Asia Pacific to embrace JUMP e-scooters. Now more Kiwis will get the chance to get around their cities in a safe and cost effective way," Gilmore concludes.