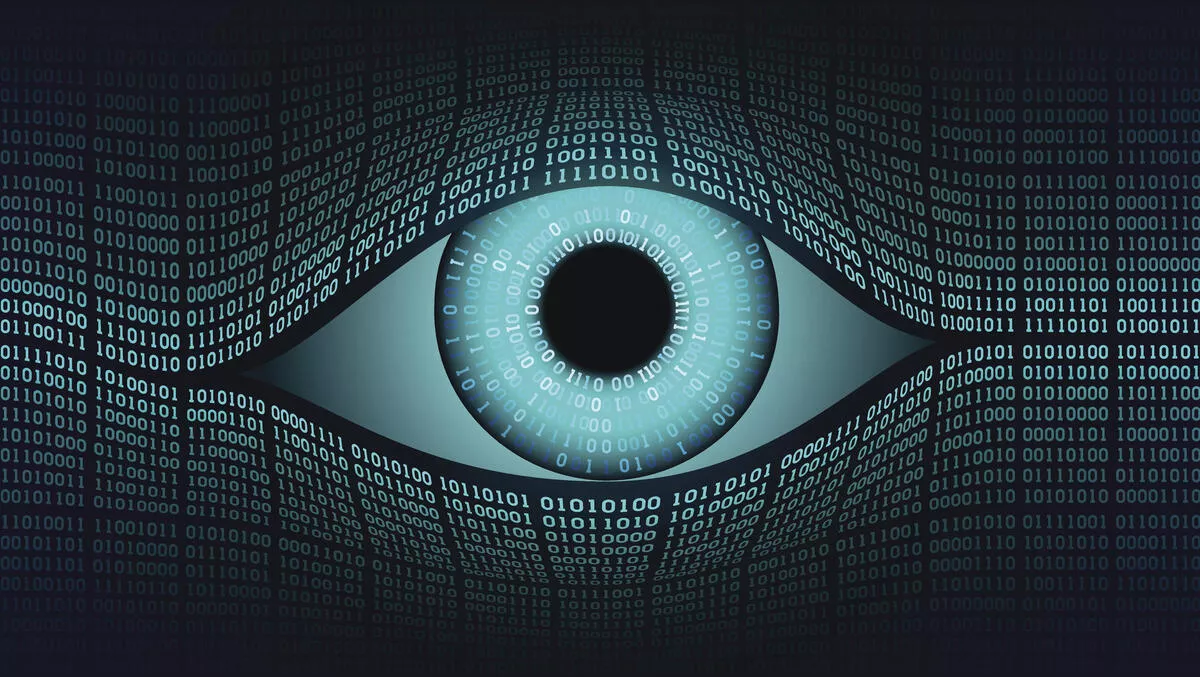 Ubisoft cracks down on second-hand game sales
Mon 18 Jul 2011
FYI, this story is more than a year old
Ubisoft plans to combat sales of second-hand games with the launch of its Uplay Passport.
New copies of Ubisoft games will come with a one-time use code which enables players to access certain in-game features. Players who purchase games second-hand will need to pay an additional fee to unlock these features.
Driver: San Francisco will be the first game to use the Uplay Passport. Ubisoft has stated that only players with a Uplay Passport will have access to the game's online component and other exclusive content. Expect to see a similar arrangement for Ubisoft's other triple-A titles, Ghost Recon: Future Soldier and Assassin's Creed: Revelations.
The Uplay Passport apparently fits in with Ubisoft's plans for its Uplay service. The Uplay service has rested in beta for almost two years since its release with Assassins Creed 2 in 2009. Accessible in-game or via the Uplay website, players can trade points earned from completing tasks within Ubisoft games to unlock special items, features and levels across any of the participating titles.
Ubisoft's move isn't very surprising. Last year Ubisoft chief financial officer, Alain Martinez, went on record saying they were 'looking very carefully at what EA is doing regarding the $10 solution, and will probably follow that line sometime in the future'. They must have liked what they saw. Ubisoft joins fellow publishers EA Games, Codemasters, Warner Bros, THQ and Sony in the online pass business.
The publishers' decisions to introduce online passes have proved to be very controversial. There have been accusations of greedy double-dipping for products that have already been bought-and-paid-for. The publishers argue that they see no revenue from the lucrative second-hand market, revenue that they need to capitalise on if they are to continue to fund the development of new titles.
Ubisoft are no strangers to controversy; many will remember last year's poorly received Ubisoft Online Services Platform. This copy protection system was first employed by the PC version of Assassin's Creed 2, and forced players to be connected to the internet whilst playing. If the internet connection was lost the game would cease to function. The system was later revised to only require an internet connection when the game starts up.
Driver: San Francisco is due for release on September 2.