24 Mar 2014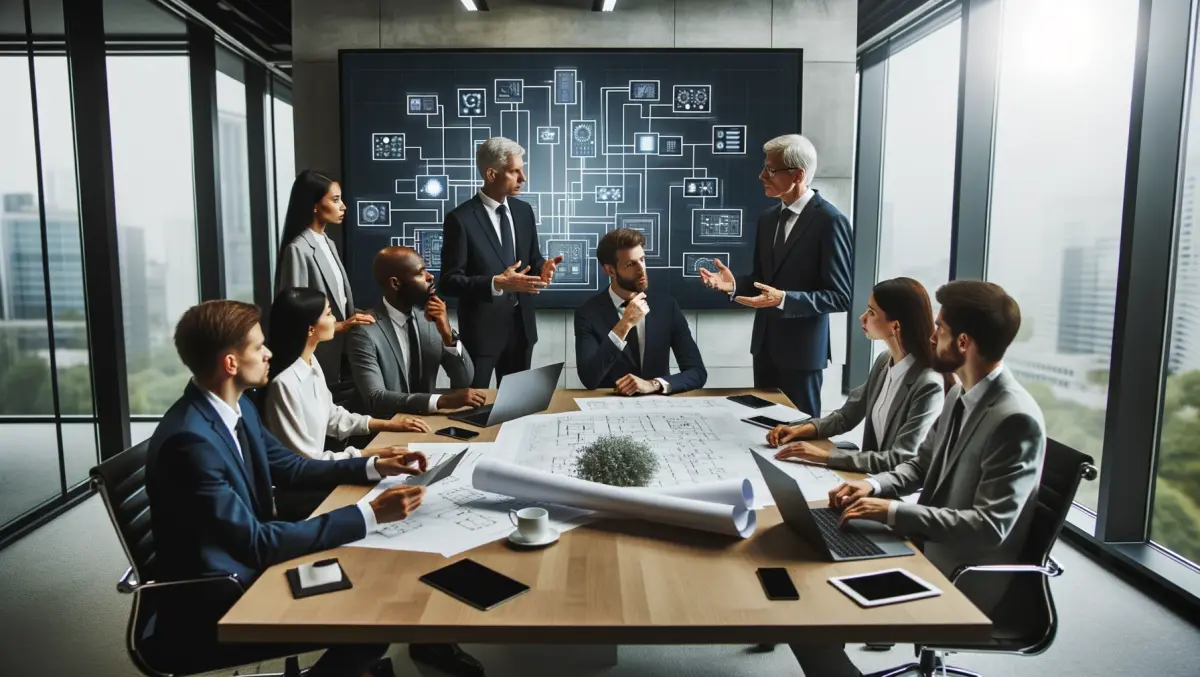 Ubisoft forced to show next gen Assassin's Creed footage
By David Williams
Ubisoft have released alpha footage of the next Assassin's Creed offering.
Although clearly in development, Ubisoft claim that their hand has been forced by Abstergo!
Obviously this is not true, but after three long years in development gamers will be happy to catch a glimpse of what the next instalment will offer.
So here is the video of the truly next generation offering of Assassin's Creed:
Do you like the look of the footage? Tell us your thoughts below.