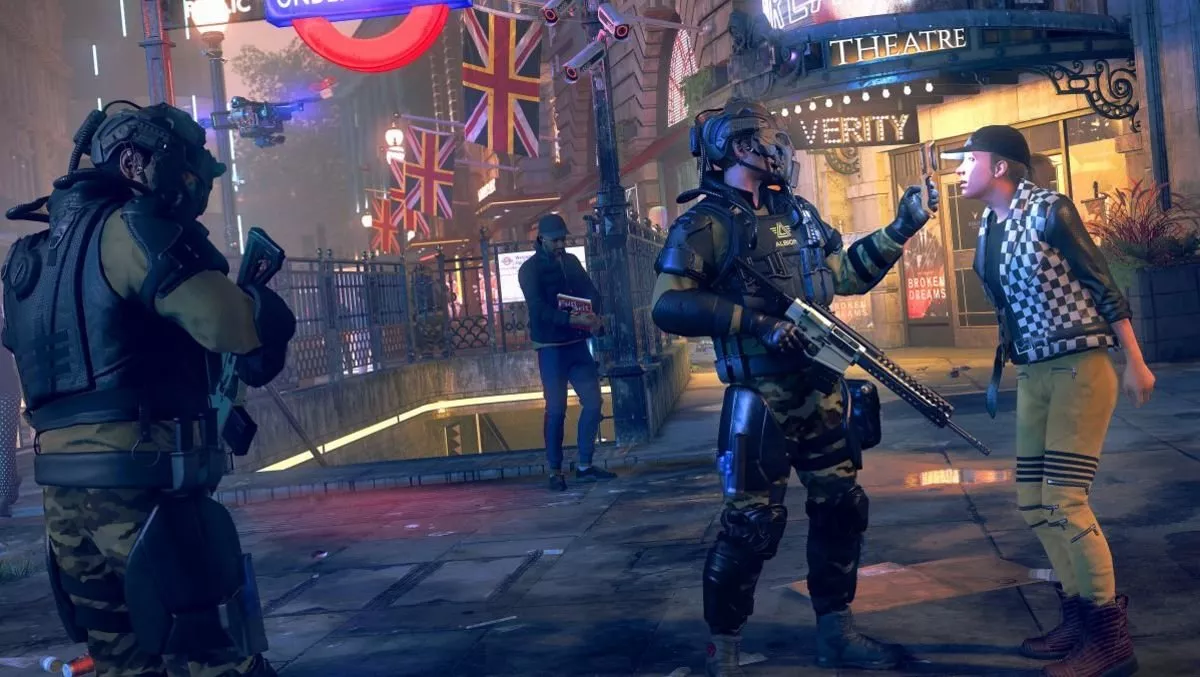 Ubisoft's Watch Dogs: Legion is gonna create havoc in London
FYI, this story is more than a year old
It's the day Watch Dogs fans have been waiting for… finally the world gets a glimpse of the third chapter in the acclaimed game series that puts corporate surveillance in the spotlight as hackers disrupt the status quo.
Ubisoft has finally announced details of Watch Dogs: Legion, a few days after Amazon allegedly leaked spoilers about the plot. So circle March 6, 2020 in your diaries – this game release is undoubtedly going to be big – and you can play as literally any person in the game's world.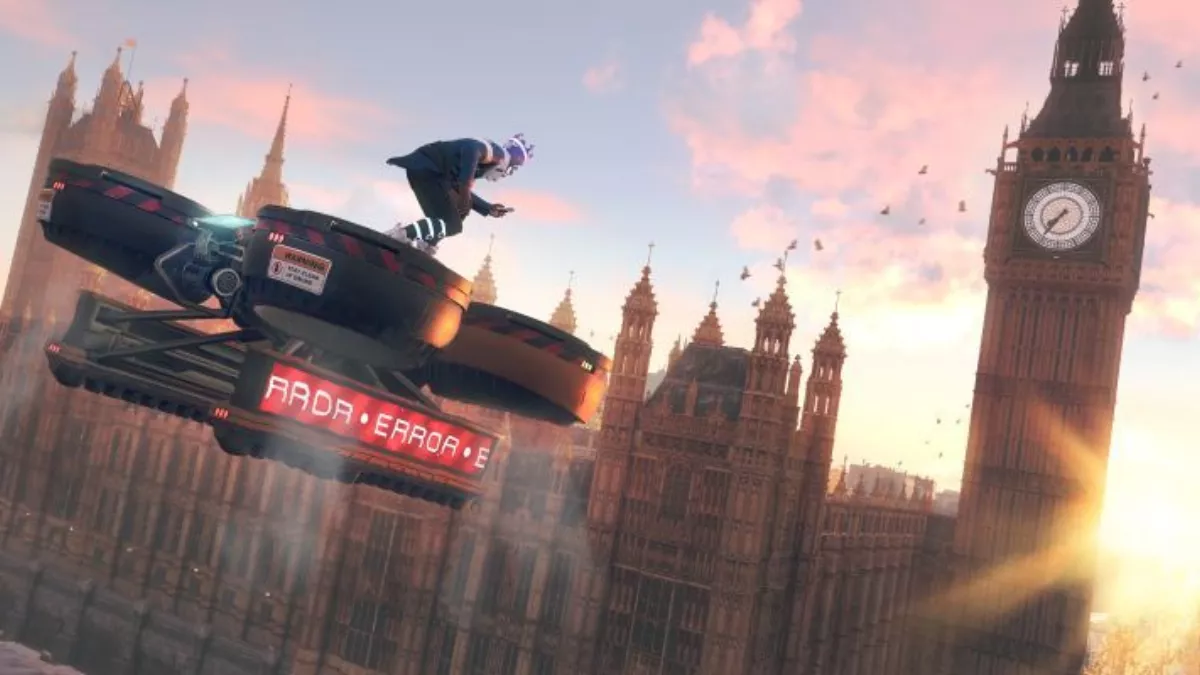 Watch Dogs took place through the eyes of Aiden Pearce in Chicago; while Watch Dogs 2 took you through life as Marcus Holloway and DedSec in San Francisco; and now the third instalment travels across the pond to a London in chaos - and cTOS still has a huge presence.
"In the near future, London is facing its downfall: people are being oppressed by an all-seeing surveillance state, a corrupt private military corporation controls the streets, and a powerful crime syndicate is preying on the most vulnerable. In Watch Dogs: Legion, the player's mission is to build a resistance to fight back against the emergence of an authoritarian regime."
To build that resistance, platers can literally 'Play as Anyone'. Ubisoft says every in-game Londoner has a backstory and life history – so you could end up recruiting an MI5 agent, or a butt-kicking grandma.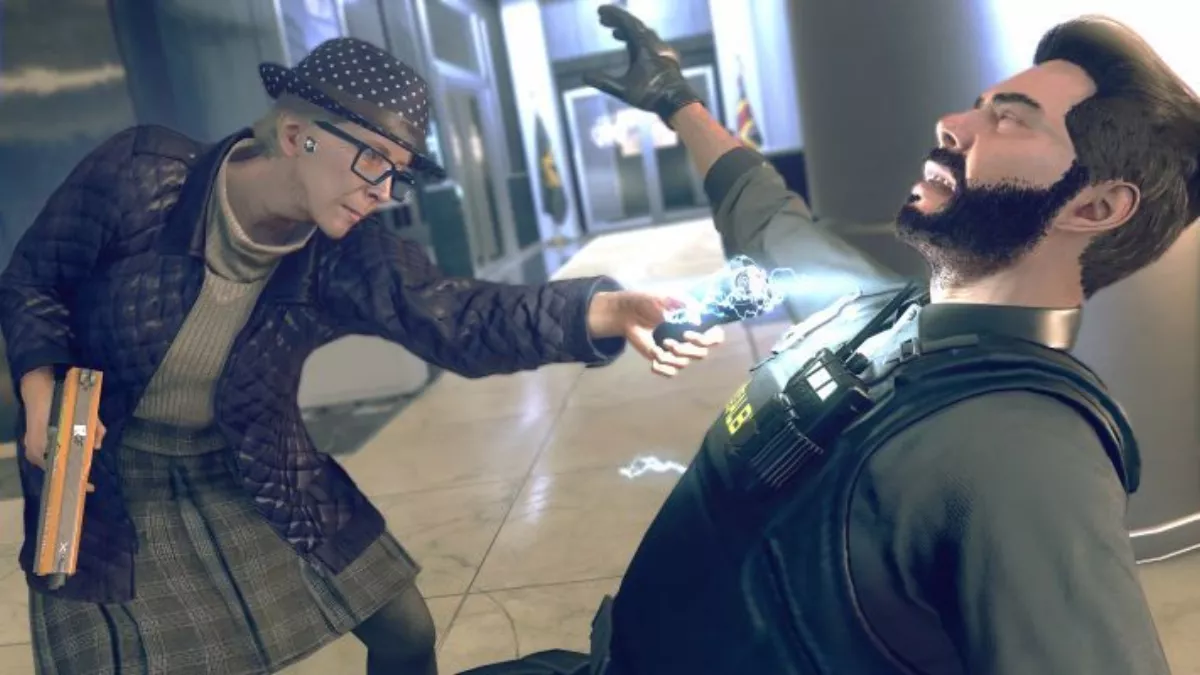 To add another 'real' element to the game, playing styles will have consequences.
"Every character also has unique gameplay traits, based on their profile. Once they join the team, players choose their class, level them up, and unlock new abilities and upgrades. They can easily swap between them and approach the challenges of the game the way they want using hacking and drones, stealth, melee or combat, lethal or non-lethal."
"In Watch Dogs: Legion, the players' choices have real consequences. If non-lethal force is used, the enemy will attempt to subdue and arrest the player. But if the player shoots to kill, their characters could be wounded or even permanently killed."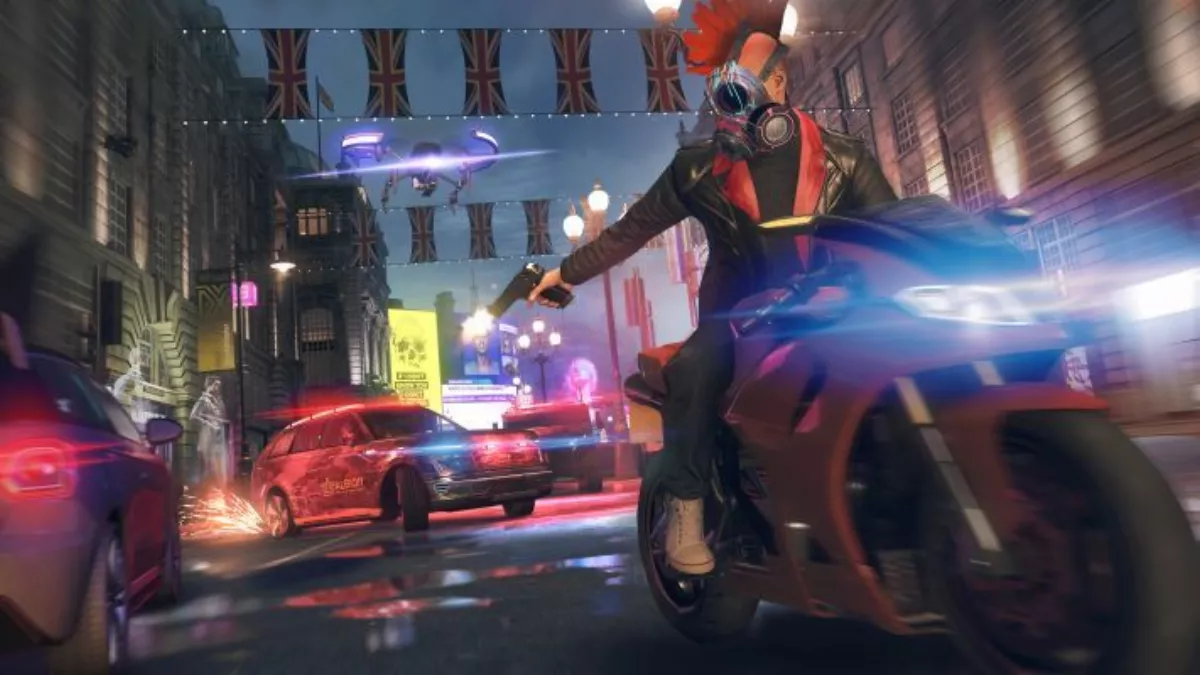 What's more, you can play as a single player, or team up with a group of friends for co-op mode.
Watch Dogs: Legion will use real-time ray tracing and other advanced NVIDIA gaming technologies to create stunning visuals. "Ray tracing is the advanced graphics technique used to give movies their ultra-realistic visual effects. NVIDIA GeForce RTX GPUs contain specialised processor cores designed specifically to accelerate ray tracing so the visual effects in games can be rendered in real time," NVIDIA says.
So will the hacking puzzles, blackouts, and stealing money from innocent bystanders' phones be back? We'll have to wait and see.
Watch Dogs: Legion will be available on Windows PC, Sony PlayStation 4, the Xbox One (including the Xbox One X) from March 6, 2020.
Ubisoft will also sell Watch Dogs: Legion Gold, Ultimate, and Collector's Editions for fans.
Gold Edition includes the base game and the Season Pass.
Ultimate Edition includes Gold Edition and Ultimate digital content, including four weeks VIP Status to earn experience and currency faster.
Collector's Edition includes the Ultimate Edition plus the LED Ded Coronet Mask Replica, an exclusive Steelbook, a set of three stickers and a recto-verso propaganda poster, all inspired by the game's universe, and instant access to the mask in-game. Collector's Edition is exclusive to the Ubisoft Store.
Fans who purchase the Gold, Ultimate or Collector's editions will be able to get the game up to three days early from the standard release date.
Related stories
Top stories