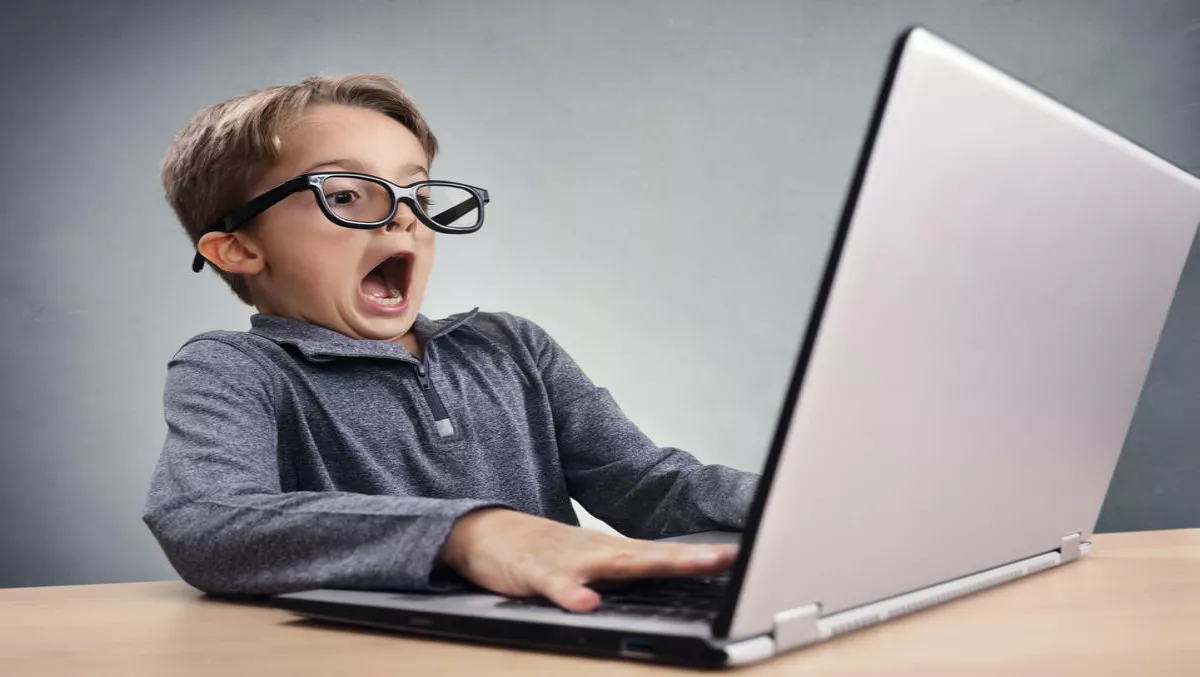 Uh oh Instagram, what have you gone and done?
FYI, this story is more than a year old
Introducing Stories, the latest feature from mobile app Instagram.
The new feature allows users to share every moment with photos and videos all appearing in a slideshow format.
Hmm, feels a little like déjà vu​..
With Stories, you can add doodles, text and emojis to all of your images which are accessible at the top of your feed.
Wait.. what?
In a revolutionary move, Instagram has also made it so the story will disappear after 24 hours. Additionally, photos and videos posted by your friends and people you follow will pop up in a bar at the top of your feed.
Sound familiar yet?
While most will see it as a blatant copy of Snapchat (because it is), Instagram insists the new update is an opportunity to avoid over-posting and account spamming.
"Instead, you can share as much as you want throughout the day — with as much creativity as you want.
The social networking app says the new feature makes it easy to view Stories, all at your own pace. With Stories, there is no capability to like or comment, instead you can send a private message direct to whoever you want.
Like Snapchat, you can view who's seen each photo and video you've posted. What's more, you can also feature a particular part of your story by posting it to your profile.
Instagram Stories will be rolling out globally over the next few weeks on both iOS and Android.
Major kudos to Snapch.. ah Instagram.