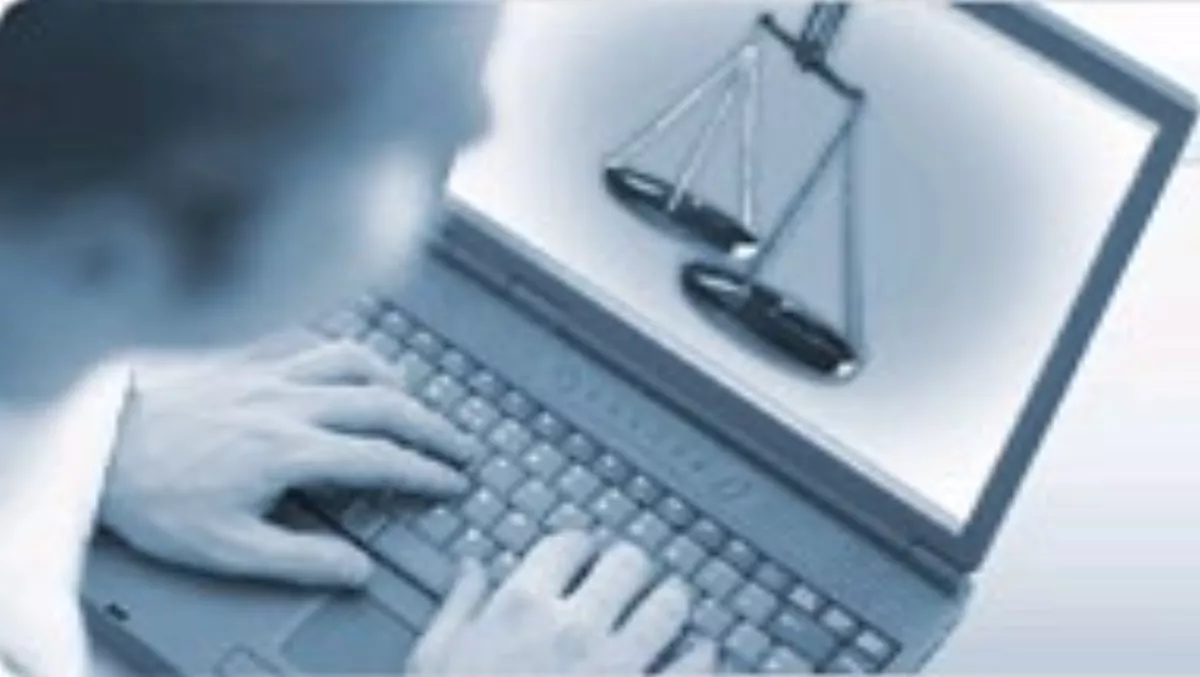 UK juror jailed for researching defendant online
Wed 25 Jan 2012
FYI, this story is more than a year old
The role of technology in the judicial system is again being questioned, as a UK juror is jailed for contempt of court after it emerged she had uncovered additional information about the defendant in an online search.
Theodora Dallas, a psychology lecturer at the University of Bedfordshire, faces six months in jail for her actions, taken while hearing a court case in July 2011.
Three high court judges, including Lord Igor Judge, England's lord chief justice, found that Dallas had deliberately disobeyed the trial judge's instructions by researching the defendant.
The 34-year-old Dallas, who moved to the UK from Greece at the age of 19, argued she had had no intention of disobeying the judge, saying she had not understood the restriction as her English was 'not that good'.
Dallas' error only came to light during the deliberations, when another juror asked whether anyone had looked up the defendant on the internet and she admitted she had.
She told the jurors her search had uncovered a previous offence; when another juror informed the court authorities, the judge was forced to halt the case. The defendant was later retried and found guilty.
The judge recognised that the offending took place just a month after another UK juror, Joanne Fraill, was sent to prison for eight months for exchanging Facebook messages with the defendant, as well as searching the internet for information about the defendant's boyfriend.
Similar problems are emerging in the US, where in September a 22-year-old juror was sentenced for sending the defendant a Facebook friend request.