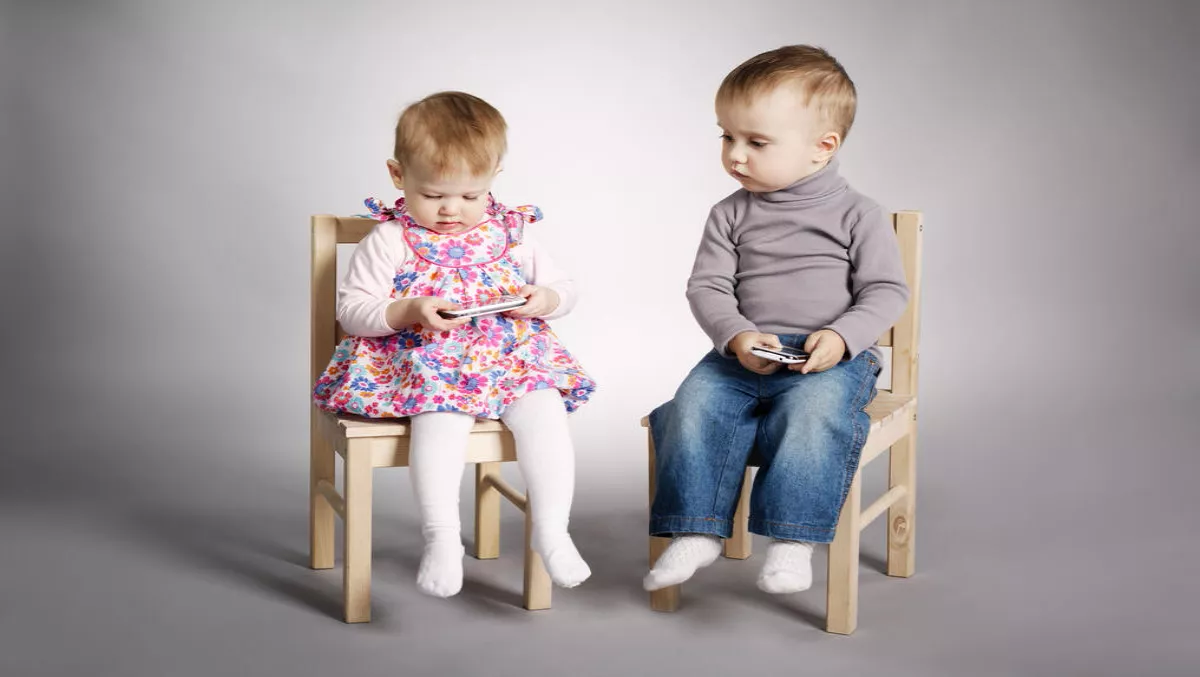 UN Report: Technology can be a hindrance on right to education
Mon, 20th Jun 2016
FYI, this story is more than a year old
The United Nations is warning that digital technology in education can be dangerous and widen inequality gaps, in a new report presented to the Human Rights Council last week.
The United Nations Special Rapporteur Kishore Singh presented his "Right to Education in the Digital Age", in which he reveals that digital technology should reduce societal inequalities, not widen them.
Singh focused specifically on the right to education, calling for governments to provide access, quality and equity in education.
"Technology in education provides important benefits, but it can also impair the right to education if inequitably implemented," the human rights expert cautioned while calling on States "to take special care that marginalisation and disparities are not allowed to grow," Singh says.
Singh believes states should ensure the digital divide is progressively reduced in education, and calls on them to make the total elimination of the digital divide a key priority.
He also says that public policies are behind the times when it comes to digital technologies, and must be updated to protect the right to education.
Singh also says that digital technologies should be complementary to face-to-face teaching and human interaction, not an entire replacement - particularly as he believes digital technologies are also negatively affecting students by impeding their critical thinking and contemplation skills.
Copyright laws should also be amended to allow for greater educational use in non-profit areas and that governments should promote free, open and online education resources for all citizens, Singh says.
"The intellectual community and civil society should raise public debates to ensure education remains a public good and not for private profit," Singh added.
"I also call upon the United Nations treaty bodies, and the Universal Periodic Review mechanism, to look into the use of digital technology in education to ensure that the norms and principles of the right to education are protected, and that technology strengthens this right, rather than undermining it," Singh concludes.