10 Dec 2010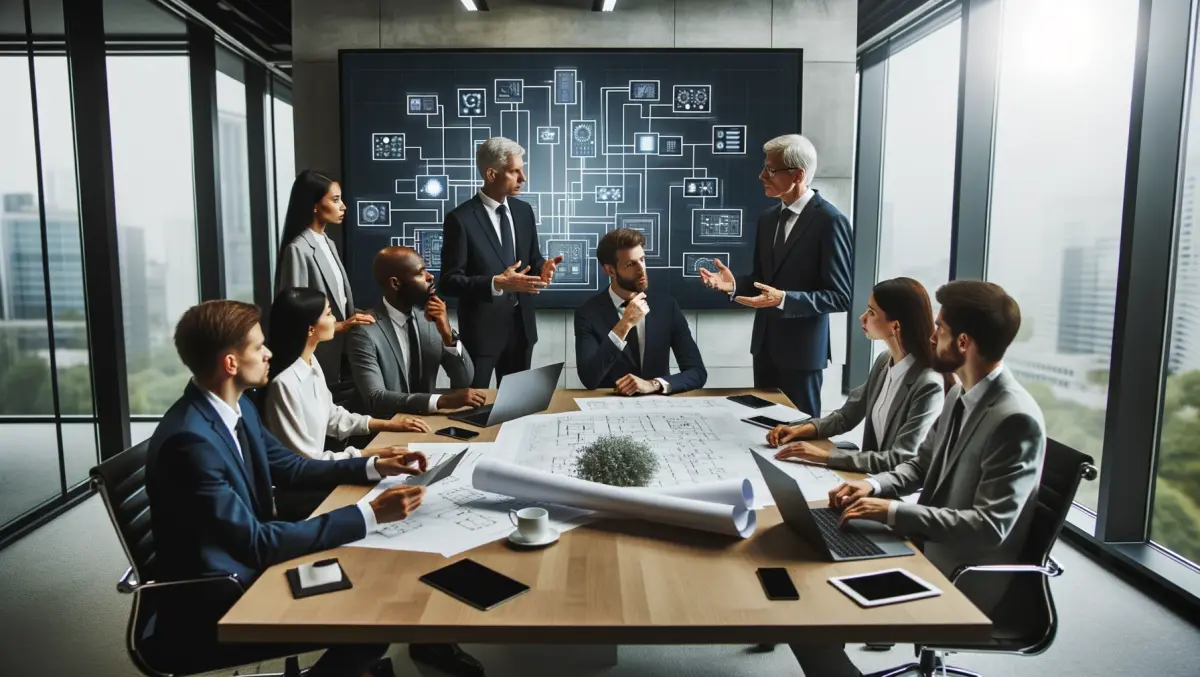 Uncharted 3: Drake's Deception unveiled
Naughty Dog has confirmed the existence of Uncharted 3: Drake's Deception by releasing the game's first teaser trailer. While a sequel was virtually inevitable, this is the first official acknowledgement of its existence and also the first mention of the subtitle "Drake's Deception".
According to Entertainment Weekly, Amy Hennig will once again lead production on the title, which will reportedly focus on Drake's relationship with his mentor, Victor "Sully" Sullivan.
As always, details are relatively scarce after the initial revelation that the game is, in fact, coming. What we do know, however, is that the game will ramp up its online and multiplayer features. "We want to take on the big boys of the multiplayer genre," said Naughty Dog co-president Evan Wells. "It has become something here at Naughty Dog that will become an important part to all our games."
It's speculated that Drake's Deception will launch late next year.
The first full trailer will premiere at the 2010 VGAs this weekend, but in the meantime, take a look at this teaser trailer!