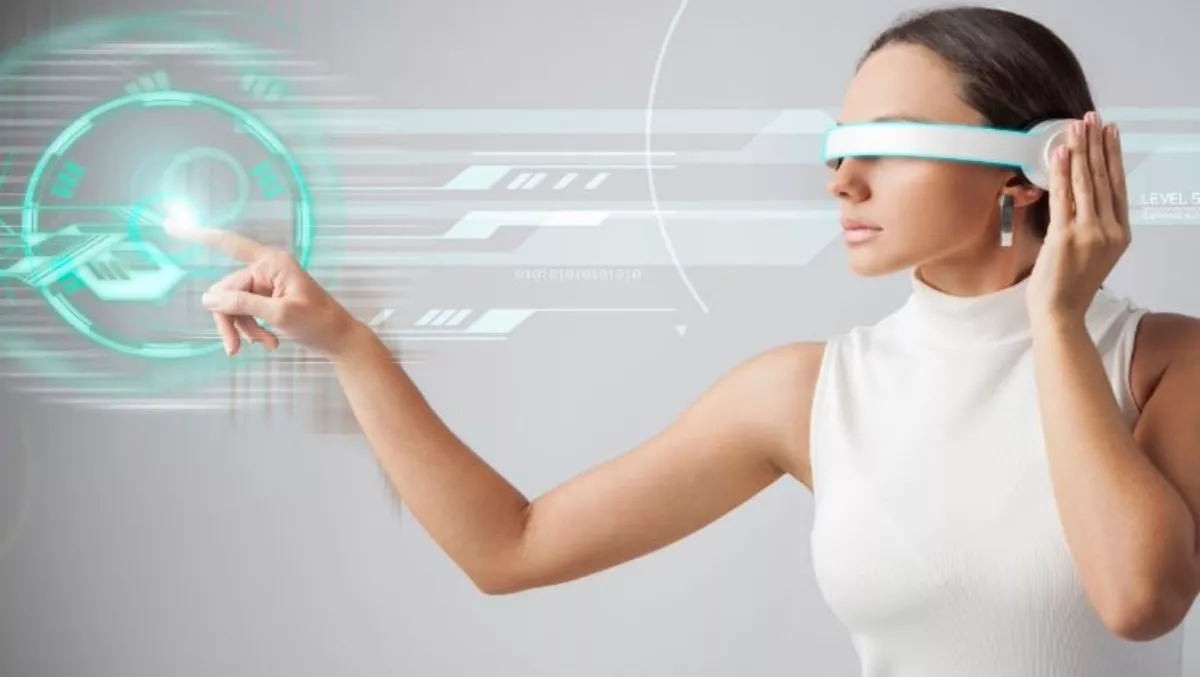 The University of Auckland gets its own AR expert
Mon, 26th Feb 2018
FYI, this story is more than a year old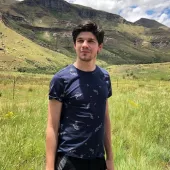 By Jacques-Pierre (JP) Dumas, Reviewer
One of the world's pioneers in researching and commercialising Augmented Reality (AR) will join the University of Auckland (UoA) under the Entrepreneurial Universities programme established by the previous government.
Professor Mark Billinghurst, who co-founded ARToolWorks, one of the first AR companies, is the second appointee under the Entrepreneurial programme to join the University's Auckland Bioengineering Institute (ABI).
ABI director Peter Hunter says, "Mark will add hugely to our capability in AR.
"He will bring a range of skills that are very complementary to work going on across the ABI, including the avatar work of Professor Mark Sagar in our Laboratory for Animate Technologies.
Billinghurst's commercialisation in AR stems back to his PhD at the University of Washington in 2000 when he co-created the ARToolkit Augmented Reality tracking software.
ARToolKit was the first open source library for AR and solved the two important problems of camera tracking and interaction for AR.
It quickly grew to be one of the most popular open source AR software for researchers and developers.
Professor Billinghurst then founded and became director of the University of Canterbury's HIT Lab NZ, a research institute studying the future of human-computer interfaces.
A total of nine companies have since spun out from his time there, including Quiver, which developed the world's first AR colouring book.
In addition to efforts in AR commercialisation, Billinghurst is very well known for his research in AR, stretching back over two decades.
He has more publications than any other AR researcher in the world and has developed a number of world firsts, such as the first AR teleconferencing applications, collaborative mobile phone AR experiences, mobile AR advertising campaign, and AR MagicBook technology.
He also maintains commercial interests as CEO of Envisage AR Ltd and is a founding Partner at SuperVentures, a venture capitalist firm based in Silicon Valley.
Billinghurst is a Fellow of the Royal Society of New Zealand in recognition of his work on AR commercialisation and technology transfer and has won numerous national and international awards recognising his global leadership in AR research and commercialisation.
At ABI Billinghurst will lead a research team comprising a senior research scientist, postdoctoral researcher and three PhD students.
He will be conducting research on Empathic Computing, developing telepresence technology that will help remote people to better share their experiences and understand how they are feeling.
Billinghurst says, "I am very excited by this opportunity to join the University of Auckland and especially the ABI.
"My research group will be exploring how AR can be combined with physiological sensing to provide next-generation teleconferencing experiences.
"ABI is a world leader in physiological sensing and so is a natural place for my group to be conducting their research, UoA is also outstanding at commercialisation, so I am looking forward to working with UniServices to create commercial outcomes of the research.