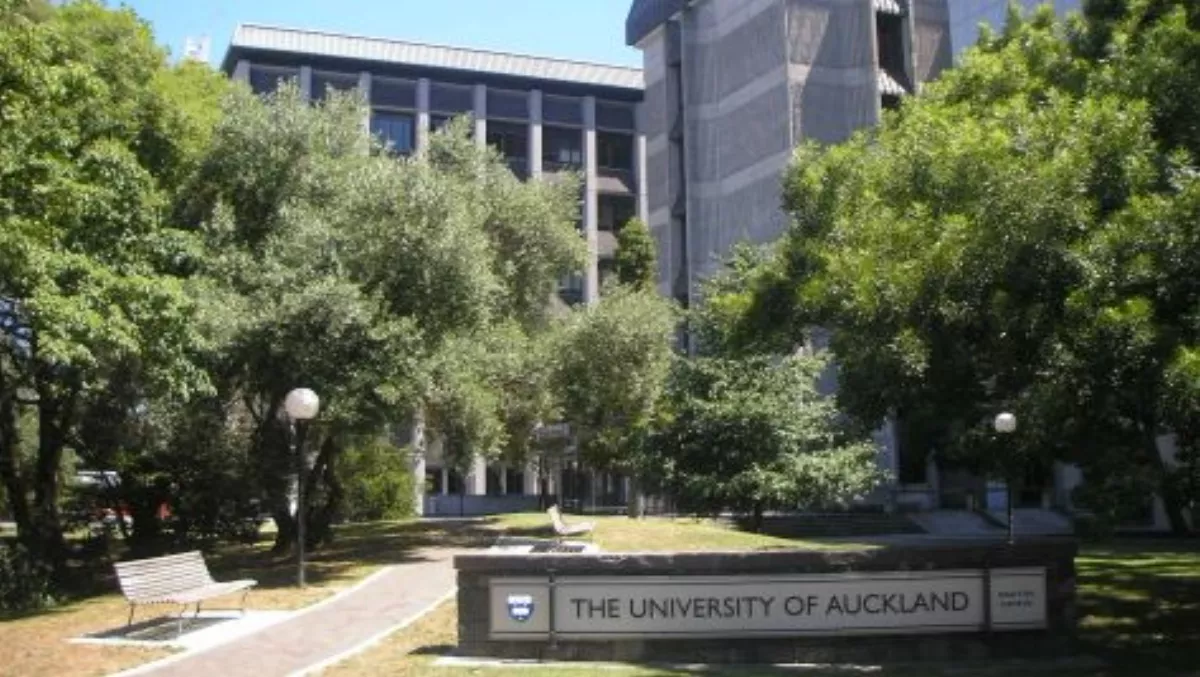 University of Auckland selects new learning management platform
FYI, this story is more than a year old
The University of Auckland has selected a new learning management system from SaaS provider Instructure.
The Canvas platform will provide a modern learning environment for the 40,000 students at the university.
"Students are coming to the university with a multitude of devices to conduct their learning," Instructure says in a statement. "Canvas was selected was because it works well on many different devices – making teaching and learning in this digital age easier for the university community.
Students today are more connected and use more devices to conduct their learning than ever before. Educators and faculty likewise use a variety of technology tools and applications.
"They want to be able to access timetables on their smartphones, upload video submissions for assessment via tablets and write assignments on laptops," the company says. "They don't want to be constrained by the university's learning platform.
Following years of using its home-grown LMS, the University of Auckland says it recognised the need to find a modern platform that would provide greater usability and functionality for its faculty and students.
Specifically, the university wanted a system that would integrate seamlessly with external tools and applications that faculty use, while also working across operating systems and devices that students expect to use in conducting their learning.
When testing LMSs, Canvas received the highest score from the University of Auckland in the categories of business requirements, technical requirements and scenario evaluation.
Students and staff were encouraged to participate in the selection process for the new LMS.
Canvas was unanimously selected as the preferred supplier by the selection committee at the University of Auckland.
"The shift to Canvas is an important part of our plan to enhance the learning experience, by providing our staff and students with a flexible, modern tool to support student success," Deputy Vice-Chancellor (Academic) John Morrow says.
Troy Martin, director of APAC at Instructure, adds, "We admire the University of Auckland's student-centred focus and welcome them to the global community of Canvas educators and learners.
"We support their desire to provide better systems support and functionality as part of a holistic educational offering to faculty and students through Canvas," Martin says.
The University of Auckland will roll out Canvas in January 2016.