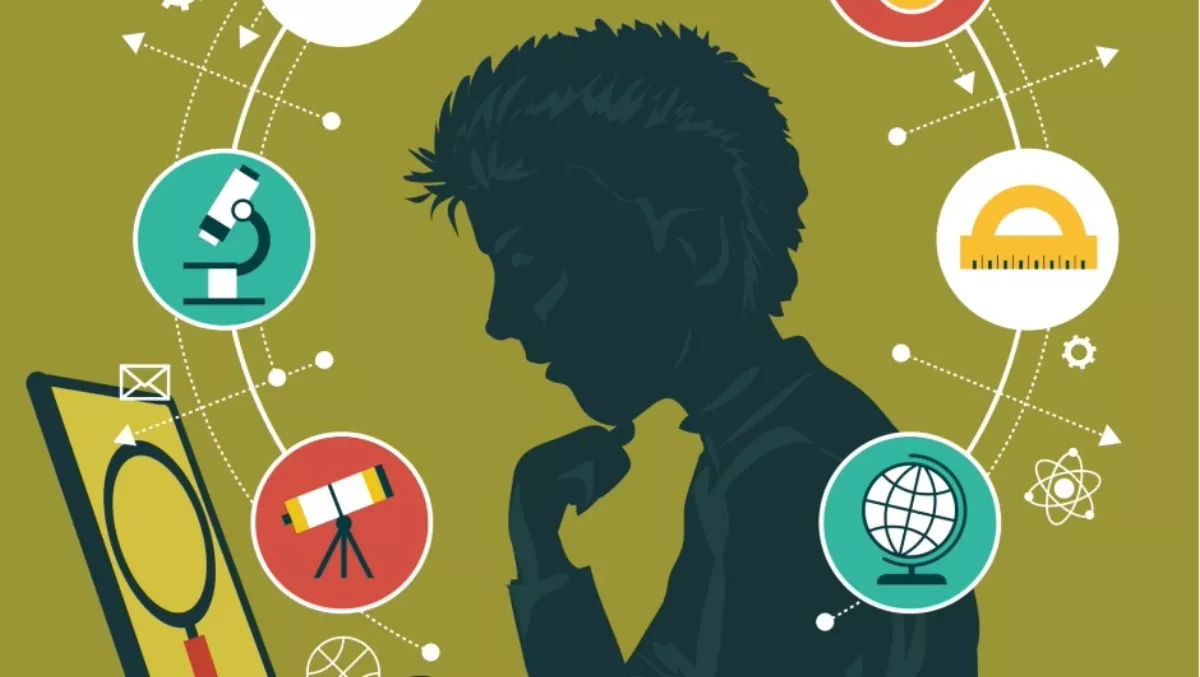 University of Auckland upgrades to 'cutting edge' LMS software
Tue, 3rd May 2016
FYI, this story is more than a year old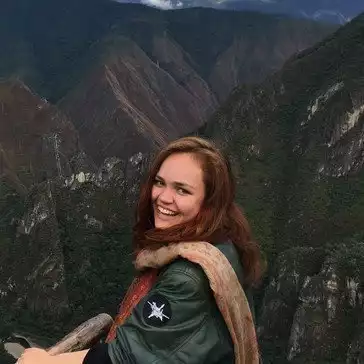 By Catherine Knowles, Journalist
The company behind Canvas, the popular learning management system (LMS), has doubled its staff in the Asia-Pacific (APAC) region over the past 12 months and is looking to provide greater support customers in the region.
Furthermore, Instructure has recently had a significant customer win with University of Auckland in New Zealand.
According to Instructure, the university spent years using its homegrown LMS, and only recently recognised the need to find a modern platform that would provide greater usability and functionality for its faculty and students.
Specifically, the university - which boasts over 33,000 students and nearly 5,000 staff - wanted a system that would integrate seamlessly with external tools and applications that the faculty use, while also working across operating systems and devices that students expect to use in conducting their learning.
Dr. Kevin Morris, University of Auckland director of teaching and learning, says, "The shift to Canvas is an important part of our plan to enhance the learning experience, by providing our staff and students with a flexible, modern tool to support student success.
Troy Martin, director of APAC for Canvas, says of the LMS' momentum within the region: "The success that Canvas has seen over the past 12 months in the APAC region indicates that there is a growing and real need for cutting edge technology that becomes an enabler, allowing the institutions we work with to deliver the best and most compelling learning experience possible.
"We've seen how progressive Asia-Pacific can be when it comes to driving innovation in education and student-centred learning, and Canvas is uniquely placed to facilitate that transition towards a digital teaching model.
"Our APAC customers, including University of Auckland, […] have selected Canvas as their LMS platform partner of choice to tackle head-on the challenges and opportunities presented by the global education marketplace. We are delighted to be working with them moving forward," he says.