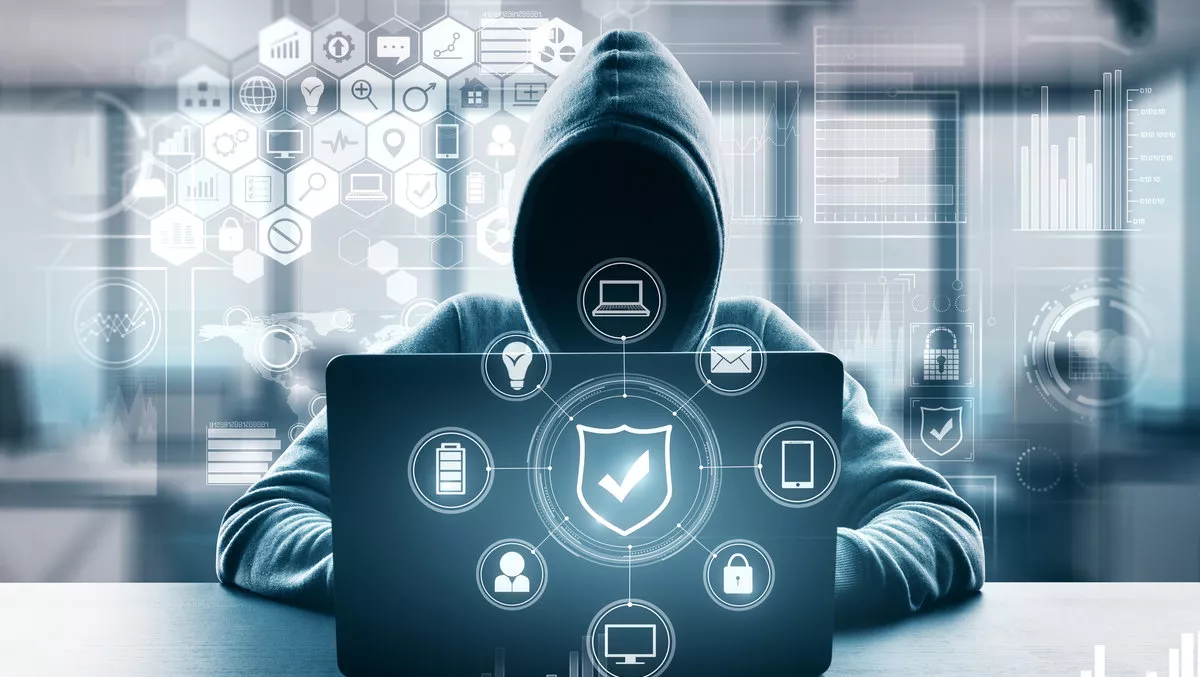 University of Waikato's Cyber Challenge kicks off
By Shannon Williams,
Thu 30 May 2019
FYI, this story is more than a year old
The 2019 Cyber Challenge has kicked off this week, run by the University of Waikato's CROW Lab.
Established in 2012, CROW is a research group located in the Department of Computer Science at The University of Waikato. The new Head of the CROW Lab is Dr Vimal Kumar.
"Everything connected these days, from cars, drones and home security to appliances like fridges, smart lights and toothbrushes," says Kumar.
"This year's challenge is to hack into some of those devices. Competitors get to rub shoulders with other hackers, solve cyber puzzles, make teams and defend their servers against a Red Team."
The initial rounds are carried out online, with competitors coming together in person for the final rounds, which take place 12-14 July, 2019 on the University of Waikato''s Hamilton Campus.
So far over 500 people from around the country have signed up, the largest number ever. The top prize of $5,000 is a big incentive for players, but many have been coming back year after for the challenge itself.
"The New Zealand cyber security challenge is an opportunity for everyone at every skill level to get some cyber security street cred, work in teams or alone to crack some cyber security puzzles, impress your peers and have plenty of fun along the way," Kumar says.
"There is a definite shortage of cyber security professionals in the industry and through the cyber security challenge, we hope to create a more aware and cyber-ready generation in the face of the growing cyber security threats," he adds.