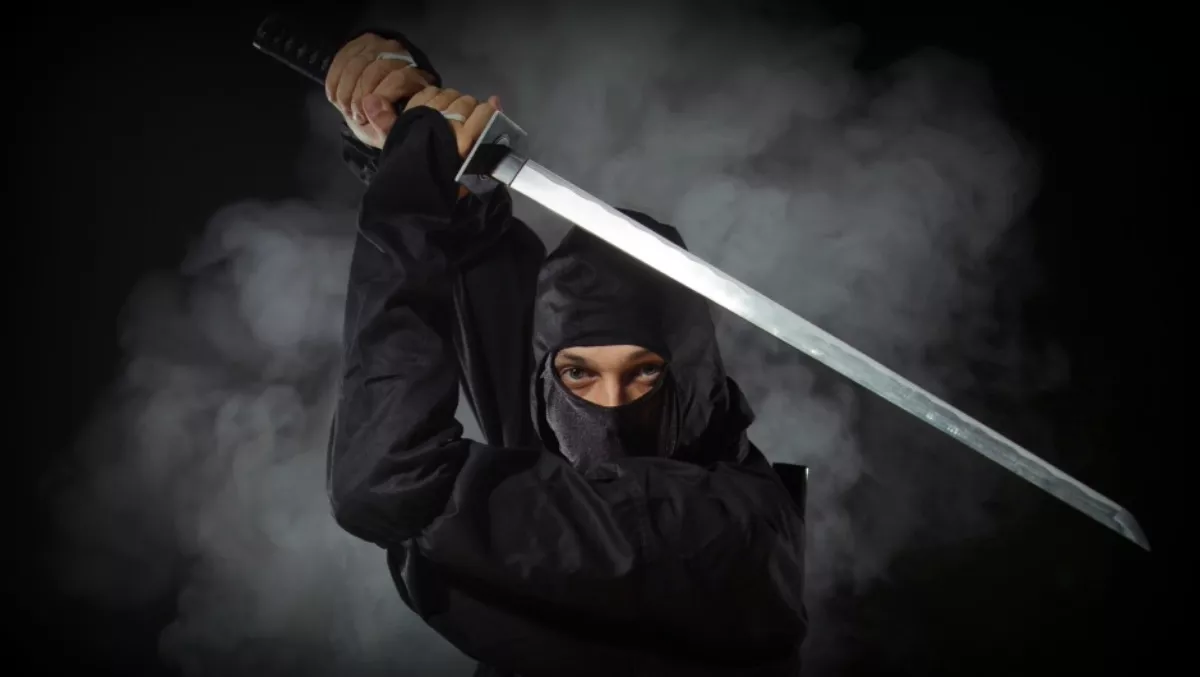 University of Waikato cyber security ninja recognised on global stage
By Catherine Knowles,
Fri 11 Dec 2015
FYI, this story is more than a year old
Dr Ryan Ko, from the University of Waikato, has been recognised at an international level for his work in the world of cyber security.
The Cloud Security Alliance (CSA) 'Cloud Security Ninja' award was awarded to Ko thanks to the fact that he ranked number one on professionalism, innovation, role modelling and measurable success.
"I feel humbled by this international recognition and could not have achieved this without a strong team with the Cyber Security Researchers of Waikato, and the strong support from the University's management," he says.
"This award has helped validate the growth trajectory of our cyber security programme, which aims to be one of the top cyber security academic research labs in Asia Pacific, and we hope to achieve even greater heights in the near future," says Ko.
The award recognises technical experts in the Asia Pacific (APAC) Cloud Security Industry during the past year, who are hands-on and operational in charge of running the Cloud security operations in their organisations.
The award seeks to reward individuals at all levels of an organisation who have contributed to the development and deployment of innovative cloud solutions that improve business operations or enhance public services.
Ko was presented with his award at the CSA APAC Awards ceremony in Guangzhou, China at the beginning of this month.