28 Sep 2017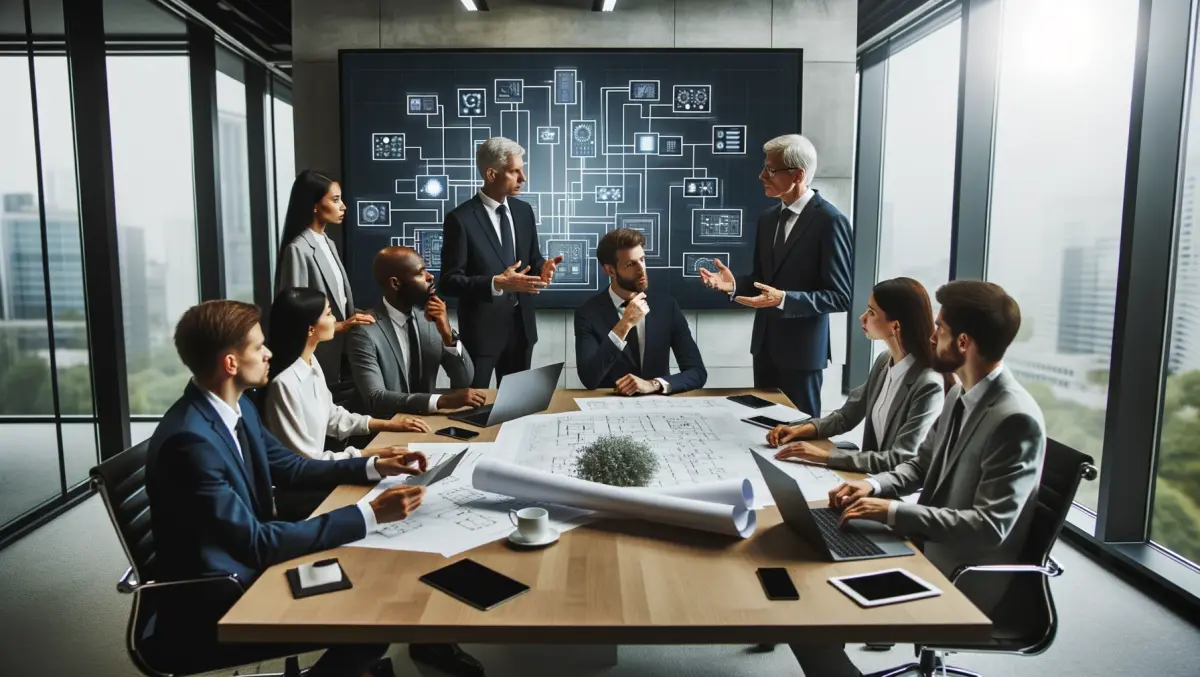 Unleash your inner artist and win massive cash prizes
By Jacques-Pierre (JP) Dumas
The internet's been around for a while and I can't imagine life without it.
So many good things have happened because of it: easy access to information, social networks, apps, YouTube videos, gaming, shopping, streaming music, raising awareness for great causes, and more.
But like anything else, it's not perfect.
There are trolls and hackers, ads we don't care about, spam and fake news, and a lot less privacy.
And now more than ever, it seems it's harder to tell who you can trust and what's actually true online.
Don't get me wrong.
We all love the internet.
But there's room for it to get better.
So, if you could change one thing about the internet, what would it be? And how would you do it?
The What's Your Story? poster competition is proudly supported by Techday and is open to kids aged 5 to 12 years.
Regional Winners from each of the regions will receive a prize consisting of a $1,500 cheque plus a Home Network Security unit and a 24-month Maximum Security product
Competition Overview:
It is a poster competition that is open to kids aged 5 to12 years across Australia and New Zealand.
The theme that kids need to do a poster on this year is 'We are connecting to the internet in more ways than ever, so what would you do to make the internet a safer place?'
Entry is via whatsyourstory.trendmicro.com.au
There is a prize pool of $14,000 in cash and prizes.
Competition dates:
Sept 7th to Nov 1st entries accepted.
Sept 7th to Nov 8th allow voting.
Nov 9th to Nov 15th judging.
Judges include; Facebook, Twitter, Techday, NetSafe.
Voting is also now open, however, you still have a chance to enter.
To find out more click here.