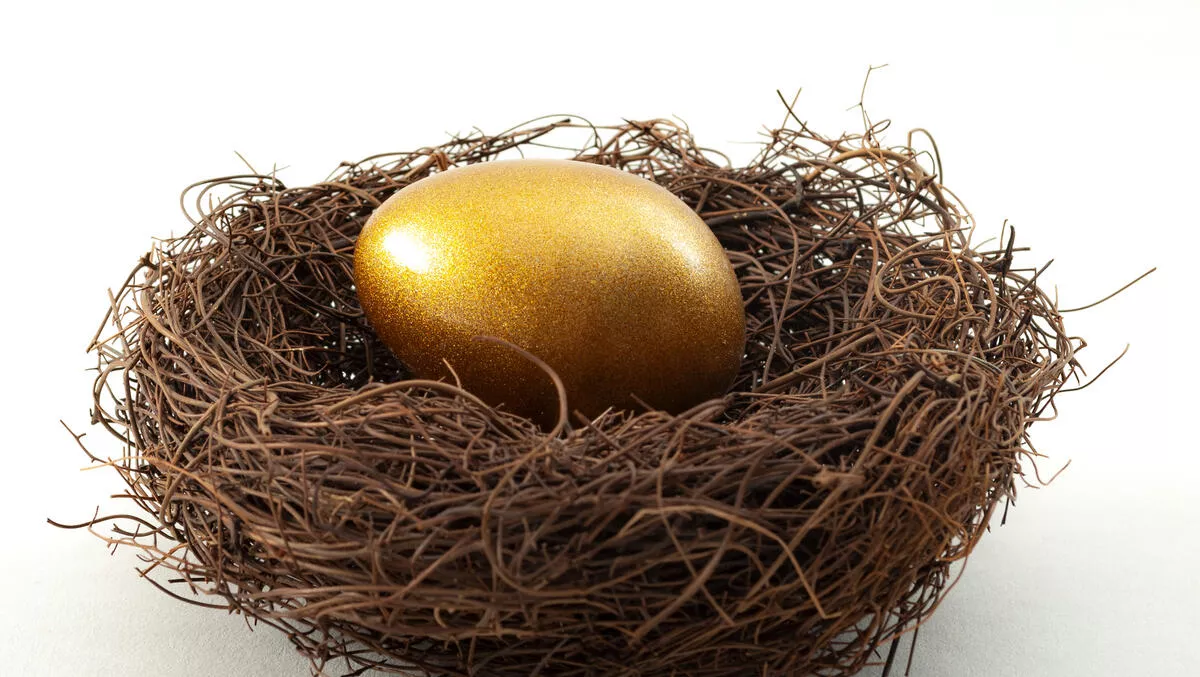 UPDATE: Nintendo 3DS NZ RRP announced
08 Feb 2011
FYI, this story is more than a year old
UPDATE - 9.14am, February 9th: EB Games NZ has announced via Twitter that the 3DS will indeed be available in New Zealand from March 31st for the RRP of $449. Looks like they rounded down! So, what do you think, internet? Is the price right?
ORIGINAL STORY: While Game Console watched tonight's Australasian Nintendo 3DS event with interest, certain details were noticeably absent; most notably, the New Zealand recommended retail price and release date.
However, the small print on the bottom of the official Australasian website for the Nintendo 3DS appears to price the Nintendo 3DS at NZ$453 "based on currency conversion rates as at 2 February 2011". There's no mention of a different release date, so we presume it will launch here simultaneously on March 31st.
Although Nintendo is yet to make the official announcement (which is expected tomorrow in press-release form), Game Console presumes this price is accurate or very close to it.
Keep an eye on Game Console tomorrow for the confirmation (or not) of the speculated $453 price point and the March 31st launch date.