Red Dead Redemption won't make its scheduled US release date of April 27th and will instead release in mid-May." > Red Dead Redemption won't make its scheduled US release date of April 27th and will instead release in mid-May." /> Red Dead Redemption won't make its scheduled US release date of April 27th and will instead release in mid-May." >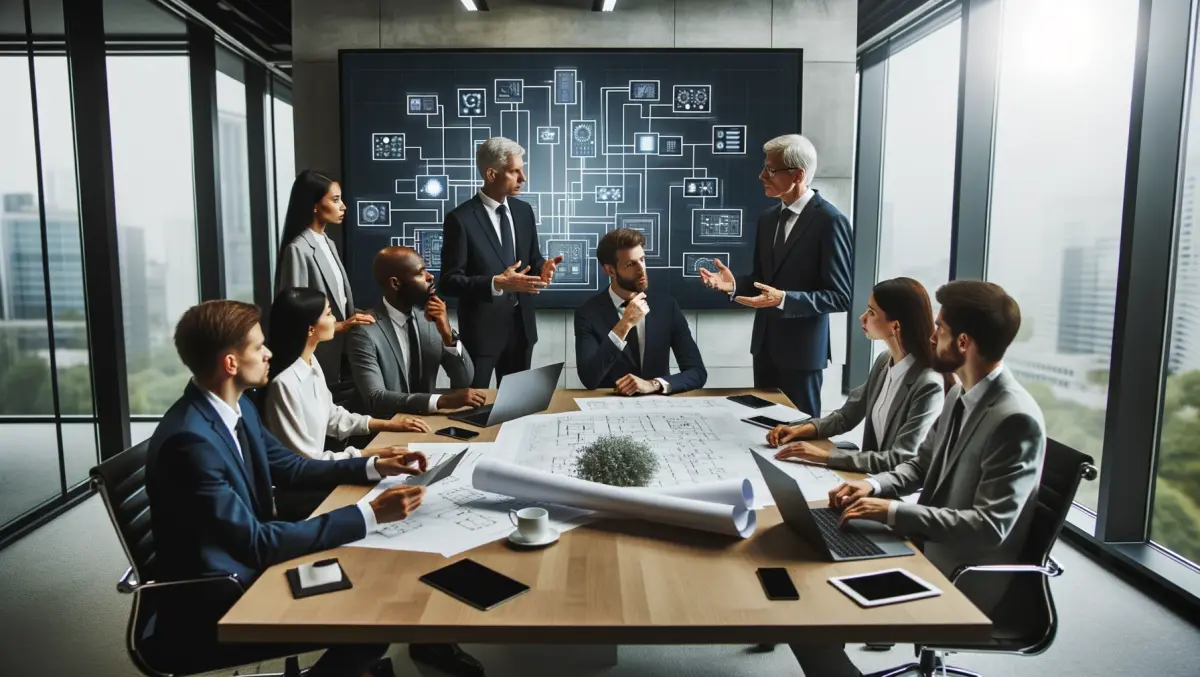 [UPDATE] Red Dead Redemption delayed
Rockstar Games has announced that its highly anticipated open-world Western action title Red Dead Redemption won't make its scheduled US release date of April 27th and will instead release in mid-May.
The delay was announced during publisher Take-Two Interactive's financials, in which the North American release of the game was rescheduled for May 18th.
The game was originally slated to hit New Zealand shelves on April 30th, and it's unclear at this stage as to exactly how this will affect the local launch. Rockstar is yet to give a reason for the delay.
UPDATE - 11.15am: It appears that another upcoming title published by Take-Two Interactive, Mafia II, will also be delayed until the company's fiscal fourth quarter. This means that the game's release window now falls between August 1st and October 31st. Mafia II was also initially scheduled for an April 30th release in New Zealand.