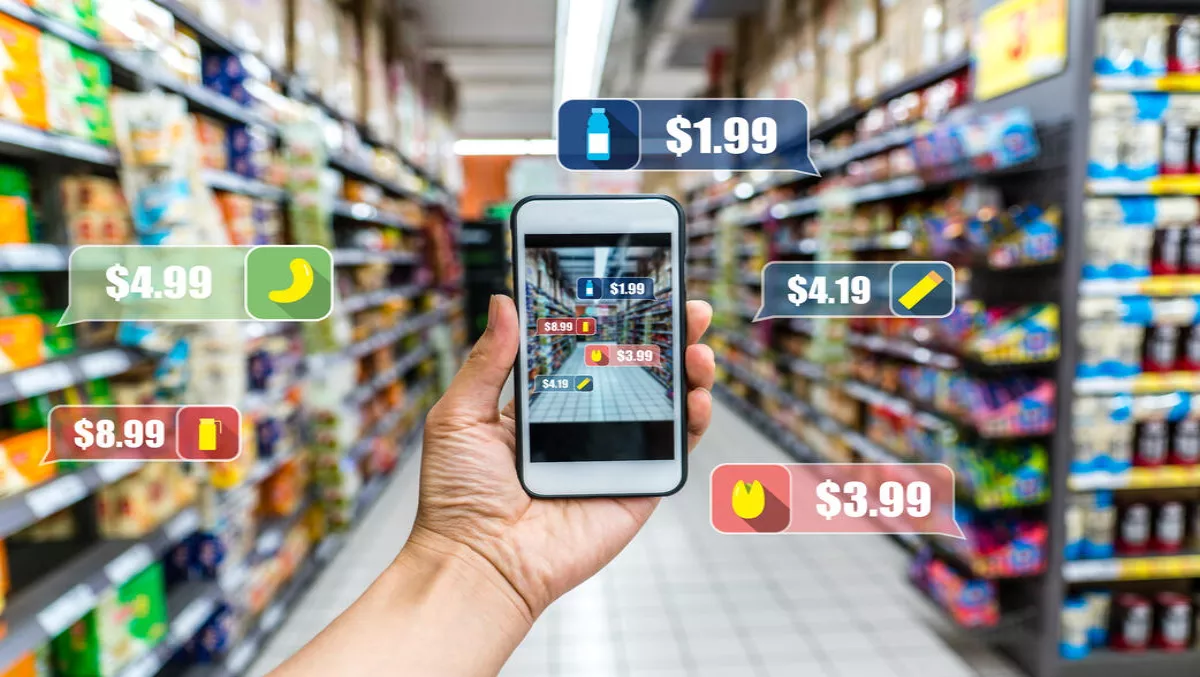 Updated to iOS 11? Here are three must-try ARKit apps
FYI, this story is more than a year old
Apple made a big fuss about the introduction of their ARKit in the latest iOS update.
The kit delivers the necessary framework to make iOS devices AR ready.
This means if you have updated to iOS 11, you are now holding an AR machine in your hands.
But what does all of that mean, you ask.
Well simply put, you can do some really cool stuff with your phone now.
Here are three must-try ARKit apps:
HOLO
Holo lets you add holograms of real people and animals into your world and take photos - videos to share with friends.
Holo is the first app that lets users move around 3D holograms of people and interact with them as if truly there in real life, giving them an entirely new way to create content and tell stories in AR.
App overview:
Place a hologram of your favourite character into your real world.
Walk around the character as if it's in the same room as you.
Holograms are life-size but can be resized, rotated or moved to set up your scene.
Snap a video or photo in portrait and landscape, share with friends and save to your gallery.
Choose from over 300 holograms including iconic characters.
Download new holograms to your phone in seconds.
New content is added into Holo every week.
Fitness AR
This app lets users explore their Strava bike rides and runs in augmented reality.
A beautiful 3D terrain map, powered by Mapbox, is placed in the real world allowing users to walk around and explore their past activities in a way that wasn't possible before.
After users choose an activity or route and bring up the AR camera, they can tap to place the map in the real world.
Swiping up and down will change the distance of the map from the floor.
Swiping left and right will change the rotation of the map.
Pinching to zoom will change the scale of the map.
Two finger tap and holding will let users reposition the map with their device position.
shARk
Always wanted to swim with Sharks but worried about getting wet or even eaten?
Worry no more with shARk, the app that lets sharks enter your world and swim with you.
Users can share videos of the weirdest places they find sharks through the in-app video sharing.
App overview:
Find and feed virtual sharks.
Users can place bait anywhere and everywhere to attract sharks to their location.
Unlock, find - feed the infamous great white shark.
Share videos of your favourite shark moments.