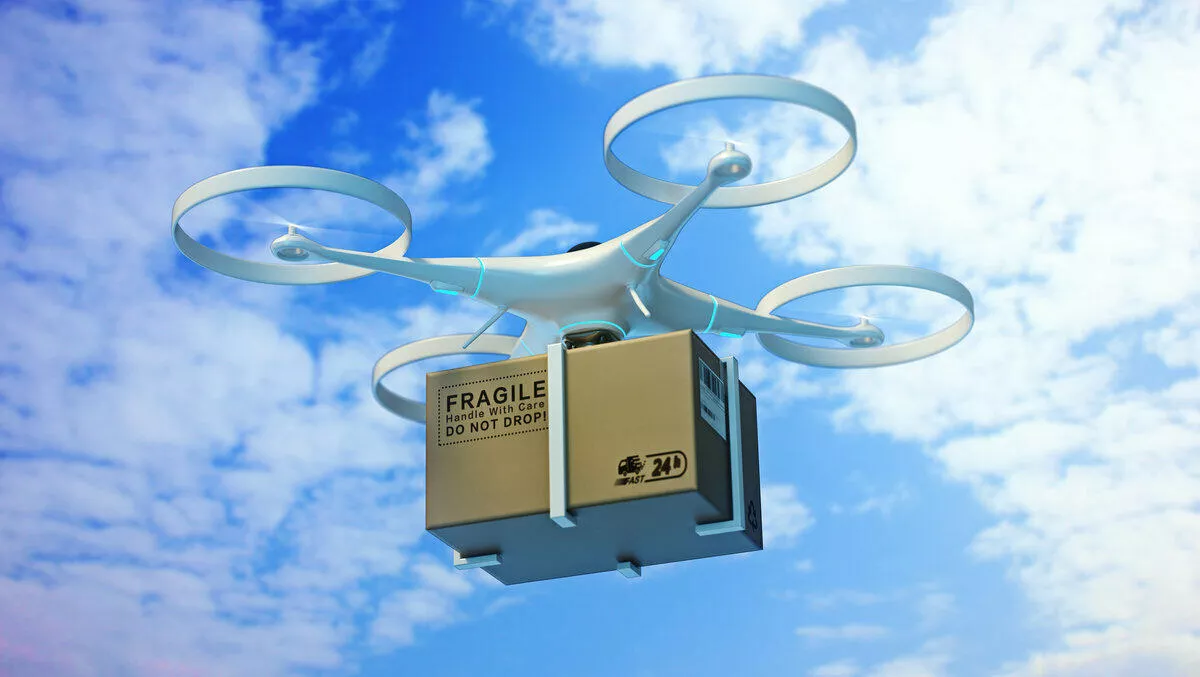 UPS drone delivery heralds new era in parcel logistics
FYI, this story is more than a year old
The Federal Aviation Administration (FAA) has given UPS approval to operate a fleet of aerial delivery drones.
The announcement has industry experts excited, with one company saying the move is a 'warning shot' to Amazon.
"This remarkable development heralds a new era of parcel logistics," says Mike Vousden, automotive analyst at GlobalData.
"It is a clear indicator of how UPS will provide coverage on critical last mile of parcel delivery the distance between the delivery van or local hub, and the front door of the intended recipient," it says.
UPS is the largest package delivery company in the world, handling 5.2 billion deliveries in 2018, and already operates the world's largest fleet of alternatively powered vehicles.
"That means that any efficiency gain, even those measured in fractions of a percent, could significantly reduce UPS fuel costs and delivery times," Vousden explains.
GlobalData expects global revenue generated by drones in the civilian segment to leap from $5 billion in 2018 to more than $20 billion in 2028.
"This growth will be driven by increased use of services such as UPS drone delivery fleet, but also by consumers purchasing drones for private pursuits such as photography and remote-control racing," says Vousden.
Vousden says the drone fleet is launching at a time when UPS is exploring a range of options to make deliveries more efficient and environmentally friendly.
"Most prominent is the deal UPS signed with US electric vehicle maker Workhorse in February 2018 to purchase 1,000 electric delivery trucks designed collaboratively between the two companies," he says.
"For its part, Workhorse has also been developing its Horsefly autonomous drone delivery system thats physically built into the roofs of delivery trucks making it an ideal complementary technology to UPS drone fleet," Vousden adds.
Vousden says UPS will be keenly aware of Amazon's commitment in September to purchase 100,000 electric vans from electric vehicle startup Rivian.
"This move to modernising its delivery network in particular, last-mile deliveries comes as a response to the rapidly changing face of logistics, as consumers increasingly choose eCommerce and home deliveries, over traditional shopping experiences," he explains.
Related stories
Top stories