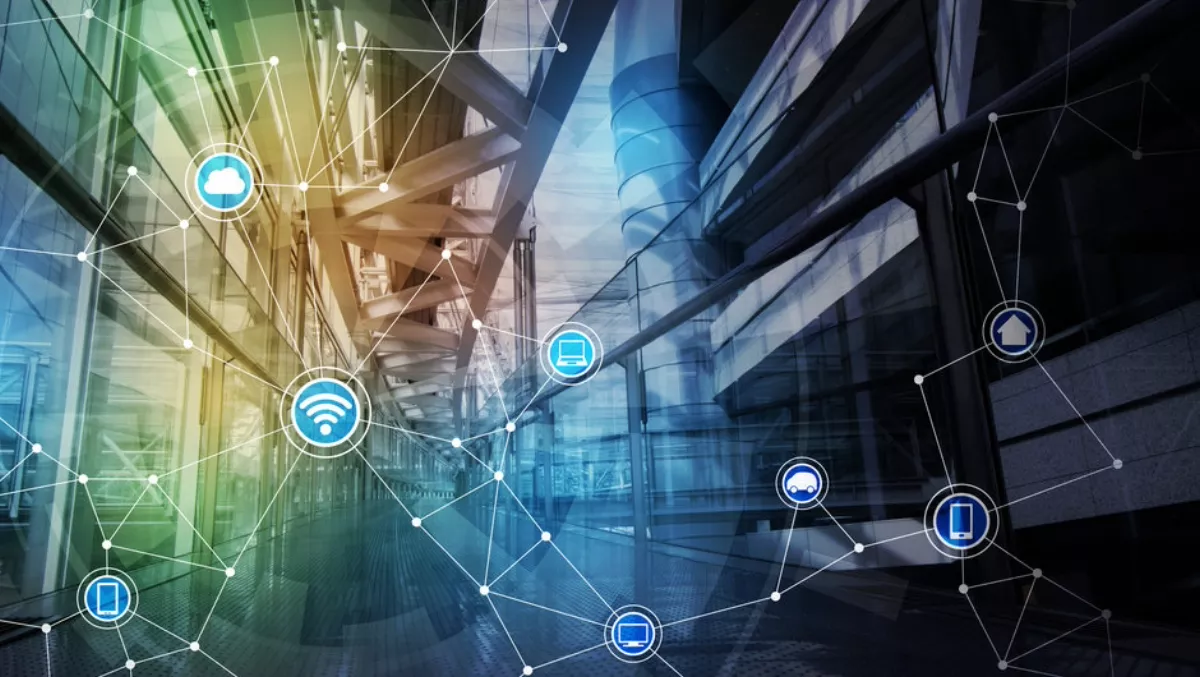 Users choosing more competitive fibre deals – report
FYI, this story is more than a year old
Broadband Compare has released its summer edition of the Broadband PULSE report.
The report provides industry insights into the New Zealand Broadband sector for the period from December 2018 to February 2019.
This is generally regarded as the time of year when there is the most switching activity in consumers.
The report analysed over 3,500 residential sales, with additional insights from 2,800 consumers around NZ who were looking at their broadband options.
The summer season was all about fibre with 74% of respondents choosing fibre broadband plans, an increase of 6% on last quarter's report.
Broadband Compare is also seeing more customers choosing fibre plans when they have the option and other technologies such as ADSL and Fixed Wireless saw a 7% decrease in switchers when the option of a fibre broadband connection was available.
Broadband Compare founder and CEO Gavin Male says, "The summer season was all about Fibre.
"The greater interest in fibre may be due to the superior offers promoted by providers over the summer period.
"Competitive fibre offers are certainly having an effect on the broadband market - when we looked at the top 5 plan sales during the quarter, 38% of the sales were on one plan," he says.
Those aged 25-34 were the most active in switching providers during this quarter and with a quality internet connection becoming increasingly important in our everyday lives consumers are being driven by speeds, reliability and data caps as well as price.
Of the respondents who switched in the last quarter more than 12% chose to pay a higher monthly fee more for a plan with better features.
This percentage continues to rise month on month.
Male says, "We are certainly seeing an increase in consumers who are driven by quality and choose to pay more for a better plan.
"Broadband customers are recognising the importance of a high speed, unlimited fibre plan to consume the media they want to.
"For example, upgrading their plan to make sure they can stream the full range of games for the Rugby World Cup later this year.
Broadband PULSE can help the industry understand NZ consumer behaviour and gain valuable, actionable insights including:
The latest insights into consumer broadband buying patterns and purchases right across New Zealand

Analysis of over 3,500 residential broadband sales and insights from 2,800 consumers around NZ who were looking at their broadband options

Understand the competition, including a review of customer movement between internet providers during the quarter

A detailed overview of the top 5 plans which accounted for 56% of the uptake this summer