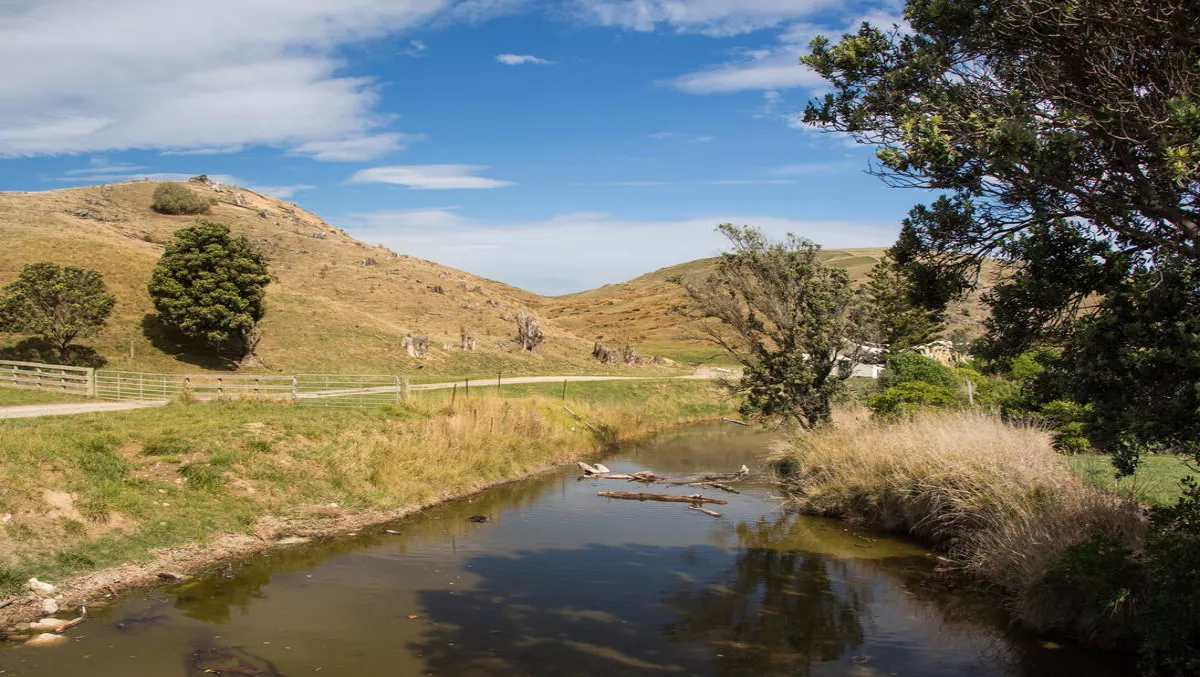 Using robotics, IoT & data analytics to clean up NZ's waterways
FYI, this story is more than a year old
Internet of Things (IoT) devices, data analytics and automation are starting to be used to clean up waterways, in New Zealand, and around the world.
That's according to New Zealand IoT Alliance executive director Kriv Naicker, who says places like Israel and California have had to learn how to manage their farms and use of water really well as they don't have much of it available.
Whereas, in New Zealand, we have plenty of water, says Naicker, so we haven't paid much attention to the impact of farming on the nation's rivers.
The Ministry for the Environment says irrigation is by far the largest use of water in New Zealand, making up 65.9% of water use between 2013 and 2014.
"There is now a push to make all New Zealand's waters and rivers swimmable again," continues Naicker.
"Earlier this year the government set a new target to have 90% of New Zealand's lakes and rivers reach swimmable water quality standards by 2040."
However, Naicker says currently just 72% meet the standard.
"New Zealand can quickly learn from other nations and use sensors to monitor water quality, water levels, nutrient flows and other metrics, analytics to quickly understand what is happening where on the farm and automation and robotics to adjust delivery of nutrients and water to reduce impact on waterways."
Moreover, Naicker says these technologies can also be used to track farm animals, contributing to the clean-up of the nation's waterways.
He says the ability to remotely track, IoT monitor and then report on the condition of a herd of cows or flock of sheep or quality of water introduces huge efficiencies for the modern farmer.
"They can be alerted to various scenarios in advance and save both time and money by not having to patrol and survey, using satellite technology to receive various information in a proactive fashion."
"Some good examples of companies providing sensors for the quality of lakes and rivers includes Riverwatch Water Tester in the Wairarapa, Waterforce in Canterbury and KotahiNet in Wellington."
In addition, Naicker says Spark, Vodafone, Thinxtra and Kordia are getting on board with the roll out IoT water management solutions.
Related stories
Top stories