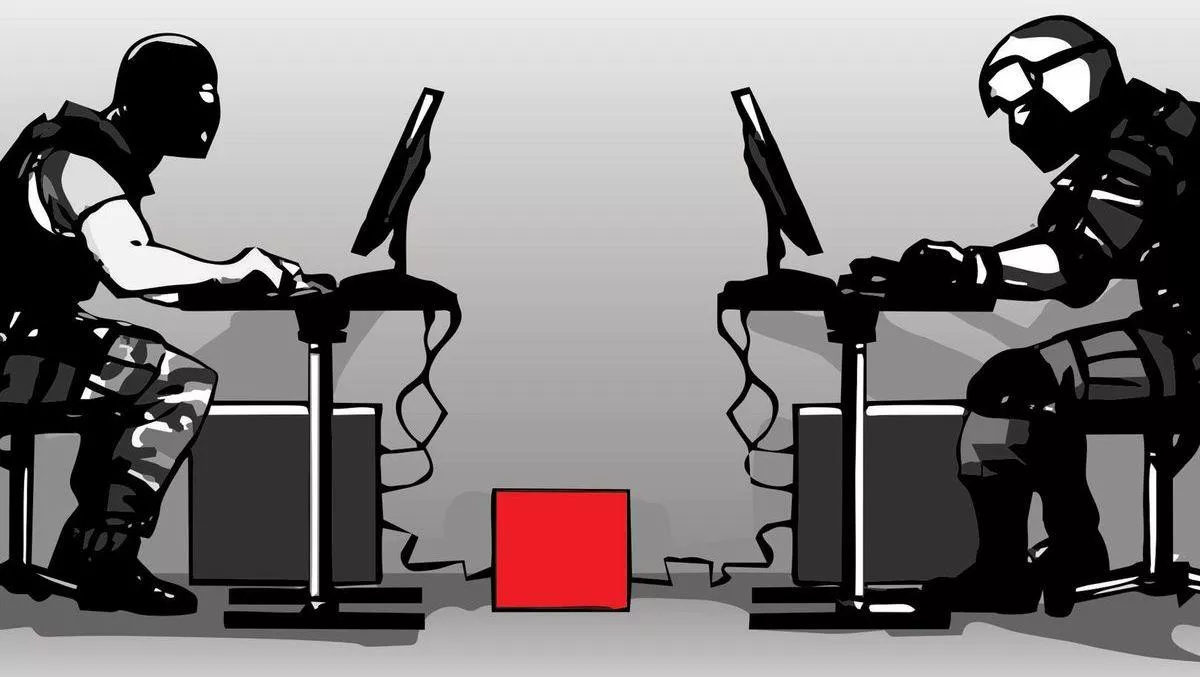 Vector and Orcon provide 1Gbit/s connection for gaming LAN
Wed 25 Aug 2010
FYI, this story is more than a year old
Orcon and Vector are providing a 1Gbit/s symmetrical fibre network for the Auckmageddon gaming LAN from Friday August 27th to August 29th.
The nearly 500 in attendance at the second-biggest gaming LAN in the country (after xLAN) can expect a lag-free experience thanks to the G-PON-based fibre installed at the North Harbour Stadium. Reportedly the G-PON fibre offers much lower latency than standard DSL products.
"Gamers rely on broadband," said Orcon CEO Scott Bartlett. "The better the broadband, the better their performance. We are really excited to partner with Vector to deliver the performance that gamers need for this huge event, and wish all the competitors the best."
Vector's chief executive Simon Mackenzie contends that his company's Auckland-wide fibre optic network is ideal for gaming amongst a host of other applications. "It's good to be part of Auckmageddon. We have had a lot of feedback from the gaming community on our fibre to the door website lamenting the lack of network speed availability along with the latency they have to put up with on copper-based networks," he said.
"Those issues disappear on our fibre network so we are glad to be in a position to repay the support we've had from gamers through our fibre to the door campaign. Gaming is just one form of entertainment that a high-speed fibre network can support."
If you want to check out this high-speed fibre connectivity in action, attend Auckmageddon!