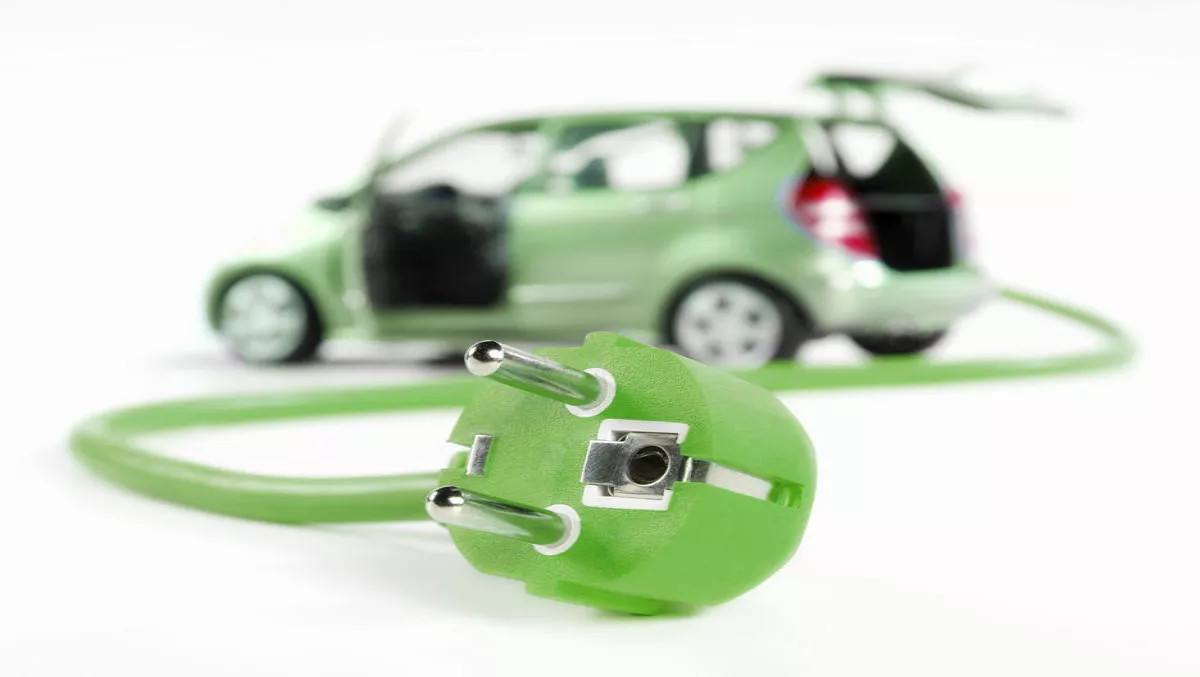 Vector plans on turning EVs into mobile power sources
Vector is looking to drive new innovation in the rapidly expanding electric vehicle sector by not only providing charging solutions but also turning them into power sources.
Andre Botha, Vector chief networks officer says, "We see the potential for EVs to become mobile energy sources and a key part in making our network smarter and more resilient.
The latest data from the Ministry of Transport shows there are now about 4,900 light EVs on the road up from almost 2,000 a year ago.
While the numbers are pushing higher, Botha said the cars aren't putting pressure on the grid as their contribution to demand is small but "we are developing smart solutions" to ensure that doesn't happen.
The government is aiming to double the number of electric vehicles in New Zealand every year to reach approximately 64,000 by 2021.
Among other things, Vector is closely monitoring existing public charging stations to get data on usage patterns and wants in order to build flexible customer-focused networks that are accommodative to this disruptive technology.
Vector has been on expanding its reach outside its dominant regulated electricity and gas distribution which faces smaller returns, branching out into telecommunications, smart meters, battery storage, solar and home ventilation.
Vector now has 18 rapid charging stations, plus another nine standard chargers.
EV users do not currently have to pay to use them.
A car takes an average 15-to-25 minutes at a rapid charger and six-to-eight hours at a standard charger.
Botha continues, "Between July 2016 and June 2017, these chargers have seen over 22,700 rapid electric vehicle charging sessions, delivering 180.6MWh of electricity to EV users.
"That's more than 195,641 kilograms of CO2e emissions saved compared with using a petrol-powered vehicle.
While different electricity retailers are offering night rate specials to avoid congestion in peak hours, Vector is going one step further and implementing a so-called Vehicle-to-Grid technology.
The vehicle charges overnight and then its stored power can be used as a cheaper power source during peak hour consumption and as a way to power homes during outages.
A second-generation Nissan Leaf with a 20 kWh battery could power the average household for 10 hours on a full charge.
Given most cars are parked for the majority of the time people could charge up their car batteries overnight with cheaper energy and then use them as power boosts when needed, or in the morning and evenings when energy costs more.
Also on the innovation front, Vector is looking at how EVs could improve the resilience of the network as the impact of climate change makes extreme weather like storms or droughts more common.
Vector is investigating end-of-life uses for EVs when batteries are no longer effective at powering the vehicle.
One idea is to group ex-EV batteries into mobile power supply units which could replace generators as temporary power sources.