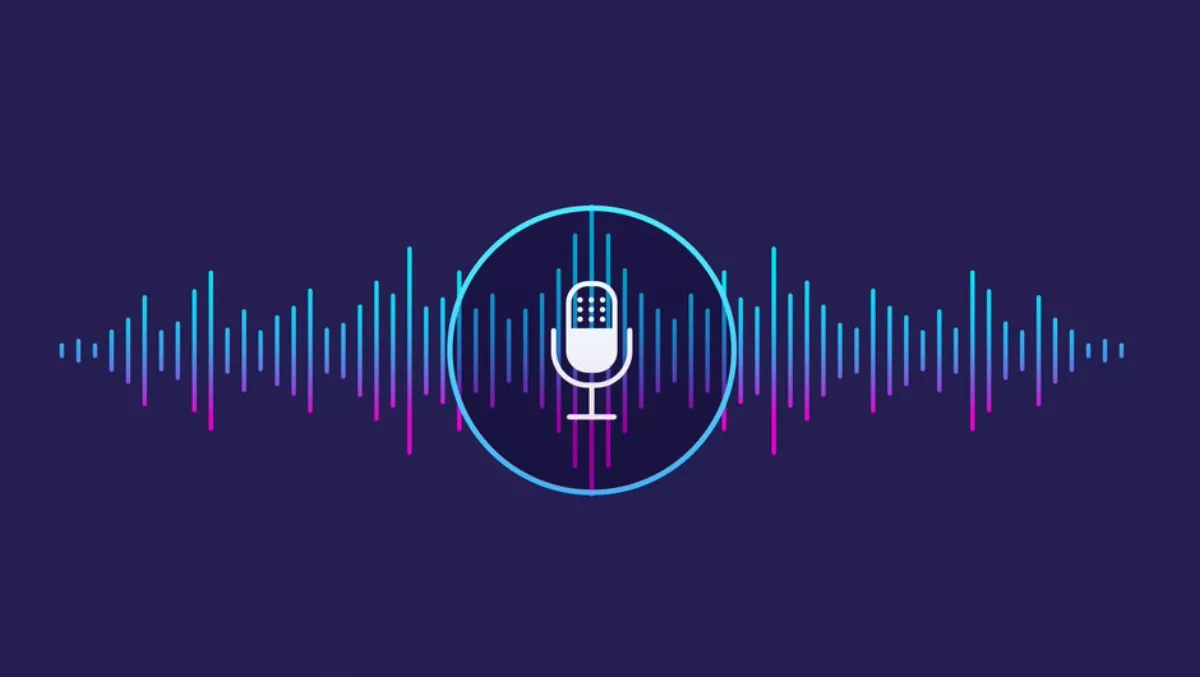 Victoria Uni students speak up for film dubbing
FYI, this story is more than a year old
Students at Victoria University of Wellington will be able to try their hand at film – well more specifically, the art of film subtitling and dubbing.
The university is rolling out voice synchronisation software called VoiceQ, which essentially allows students to watch a video, transcribe it, caption it, subtitle it, and dub it. VoiceQ is a huge deal for the global language services market and aims to automate the dialogue replacement process in film, TV, video, and gaming.
Victoria's School of Languages and Cultures associate professor Marco Sonzogni says it's not just about learning the skills of language and translation – it's about living them too.
"This technology puts us at the cutting edge of teaching and research and enables us to give students the digital skills and experience they need to take with them into future jobs," he says.
VoiceQ was used to dub Disney film Moana to te reo Māori and also recognised in the 2018 Māori Language Awards for its dubbing of Cartoon Network series We Bare Bears.
Kiwa Digital is the developer behind VoiceQ. CEO Steven Renata says technology is changing the media industry and requires new training approaches.
Yes, subtitling and dubbing have been around since the 1930s, streaming services such as Netflix have helped to turn it into a billion dollar industry.
"As the global demand for content skyrockets, so does the requirement for video localisation," he explains.
"Localising media content - video, film, and television series - requires much more than just recreating dialogue in other languages. The combination of sound, music, images, and language for audio-visual or multimedia translation has created a new paradigm on how to communicate.
"We are excited to support Victoria University to be at the forefront of this change, getting its students ready for the media world of the future.
VoiceQ will be available to students of all disciplines at the University from Trimester 1, 2019.