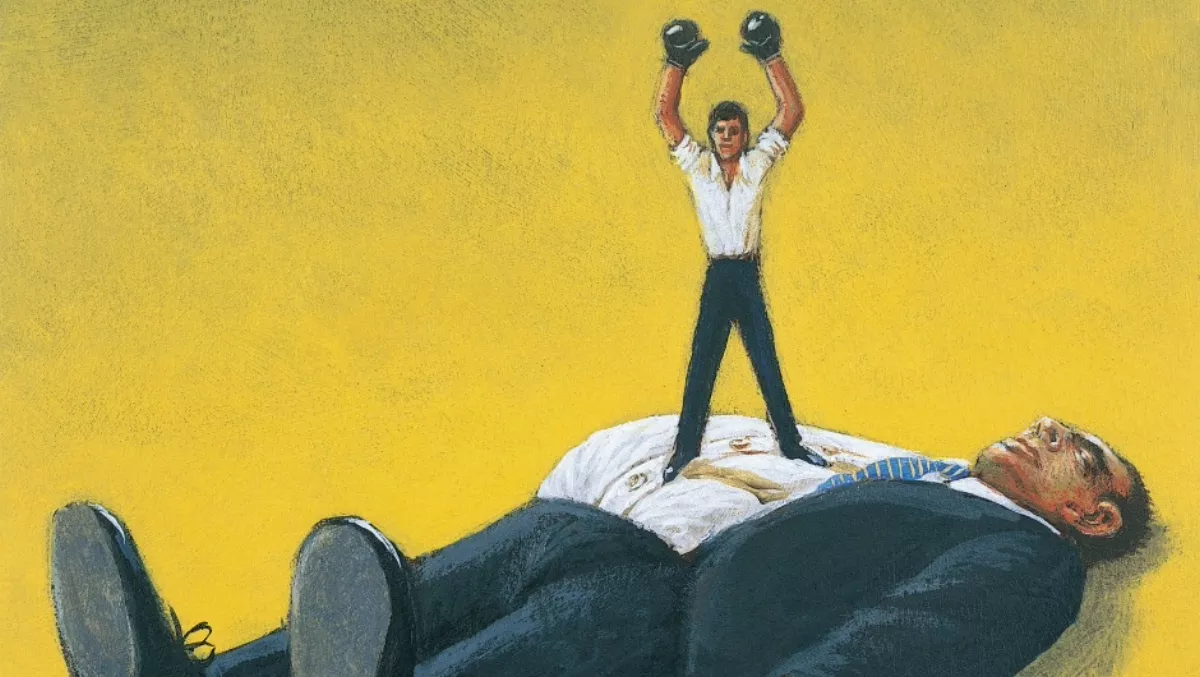 A victory for privacy and Apple?
By Patrick Pilcher,
02 Mar 2016
FYI, this story is more than a year old
In my previous article, I outlined the facts surrounding the Apple vs The Feds case.
Amidst the debate and panic around FBI demands that Apple help unlock the iPhone of the San Bernadino shooter, Apple just won a small victory, one that could help them fend off the FBI.
It comes in the form of a New York district court ruling on a case where feds asked Apple to pry into the contents of a suspect's iPhone. The court ruling found that the All Writs Act used by the feds does not, in fact, provide enough grounds for these requests.
As a result, the court denied the US government's request to force Apple to help the feds access data stored on the iPhone in the New York case.
The ruling may be definitive, and there's little debate that the US government's interpretation of the All Writs Act was far too broad. But the New York ruling will have no effect in the Californian case.
That said, it gives Apple legal ammo if the Californian Court finds in the government's favour. An opposing New York ruling is likely to play a big role in any appeal Apple may need to file. Because the New York ruling examines the same legal question as applies to the California case (e.g. is the All Writs Act able to force Apple to help) it is likely to be influential in an appeals case.
Regardless of the ruling, online panic continues unabated. Hysterical "the sky is falling" social media posts are not helping matters either.
The reality is that personal information stored on smartphones has long been obtainable. Malware exploits like the 2015 Xcode hack that saw dozens of legitimate IOS apps hacked provide an easy way to get data stored on smartphones. Telcos have also long had "lawful intercept" to allow authorities to snoop on your data.
This begs the question - just what is all the fuss about anyhow?