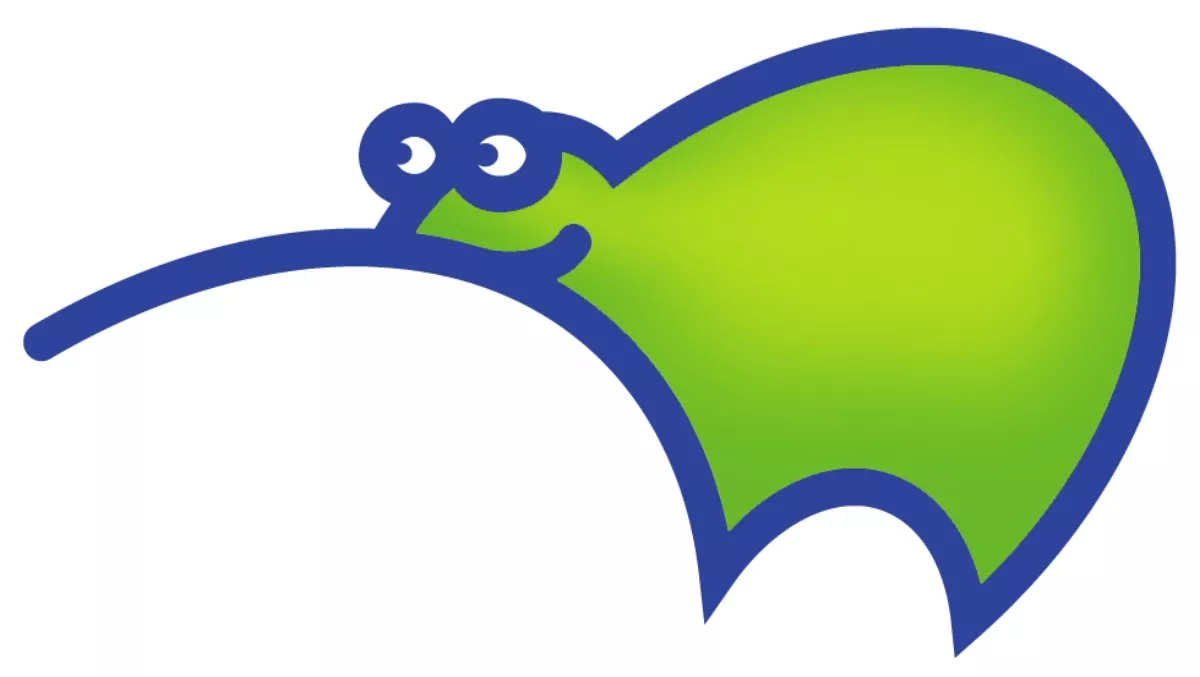 Video: The Kiwi Computer Challenge
Thu 16 Dec 2010
FYI, this story is more than a year old
Pam Martin, Director, Kiwi Computer Challenge, explains how New Zealanders can achieve a certificate that will boost their IT and computer skills, in turn helping them out their careers.
"Ultra fast broadband to 97% of New Zealand is a lofty goal but the millions of dollars spent will be wasted if we aren't confident enough to make effective use of it," says the organisation.
The goal of the Kiwi Computer Challenge is to get one million New Zealanders to achieve an internationally recognised computer certificate by 2015.
"We need to plug the gaps in our skills so we can increase productivity and what it does for small businesses is it gives them confidence," said Martin.
"If they've got one qualification that they know will fill in all the basics that they need, and if it's around and they see it in job ads, they know if they employ somebody who has this qualification they know what they can do."
Check out our interview with Martin below: