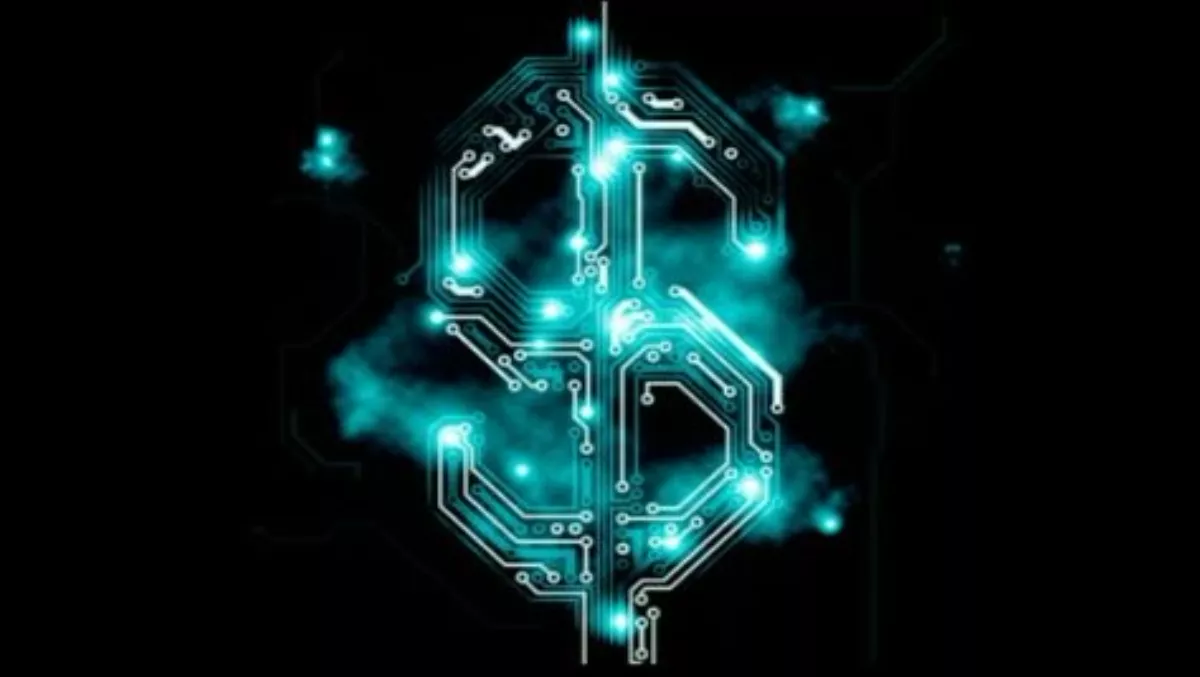 Visa and Kiwi students, exploring payment technology
FYI, this story is more than a year old
Visa is holding a workshop for Kiwi students this month to explore future payment technology.
A select group of creative and digital technology students will participate in this first-of-its kind workshop in Auckland on July 21 and 22, 2015.
The workshop will be held Auckland's Media Design School and is part of a global Visa programme that aims to challenge students to envision the future of payment devices and methods.
New Zealand's Media Design School is the first tertiary provider in the country to be selected to participate in the Visa workshop along with 10 secondary school students from across Auckland.
The workshop challenges the students to imagine new ways New Zealanders could be paying for products and services in 12 months' time and in five years' time. Over the two days, the students will develop prototypes of these devices and services.
Visa has offered $5,000 to the team that comes up with the best concept or insights, $2,500 to the runners up and $1,000 to the third placed team.
"New Zealanders are among the world's earliest adopters of new technology," says Caroline Ada, Visa country manager New Zealand/South Pacific.
"Visa operates in a rapidly changing environment. With over six million Visa payWave transactions occurring in New Zealand each month and mobile payments coming to the market, contactless payments are happening now.
"We must keep asking what's next, and it's important we hear from the next generation of thinkers and creators about what payments could look like in the future," says Ada.
Kate Humphries, Media Design School programme leader AdSchool, says, "As a school, we've always been at the forefront of anticipating the needs of the digital and creative sectors.
"This workshop provides our students with an opportunity to work with a diverse range of people, not only from Visa, but with other students from across a range of digital disciplines, to create a prototype which could potentially change the future global payments landscape."
Similar Visa workshops have been conducted with media, creative and digital technology institutions in New York, Miami, Los Angeles, Singapore and Sydney.
Key themes which have emerged from the workshops include payment methods becoming an extension of self, such as shaking hands to complete a transaction, as well as insights around security, design and technology to evolve payments in the digital world.
Related stories
Top stories