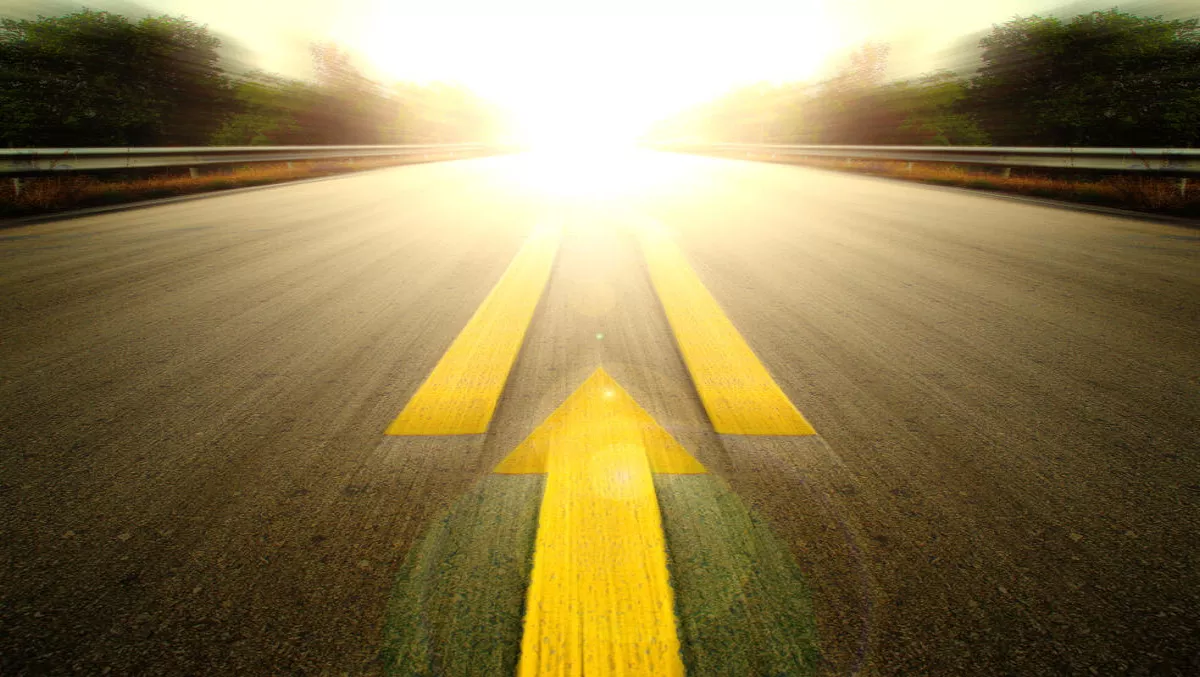 Vodafone announces pricing for gigabit broadband plans
Thu, 20th Oct 2016
FYI, this story is more than a year old
After spending $22 million and partnering with Huawei, much of the cable network Vodafone inherited by acquiring TelstraClear is now capable of running at gigabit speeds.
Vodafone – New Zealand's second largest ISP – announced FibreX gigabit cable plans for Wellington, Christchurch and the Kapiti Coast.
The upgrade is a smart move for Vodafone. Where billions have been invested in installing fibre infrastructure throughout New Zealand, Vodafone was able to marry its cable network with high capacity fibre and cabinets. Vodafone is confident that it can offer a gigabit fibre-like experience to existing customers within cable network reach.
Where ISPs have a complex relationship with Chorus, Vodafone owns the cable network from top to bottom. This means installation should theoretically be a simpler proposition compared to UFB. Vodafone is offering installation within 3 days or $100 credit.
Vodafone have branded the offering FibreX. This might sound like a breakfast cereal, but Vodafone's Tony Baird says it'll offer crispy 700-900mbps downloads and 95mbps uploads.
Unlimited naked gigabit data will start from $109.99 on a 24-month plan. A more affordable naked offering, branded FibreX 200 (unlimited data at 200Mbps), will also be available on a 24-month plan for $79.99. Existing Vodafone On Account mobile customers will also receive a $10 per month discount on either plans.
Based on previous bundles from Vodafone, it is probable that deals including Sky TV (which is being acquired by Vodafone) could also be an option.
According to Vodafone, the DOCSIS 3.1 upgrade, done with Huawei is one of the first in the world. They estimate that it is currently 70% complete with their entire cable network expected to be gigabit-capable by the end of 2016.