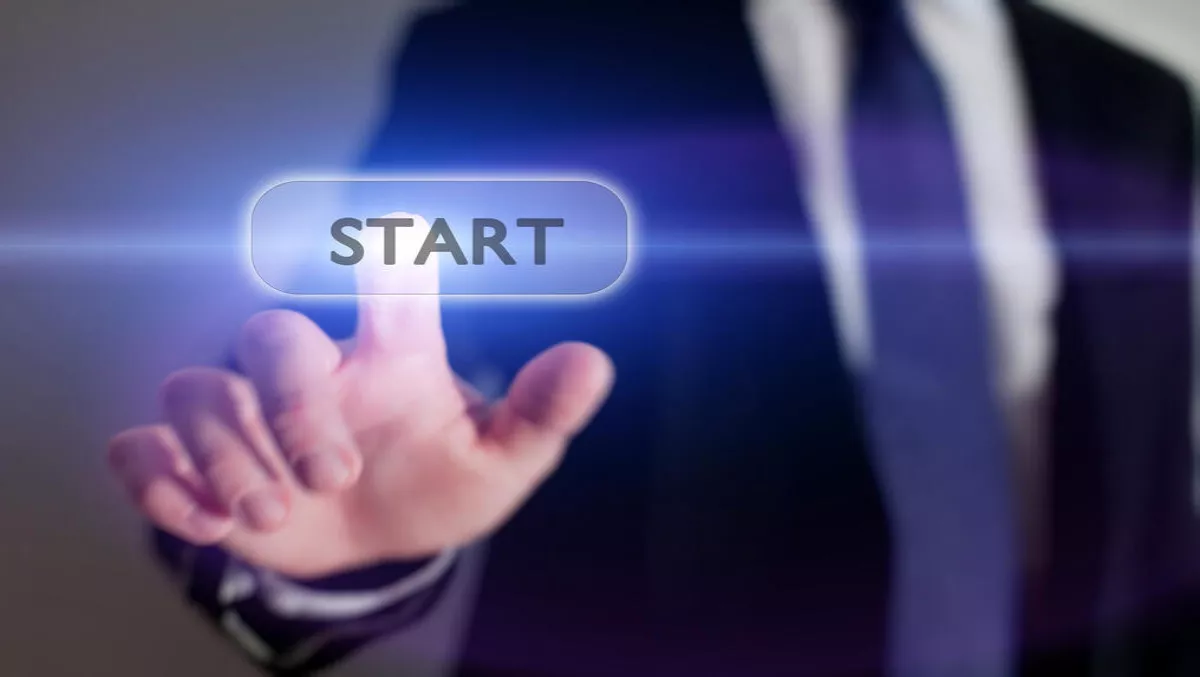 Vodafone brings kiwi ideas to life with xone programme
By Alex Crossan,
19 Apr 2017
FYI, this story is more than a year old
Vodafone is gearing up for the second coming of Vodafone xone, their start-up accelerator program with the announcement today that applications are open for the 2017 installment.
Xone is a start-up accelerator and innovation lab, where Vodafone partners with start-ups at all stages to find new and exciting technologies which they can apply to their business to benefit their customers.
Those companies that are selected will receive a package with a value of $150,000. It includes $25,000 in seed-funding, and access to world class technology and mentoring as part of a six-month programme.
Last year ten companies were selected out of more than 170 applicants to take part in Vodafone xone.
Vodafone consumer director, Matt Williams, was impressed with the success of the programme after its first iteration.
"We launched Vodafone xone with an ambition to find the best mobile and digital technologies in New Zealand, and take them to the world through Vodafone's international network," he says.
"Collectively they've generated $9 million in new revenue, attracted $7 million in capital funding, created 25 new jobs, and they're now operating in12 countries. Individually they've created some amazing new technologies."
Pat and Nicola Martin of Christchurch-based Solar Bright are a company that endorse Vodafone xone."
"It's opened doors and opportunities that just the two of us couldn't have accessed without Vodafone xone. It's just been phenomenal," says Nicola.
Solar Bright developed an innovative smart solar-powered road cat's eye, called the Dataeye during the xone programme. The Dataeye flashes blue to alert drivers to upcoming ice on the road, and can transmit the data to land transport agencies so they know where to take action to prevent accidents, and issue public warnings.
"To be able to say to agencies around the world that we can give you connectivity with the Dataeye because of our relationship with Vodafone, means they are willing to buy or trial our technology," Nicola Martin added.
Today Vodafone opens xone 2017 applications to Kiwi innovators who want support in bringing their ideas to life.
"We are excited about the next group of innovators. By partnering with us, we'll provide access to local expertise and the global Vodafone network.
"This year we are particularly interested to see where clever Kiwis are looking to take things in quickly evolving areas such as health technology, IoT (Internet of Things), artificial intelligence or big data," Matt added.
Applications are now open for Kiwi innovators who are seeking support in bringing their ideas to fruition. Applications will be accepted from April 19th until early May.
For more on Vodafone xone, head to their website.