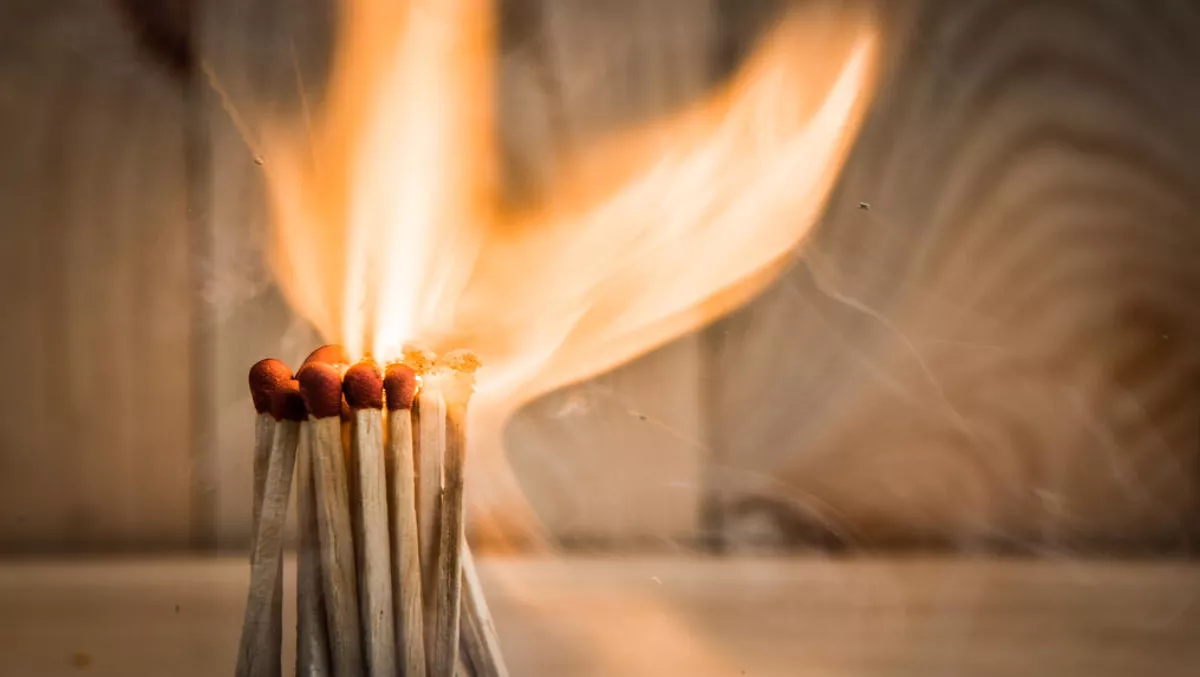 Vodafone Lights a fire under NZ's prepay market with My Flex Prepaid
FYI, this story is more than a year old
Choosing the right mobile plan can be a real chore. For a start you've got to work out how you use your phone. Are you a texter? A talker? Or do you live online? While there is little debate that competition between Vodafone, 2Degrees and Spark (not to mention the many MVNOs such as Skinny) has seen mobile plans become increasingly affordable, most mobile plans are still not a great fit for your exact needs.
To use an analogy, it is a lot like buying off-the-rack clothes vs getting them tailored to fit. Although an off the rack shirt is "good enough", a tailored shirt is always going to look a million times better.
In the world of telecommunications, that is easier said than done. Most telcos have millions of customers. This makes offering personally crafted tailored plans at best a tricky proposition – internal systems and billing system limitations have always made this bit of a mission impossible.
At least until now.
Vodafone have launched My Flex Prepaid plans that let Vodafone customers with the "My Vodafone app" installed on their phone seamlessly switch to My Flex, where they can dial in the amount of voice, data and texts they need.
Vodafone's Consumer Director Matt Williams best sums this up
"We don't all fit into a neat and tidy box when it comes to how we use our phones. Some of us prefer to TXT rather than call, while others spend most of their phone time using apps like YouTube, Snapchat, Viber and Facebook Messenger.
Text, voice and data under My Flex can be changed each month, allowing your mobile plan to change as your life circumstances change too. The clincher for many, however, will be that that My Flex also comes with carryover minutes/data so unused allocations accumulate over time.
While Flex plans have been available to Vodafone customers overseas for a while, being able to adjust your plan to your specific needs with a mobile is a world first from Vodafone New Zealand.