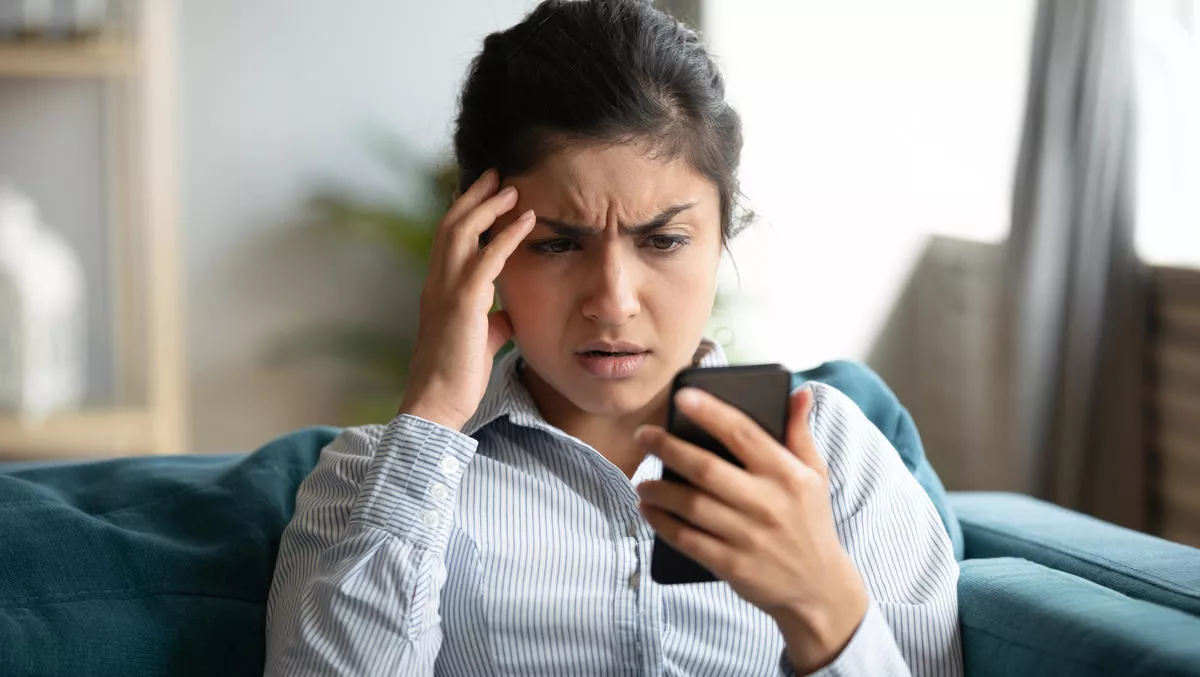 Vodafone network outage - Updated
By Contributor,
Tue 4 Oct 2011
FYI, this story is more than a year old
Vodafone has posted a notice on its online forum saying some users may currently be unable to browse the internet.
According to the post from forum moderator Joe H, the outage may affect both fixed line and mobile data users.
"Fixed line users who have a Quik email may also be unable to send and receive emails," the post reads, "and Vodafone staff members will be unable to respond to the Vodafone's [sic] live chat system.
"Given the impact to this outage, you will have to wait some time for your call to be answered. It is suggested to please try again at a later time.
"Please be aware that this issue is being investigated at the highest priority."
Some Techday staff are having trouble here in Ponsonby – have you been affected? Whereabouts?
Update: The outage seems to have been resolved - anyone out there still having problems?