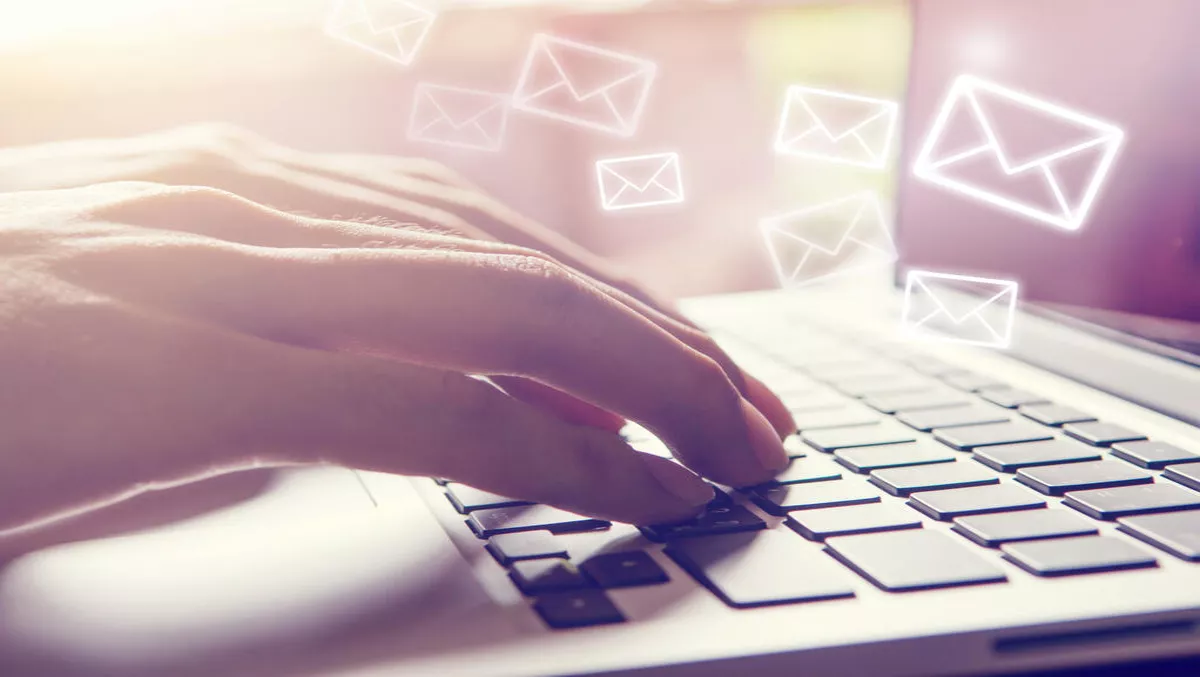 Vodafone shuts down 20-year-old Paradise and Clear email platforms
FYI, this story is more than a year old
Vodafone New Zealand is alerting customers that their Vodafone email accounts will be closed on November 30 with a free auto-forwarding service available.
Matt Williams, Vodafone NZ consumer director says, "Since we launched our email service in the 1990s, email and technology have grown up a lot and our customers have told us their email service is no longer delivering the sort of experience our customers need today.
"We've made the decision to close the service down and connect customers who need a hand setting up a new account to the email experts, Google Gmail and Microsoft Outlook," says Williams.
For customers who are keen to still receive the emails sent to their old account, Vodafone will offer a free auto forwarding service so all their emails can be sent to their alternative address.
Many Vodafone email customers already have alternative web-based email services with greater functionality such as Gmail and Outlook which make email easy, secure and efficient.
Customers get lots of storage space, less spam, fast search and access to an ever growing list of additional services.
All Vodafone email customers will receive an email with the news of the closure, support around how to set up auto-forwarding and an introduction to Google Gmail and Microsoft Outlook.
Vodafone email customers should
Look out for their email from Vodafone alerting them that their Vodafone email account will be closing on 30 November. (If they're not using it then no further action needed.
If they haven't already got an alternative email address, set up a new, up-to-date email account right away (Vodafone is working with Google and Microsoft to make this process easier, details are in their email from Vodafone) sending their new details to family, friends and other contacts including Vodafone.
Follow the link provided in their email from Vodafone to set up a free auto forward to their new email address if they'd like this free service.
Move contacts and any emails they want to keep across to their new account before 30 November.
Email platforms affected by this change include addresses ending in:
vodafone.co.nz
vodafone.net.nz
ihug.co.nz
wave.co.nz
quik.co.nz
pcconnect.co.nz
paradise.net.nz
clear.net.nz
es.co.nz
Related stories
Top stories