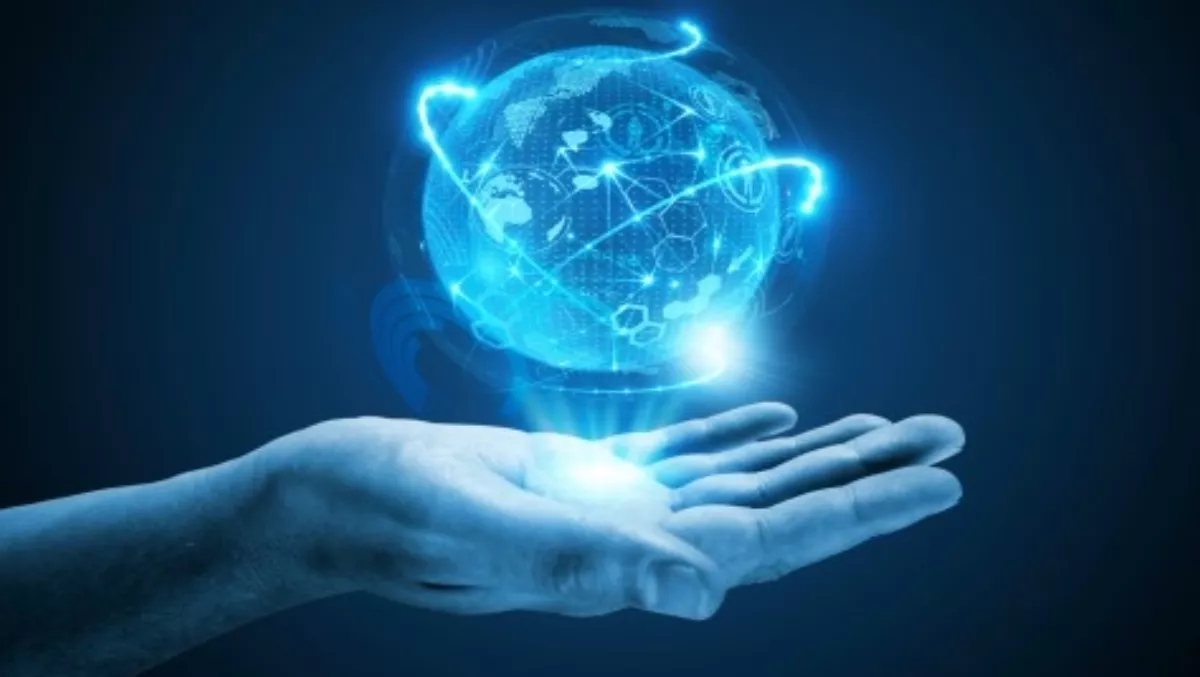 Vodafone wants to help families in digital age
By Shannon Williams,
Fri 3 Jul 2015
FYI, this story is more than a year old
Vodafone is courting families with the launch of some new services aimed to help parents navigate the digital world.
The four services, which Vodafone says demonstrates its commitment to 'keeping New Zealand families connected' include practical digital parenting advice, simple product sets for families, a team dedicated to helping families set up their digital services at home, and tools to keep families safe online.
"With more than 1.14 million households in New Zealand, families are a critical part of our country's fabric," says Matt Williams, Vodafone's Consumer Director.
"Our research shows that families are desperate to simplify their lives, but at the same time they're grappling with the role technology plays in their family and how they can keep their kids safe. We want to help families through these dilemmas," he says.
The first service launching is www.digi-parenting.co.nz, an online hub of articles, videos and printable guides offering practical digital parenting advice. Vodafone has partnered with The Parenting Place and NetSafe to deliver the hub.
Dave Atkinson The Parenting Place youth specialist, says it will help families make sense of the digital world today's kids are growing up in.
"On the hub, we explore questions like how to protect kids online, what sites are suitable for kids and what acronyms like POS (Parent Over Shoulder) mean," says Atkinson. "We're excited about growing parents' confidence and equipping families with the knowledge they need to use technology in a safe and positive way."
The second part of the suite of services enables families to connect all their mobiles and tablets onto one simple shared family plan.
Vodafone says that its research shows the average New Zealand household has up to seven devices connected to the internet.
"With Vodafone's Red Share solution, families can connect all their mobiles and tablets onto one simple shared family plan. MyVodafone makes it even simpler for parents - bringing together everything into one single place and allowing customers to track their usage online," explains Williams.
"We all use our mobiles differently. Some people use up all their data allowance, while others might use just a fraction," he says. "With Vodafone Red Share, you can share data across all the mobiles and tablets in the family, allowing heavy users to take up any leftovers from light users."
The third area of Vodafone's 'family commitment' includes plans to introduce a simple, dedicated set-up service for families.
"This means families wanting to connect their households with Vodafone broadband, mobile and home phone services, will be able to do so via a single dedicated team," the company says. This is anticipated from September 2015.
The final area of Vodafone's set of family services is free tools to keep Kiwi kids safe online.
Williams says Vodafone's research shows that over half of all teenagers feel more confident expressing themselves over the phone rather than face-to-face, and parents are worried about this. Over half of parents monitor what their kids can see online and 70% of parents are concerned with app security.
"We have two great tools which families are already using to deal with this dilemma; giving parents peace of mind while enabling young people to use the technology of their choice," says Williams. "Vodafone Guardian is an app that sets permissions for different functions within a smartphone, while Vodafone Blacklist allows customers to block numbers from bullies and the like."
Williams says the announcements are just the beginning. "More products and services that meet the unique needs of New Zealand families are on the way in the coming months," he says.