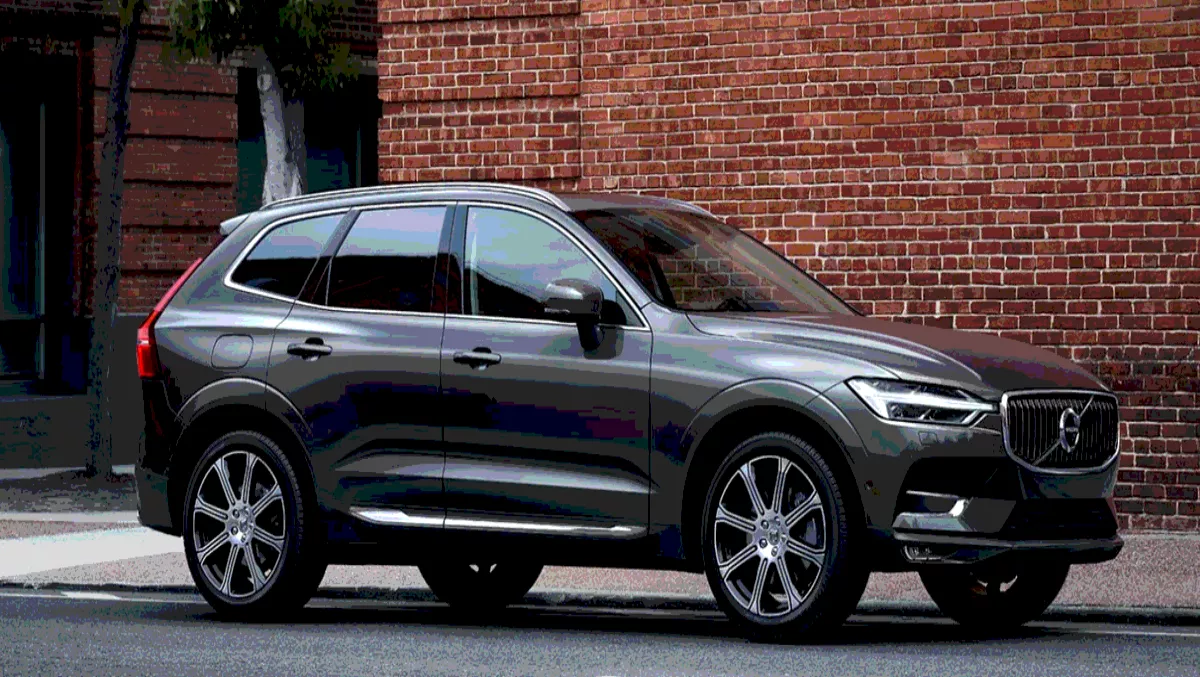 Volvo XC60 becomes the king of SUVs at the auto express awards
FYI, this story is more than a year old
The Volvo XC60 has been voted 'best premium SUV' at the auto express new car awards 2017.
This SUV is an electric-hybrid filled to the brim with the latest car technology, including some self-driving capabilities.
The Volvo XC60 comes with a T8 twin engine powertrain, a plug-in hybrid that gives consumers a balance of performance, efficiency and low emissions.
This engine combines a petrol engine with an electric motor, drastically decreasing emissions.
The SUV features the latest safety technology that can help to avoid collisions.
At high speeds the Volvo XC60 helps consumers steer by giving gentle inputs, keeping drivers in their lane.
The SUV uses connectivity and autonomous technology to such an extent that it leads in the sector.
Steve Fowler, Auto Express editor-in-chief says, "Volvo has done it again with the XC60.
"The XC90 has been a serial winner at our awards and now the XC60 wins at the first attempt.
"It's another super-stylish SUV from Volvo that offers a level of quality, comfort and technology that rivals can't, it really is the complete package.
The XC60 is expected to be well received by Kiwi motorists when it launches in November this year.
Coby Duggan, Volvo NZ's general manager says, "Receiving early recognition such as the 'best premium SUV' is an indication the car's style, sophistication and cutting-edge connectivity will offer New Zealand consumers a new level of automotive quality when it arrives here later this year.
XC60 key safety features overview
A semi-autonomous drive feature which supplements the adaptive cruise control by adding gentle steering support to help keep the car centred.
The car is equipped with a heads-up display, distance alert helps drivers keep a proper distance to the vehicle ahead by displaying a warning symbol if they get too close.
The speed limiter helps ensure that drivers don't exceed a user set speed.
This feature helps prevent drivers from leaving the road accidentally, If they stray over the outer lane marking or the road edge, it will actively steer the car back onto the road.