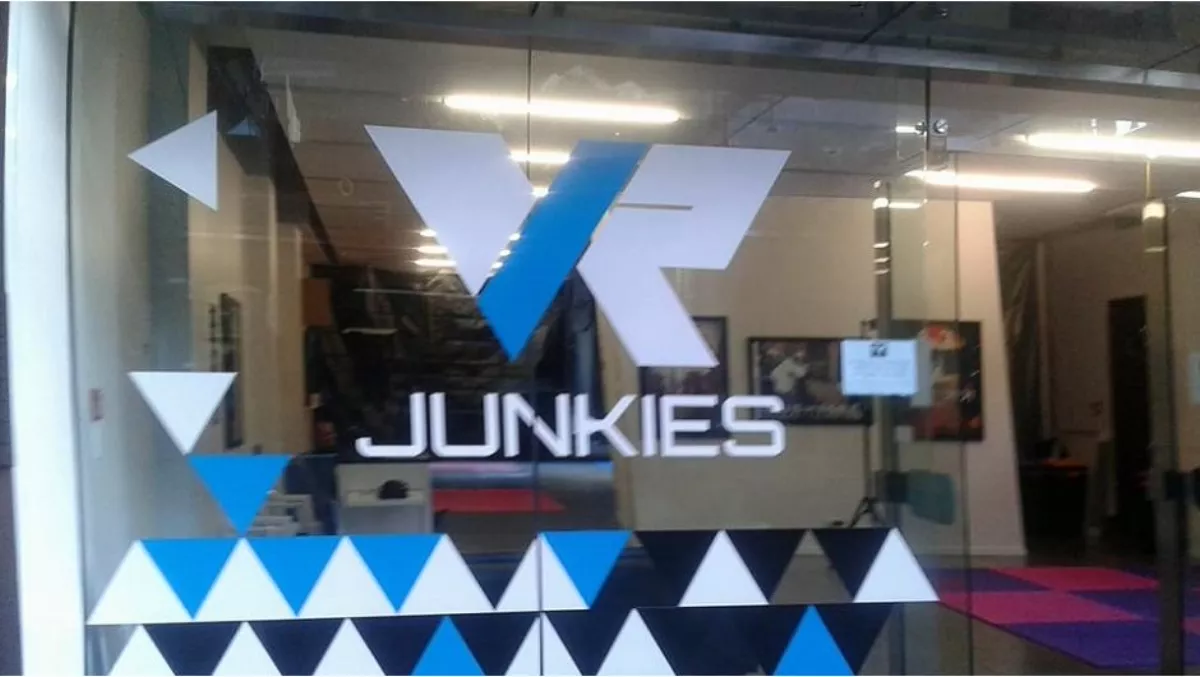 VR Junkies is a new place in Auckland allowing Kiwis to try out virtual reality games
Wed, 23rd May 2018
FYI, this story is more than a year old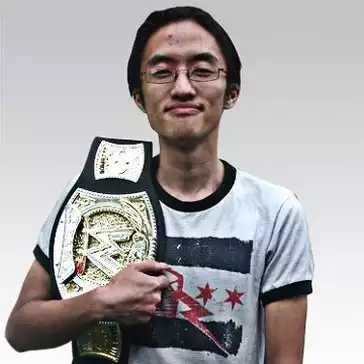 By Damian Seeto, Gaming Contributor
Virtual reality headsets are kind of expensive to own at home, but thankfully you can give the tech a try by visiting a new place called 'VR Junkies'. 'VR Junkies' is actually a franchise started in North America, which is a new arcade style place that allows people to try out virtual reality games for a small price. The times being offered last from a minimum of 5 minutes to a maximum of 120 minutes. It's a cool place to try out VR since owning HTC Vive at home is not accessible to most people because of the high price. In terms of how VR Junkies started here in New Zealand, it's all thanks to a father/son duo named Martin Hall and Anthony Hall respectively. The pair were on holiday one time when they visited a VR Junkies location in North America. They loved VR so much, they managed to convince the franchise to open a location in Auckland, New Zealand. FutureFiveNZ was kindly invited to visit VR Junkies in Auckland, New Zealand to check out the new location that just opened in April 2018. The son Anthony Hall was not there, but I did have a chance to catch up with the father Martin Hall who runs the NZ branch with his family. Surprisingly, Martin Hall told me he never really liked playing video games until he finally tried VR and loved it to death. Now he wants everyone else to experience the joys of VR! The Auckland location is situated at 150 Karangahape Road inside the Ironbank Building. Martin Hall told me it was the most affordable location he could find, and I think it's a good place for it. The place is not too far off from Queen Street so it's in a very accessible location for most people in the CBD.
VR Junkies have around six or seven stations all fitted with HTC Vive headsets and loads of games for you to try out. HTC Vive is the only headset at the location, so don't expect to see the Oculus Rift or Sony's PlayStation VR here. As of right now, Hall told me that business is slowly trending upwards as they want encourage people to visit the place for school trips, parties or even corporate bookings. They want to increase advertising and they have started to show advertisements in cinemas just recently which is a good start. If you want to try out VR Junkies yourself, the price points are posted below:
5 MIN - $5
10 MIN - $10
15 MIN - $15
30 MIN - $25
60 MIN - $45
120 MIN - $68
I was lucky enough to try some of the games myself, and thankfully there are a ton of fun games for gamers of all skill levels. The location is preloaded with 32 awesome VR video games including the likes of Ready Player One, Superhot VR, Google Earth VR and more.
The games I played were more simple, but they were still fun and made use of the HTC Vive's unique hand controllers. My favourite game from the bunch is Hoops VR which is a basketball video game. Basically you have to take a lot of free throws and the game accurately replicates your hand movements with real life physics. Another game I enjoyed a lot was Elven Assassin which allowed me to shoot lots of goblins with a bow and arrow. Again, the physics are accurate and I felt cool like Hawkeye from the Avengers movies! Sadly, I wasn't able to play a horror game since I got motion sickness from that game. That said, motion sickness was not a big issue for me as I chose the less intense video games to play. As I mentioned before, the games cater to people of all skill levels so it does not matter how old you are - there's something for everyone at VR Junkies. Anyway, to know more about VR Junkies' location in Auckland, you can click here to visit their official website for more information. It's worth giving the place a visit even if you are a non-gamer as it's fun for anyone of any age.