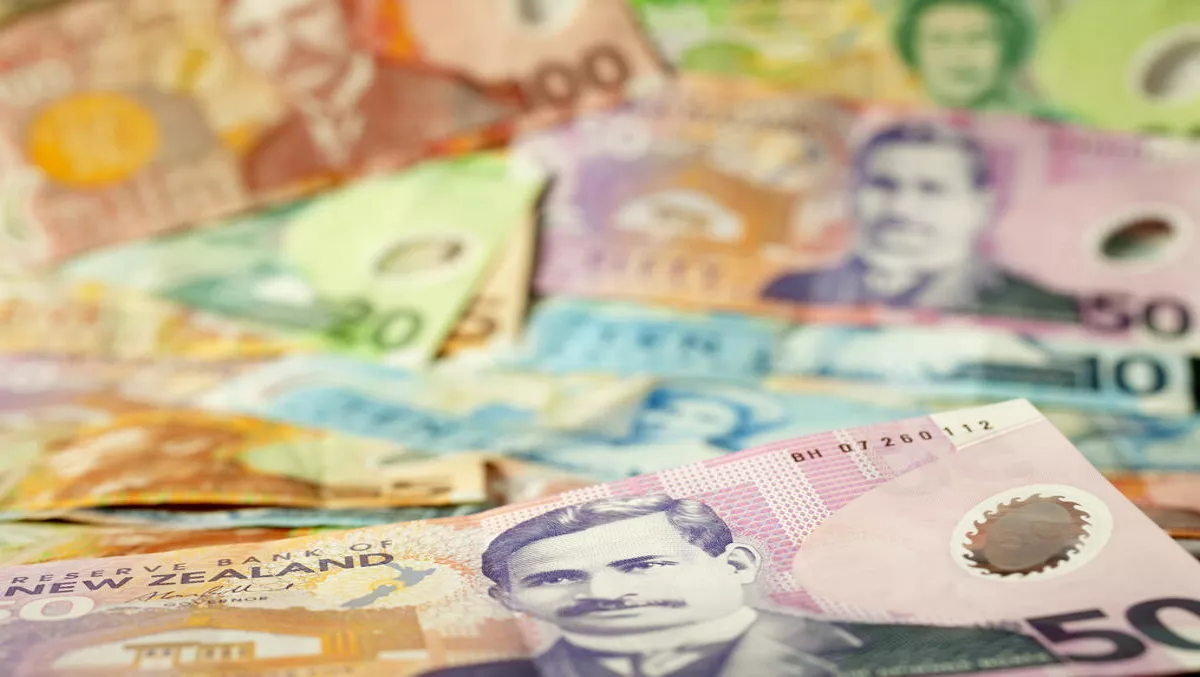 Waiheke schools in line for massive govt investment
By Shannon Williams,
Thu 4 Aug 2016
FYI, this story is more than a year old
Two schools on Waiheke Island are next in line to receive a massive investment from the Government, with more than $40 million set aside to rebuild and upgrade infrastructure.
Te Huruhi School and Waiheke High School are up for the funding announced by Education Minister Hekia Parata this week.
"This announcement is the result of more than two years' work and completes an important phase in what is one of our most complex redevelopments," says Parata.
Brand new buildings will be provided for Te Huruhi School in a new position on the school grounds. Most of the buildings at Waiheke High School will be upgraded, although some will need to be rebuilt, according to the Ministry.
"I'm delighted to announce that $23 million is being made available to build 22 new flexible learning spaces, a new library and administration area at Te Huruhi School. The school's hall will also be upgraded," Parata adds.
"In total $17m is being provided for extensive rebuild works at Waiheke High School, including new Year 7 and 8 teaching spaces, a new performing arts space and replacing storm and waste water infrastructure, which will benefit both schools," she explains.
Both schools are in a Community of Learning along with Waiheke Primary School. Investing in the buildings will support the collaborative work being done by all three schools to raise student achievement.
"I want to acknowledge the work of the schools' Boards of Trustees, principals and staff to get to this point. Investment of this scale cannot be rushed," Parata says.
"We only get one chance in a generation to significantly change school facilities, so it's important we take the time to get it right," she explains.
Parata expects work on the design to get underway soon, with construction anticipated to start in 2018.