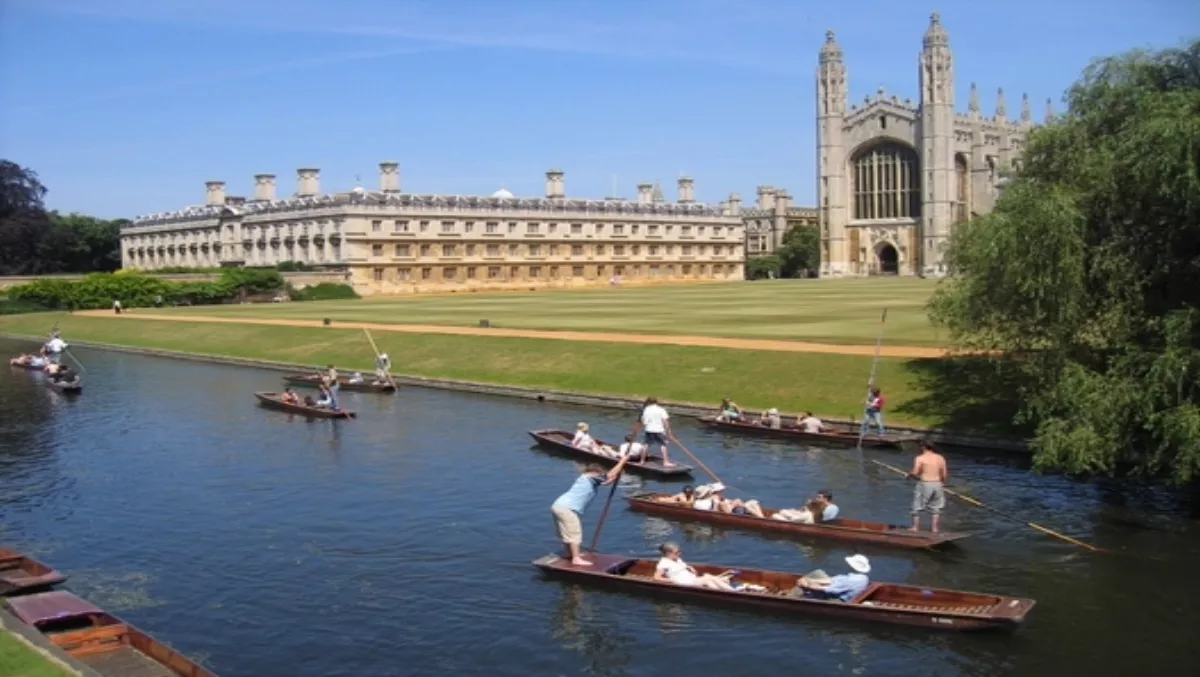 Waikato science student scoops scholarship to Cambridge Uni
Fri 5 Oct 2012
FYI, this story is more than a year old
A Waikato University computer science student has been awarded a prestigious Woolf Fisher Scholarship, worth about $100,000 a year for up to four years, to study for a PhD at Cambridge University in the UK.
Katie de Lange is one of three recipients and only the second Waikato student to win a Woolf Fisher Scholarship, rewarding young New Zealand graduates who possess leadership skills, boldness of vision and capacity for work - qualities admired by the late Sir Woolf Fisher, co-founder of Fisher and Paykel.
De Lange's field of interest is biomedical informatics, with Cambridge home to the Welcome Trust Sanger Institute, one of the leading world centres for analysing and understanding genomes.
"In Cambridge, I'd be in the right place to meet the right people in this field," she says.
"Genetic data sets are massive, so we get the computer to do the donkey work of analysis using machine learning and other high performance computing techniques."
As part of her Bachelor of Computing and Mathematical Sciences honours degree, De Lange has been working on an error detection model for genetic data, under the supervision of Adjunct Professor John Cleary.
Dr Cleary is also part of a team of computer scientists at Real Time Genomics Inc which has designed a core suite of high speed, error tolerant, proprietary and patented search technologies for advanced genomic analysis solutions.
"Katie is very determined and interested in tackling challenging problems," he says.
"She has demonstrated resilience in the face of unexpected results and is clear in her thinking and well organised in her actions."
De Lange is also the recipient of a three-month Google scholarship at the company's Sydney office, which she will take up before she heads for Cambridge to start her doctoral studies in October next year.
The Woolf Fisher Scholarships were established in 2003 by the Woolf Fisher Trust and are now also supported by the Cambridge Commonwealth Trust.