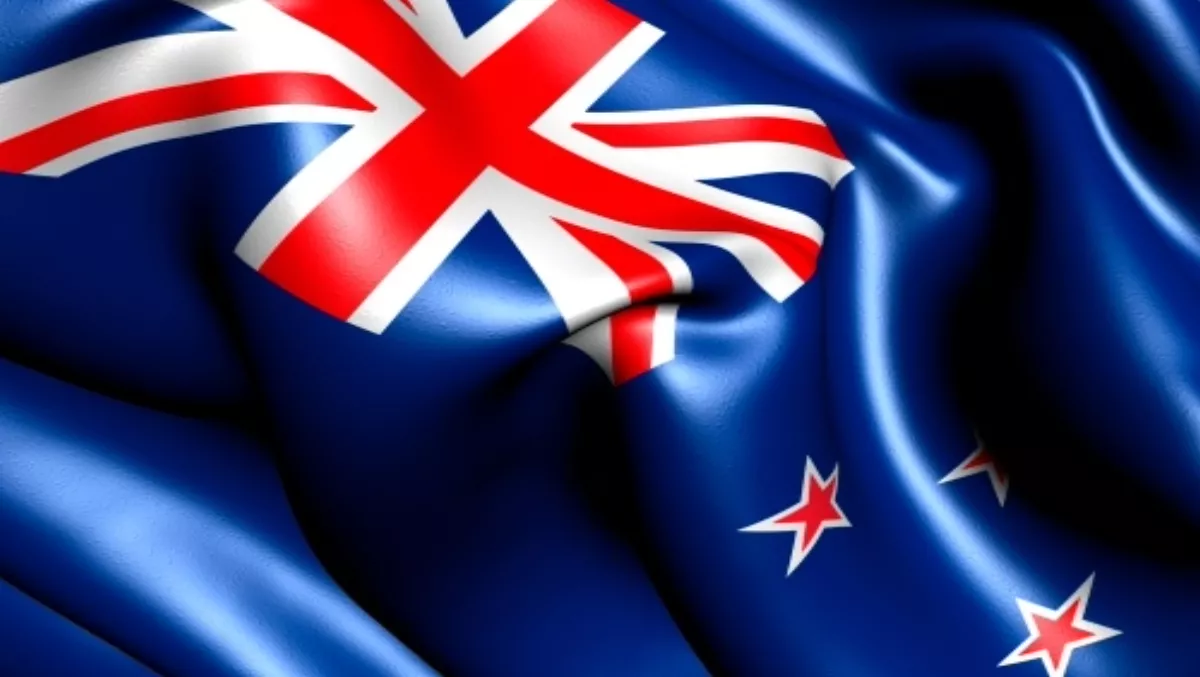 Waikato students win place at international 24hr CaseIT comp
Fri 18 Jan 2013
FYI, this story is more than a year old
A group of Waikato University students have won the chance to represent New Zealand at a 24hr IT business case competition in Canada, where it will compete against 15 teams from top international universities.
The CaseIT Competition, run by Vancouver's Simon Fraser University, sees over 35 universities and technical institutes from around the world invited to submit an IT strategy based on a real-life company's business case.
The top 13 teams then make it through to the competition in Vancouver where they face the three finalists from the previous year.
Waikato University's Team Forte, consisting of Waikato Management School students Chris Williams, Karleen Puriri, Bevan Dawson and Timoti Daymond, is the only New Zealand team to win entry to the competition this February.
They will be joined in Vancouver by Queensland University of Technology, the only other successful entrant from Australasia.
Team member Chris Williams, who is studying towards a Bachelor of Management Studies (BMS) majoring in Strategic Management and Management Systems, says it is a massive opportunity for the students as well as the University.
"This competition is a pretty big deal," he says.
"We will be up against the best business schools in the world, so we want to do Waikato, and New Zealand proud."
The 16 teams will be given a business case and 24hrs to come up with a strategic proposal for the company's IT strategy, handing over all electronic devices before beginning.
"For the qualifying round we had one month to submit our proposal, there we will have one day," Williams says.
"It will be a pretty intense 24hrs, but we are up to the challenge.
"We're basically locked in our hotel room and cut off from the rest of the world. It's about what we can come up with on our own, based on our learnings and experience."
The teams then present their strategies in front of a panel of judges the following morning, with the top four teams making it through to a final round.
"Our goal is to make it to the top three, which will give us automatic entry to next year's competition," Williams says.
"We were fortunate to see last year's winning team's entry and I think our qualifying submission was on par. That gave us confidence that we can compete with the very best universities from around the world."
As well as the competition, the four-day event also features a conference with speakers from some of the world's largest IT companies, including SAP and Orbis.
For more information about the CaseIT competition, click here