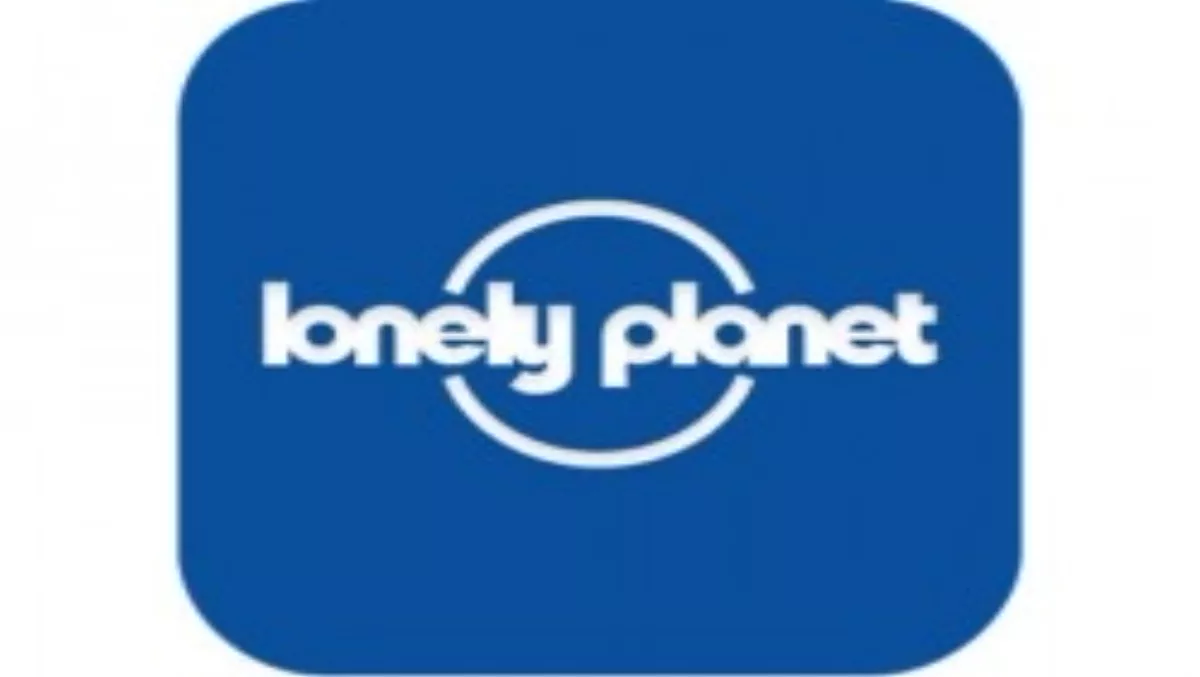 Walk on the wild side with new Lonely Planet app
01 Feb 2012
FYI, this story is more than a year old
In 2012, there is one thing taking the ever-expanding technology world by storm: Apps. Every day it seems there are new apps popping up for our smartphones, tablets and Apple items, and with their affordability and functionality, who are we to say no? To get its foot into the wide door of apps, travel information guru Lonely Planet has created a new audio walking tour app to guide us through major cities – the first city to try it out being London. The audio walking tours of London are for the traveler who wants to see it all. The tour takes you through all of the obvious highlights as well as through back alleys and quiet holes in the wall. It will help you explore the West End, Southbank, Covent Garden, Spitafields and of course the City through the eyes of Native Londoners. What makes these tours so enjoyable is the way they combine music, history and soundscapes with your travels. Their historical footage is drawn straight from the BBC's vast historical archives to allow you to understand and experience London's history and present day in an interactive and entertaining manner. Here are just a few magical, interactive interludes of these audio walking tours:
Listen to Jackson Pollock share his philosophy of art while you explore the Tate Museum.
Understand why the London Eye looks stationary.
Discover the Erstwhile Den of Iniquity, an eating space in which spicy Bengali food and fresh bagels await you side by side- a real Londoner experience.
Go to the Tower of London and learn the story of its treacherous guardian, George the Raven.
Experience the thrill of Piccadilly Circus when the lights go up for the first time.
Go to St Paul's Cathedral and learn about its links with Punch and Jody puppet shows.
Hear strains of a mid-century orchestra in Trafalgar square as you are told exactly how far away from the moon you are.
Whilst on your Lonely Planet audio tour, you can also access information such as opening hours and prices of various attractions for added convenience. The tours also come with customized maps, allowing you to stray from the beaten path while remaining confident that you'll be able to find your way back again.