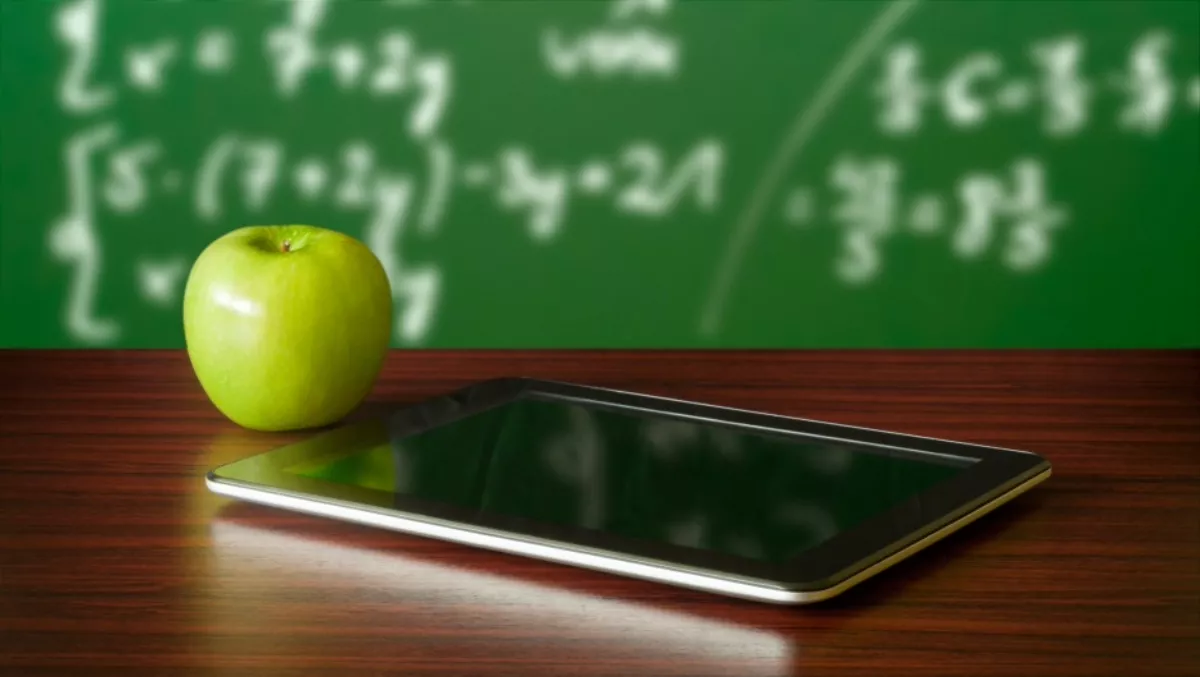 Want to use Apple at your school? JAMF offers solution for full integration
FYI, this story is more than a year old
School networks can often be confined to the devices they use due to minor contingencies. Fortunately, this is soon to change.
JAMF Software recently announced the release of a new version of their Casper Suite, including full support for Apple School Manager. This integration improves deployment workflows and adds photo support for both Apple's Classroom app and Shared iPad feature. Schools get a single reference point for all of their device deployment and ongoing management needs while enabling teachers and students with the best technology for learning. JAMF Software CEO, Dean Hager says they are passionately committed to empowering schools with Apple technology.
"Having worked with over 4,000 education customers, we've heard firsthand the challenges associated with managing IT workflows in schools," says Hager. "Apple School Manager is a game-changer because it automates and simplifies Apple ID creation and the deployment of devices and apps. By integrating seamlessly with all of the native technology from Apple, including Apple School Manager, JAMF ensures when schools are ready to take advantage of Apple's new education capabilities, they have the best possible education technology experience.
Some of the specific features that Casper Suite will provide users with include:
The ability to dynamically update user information for students, teachers, and staff, and organise classes. For example, schools can enable their teachers with class-specific apps and content to guide students through a personalised lesson plan.
A simplified and automated workflow for device enrolment, deployment, and app configuration. For example, a new iPad can be pre-configured using Casper Suite, automatically equipping students with all the apps and settings they need.
The ability to associate and display student photos in Apple's Classroom app and on a Shared iPad login screen, making it is easier for teachers to identify students in Apple's Classroom app and for students to find and log in to their iPad.
Killeen ISD senior systems engineer, Larry Stegall says JAMF has enabled management of 25,000 desktops and 10,000 iOS devices.
"Having worked in education for the past thirty years, you discover that the most important things are students and teachers," says Larry Stegall, Killeen ISD senior systems engineer. "Apple School Manager and JAMF create a synergy of empowerment for our teachers and management of our resources. Our teachers can focus on the real challenges which face them, educating our children for an ever-changing world.