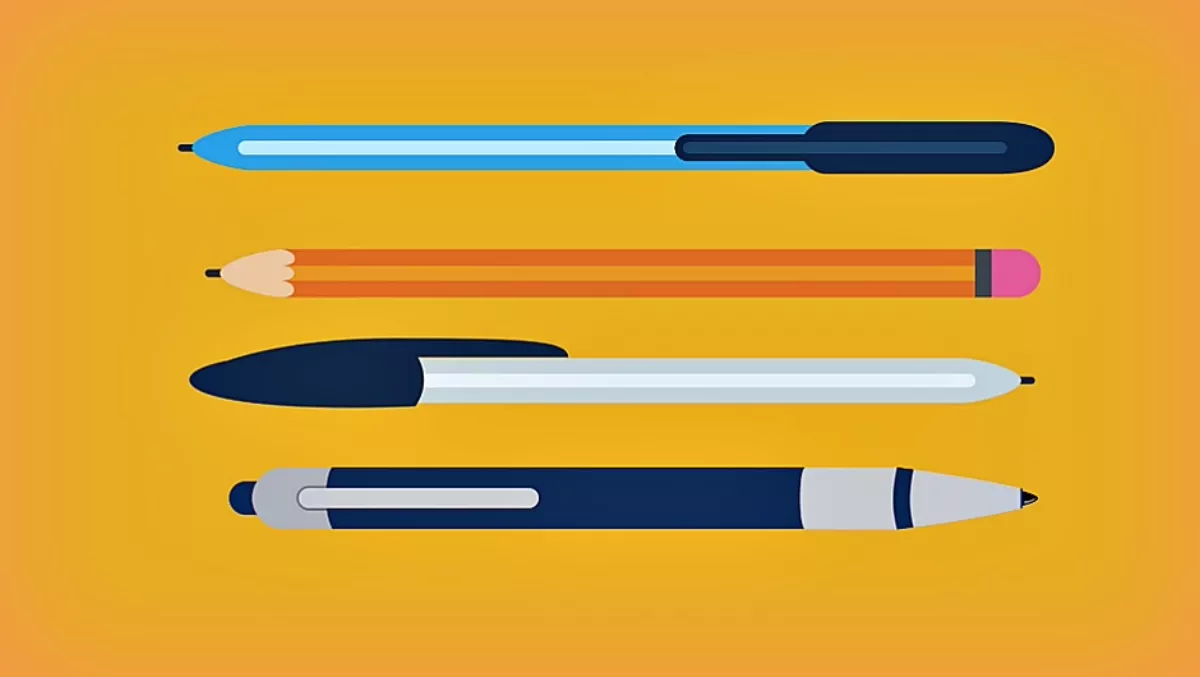 Warehouse Stationery looks to keep handwriting alive in digital world
FYI, this story is more than a year old
With digital devices and screens now dominating New Zealand schools, the Warehouse Stationery has launched an initiative to keep the art of handwriting alive.
Designed to help improve literacy and language skills through letter writing, Warehouse Stationery's Get New Zealand Writing programme will give school children the opportunity to write a postcard and have it delivered for free, anywhere in the country.
It's expected that more 70,000 postcards will be gifted to Kiwi children as part of the campaign, which is now in its second year.
Participating school children will be encouraged to write to a loved one using their best handwriting and then post their card free in store to anywhere in New Zealand. Parents are also encouraged to get involved with 50,000 free postcards and postage available to them also.
For the month of April Warehouse Stationery will be providing free post cards in all of our stores. Anyone can come in to store to write their postcard and post it for free to their loved one via the store's Post Boxes.
Pejman Okhovat, Warehouse Stationery CEO, says international research has shown that when students practice writing by hand they learn how to read and write more quickly and more accurately.
"The Get New Zealand Writing initiative is a fun way to focus on the importance of writing in a child's life. In times when traditional letter writing is becoming a lost art, we think it's important to continue to encourage Kiwi children to keep it alive.
"We all know how special it is to receive a handwritten card from someone. We are proud to be able to provide kids with this opportunity while promoting writing as an essential part of their development and achievement," Okhovat says.
Okhovat says the campaign is not just to inspire children to write but to encourage their parents to also rediscover the joy of the written word.
He says the company will also launch its 'My Favourite Words' campaign this month. New Zealand children and their families will have the opportunity to submit their favourite word and reason why, with the chance to have their handwritten sentence selected to appear in the final notebook.
Proceeds raised from the notebook will be donated to the Warehouse Stationery Scholarship Fund an initiative with the Salvation Army which helps young New Zealanders achieve their tertiary study goals.
Related stories
Top stories