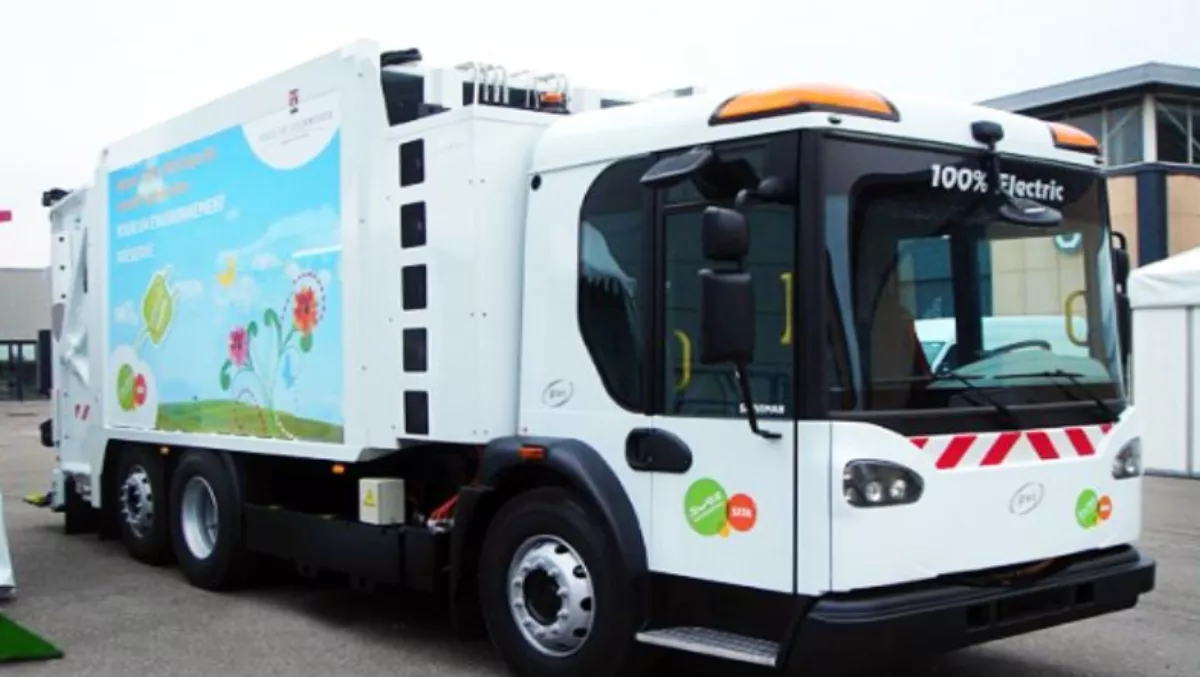 Waste Management NZ redefines the 'tidy Kiwi' with electric vehicles
Waste Management NZ recently opened New Zealand's first workshop dedicated to converting diesel trucks into electric vehicles.
The company plans to convert 20 of its national truck fleet in the next two years.
The first conversion is almost completed and the truck will be used to collect waste from Auckland Hospital.
In addition, the workshop is also open to other companies looking to transform their vehicles into EVs.
Waste Management MD Tom Nickels says, "Our investment in the EV workshop will create a knowledge centre for EV conversion in New Zealand and will help us move towards our long-term goal of a fleet of fully electric vehicles.
"Our conversion partner EMOSS in the Netherlands has provided the kitsets and knowledge for our team to start completing conversions here in Auckland.
"We are also looking forward to helping other New Zealand businesses convert their fleets for a more sustainable future.
The Government's Low Emission Vehicles Contestable Fund, administered by EECA, contributed $500,000 in 2017 to help build the workshop and convert the first two trucks as part of its commitment to EV development.
Waste Management announced its move towards a fleet of electric vehicles in September 2016 as part of its sustainability commitment.
Since then the company has launched the Southern Hemisphere's first sideloader electric truck for residential wheelie bin waste collections, which has started work on Christchurch streets.
Another sideloader electric truck will soon be in operation in Auckland.
This is in addition to the electric box body truck which started work in Auckland in November 2016.
Waste Management has also added more than 20 electric cars within its light fleet during this time.
Nickels concludes, "Our move towards electric vehicles reflects our place in a circular economy, where our vehicles can be 'powered by waste'.
"Through our modern, sustainable landfill and energy parks we generate renewable electricity from the gas we capture from the decomposition of waste that we collect."