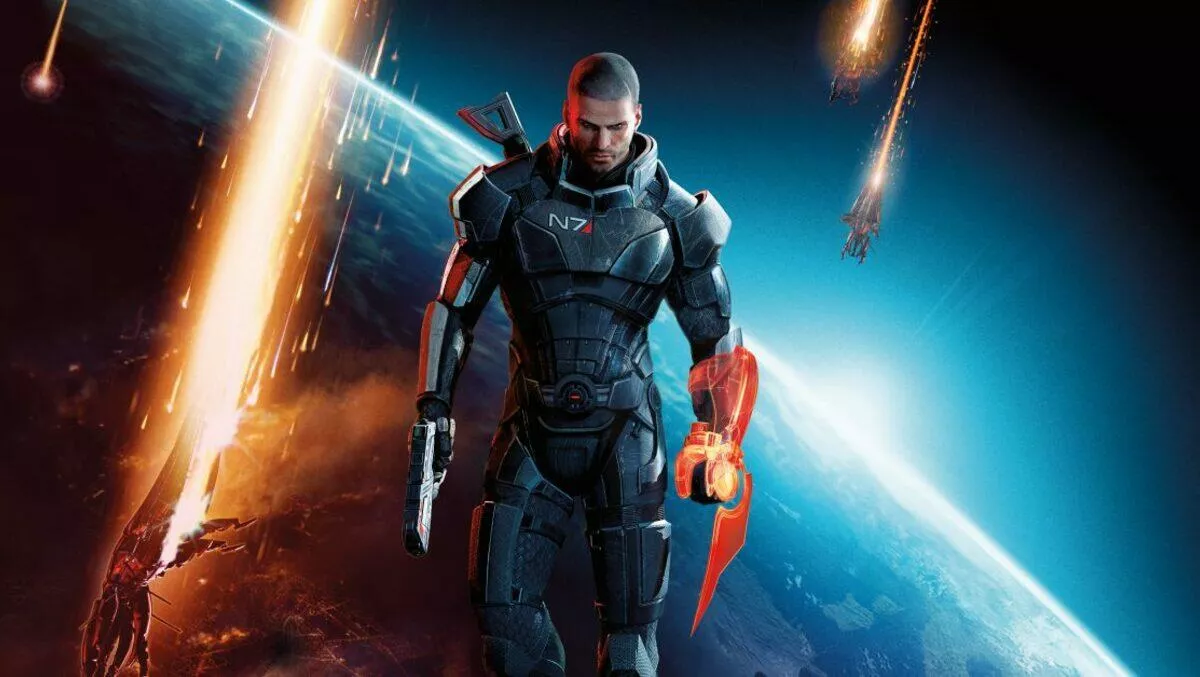 'We are listening': BioWare co-founder to Mass Effect 3 critics
Thu 22 Mar 2012
FYI, this story is more than a year old
BioWare co-founder Ray Muzyka has written an emotional response to the ongoing backlash from fans of the Mass Effect series about the ending of the game's third instalment, Mass Effect 3.
The criticism has gotten worse and worse since the highly anticipated game was released at the beginning of this month, and Muzyka describes the experience of receiving negative feedback as being 'incredibly painful'.
"Mass Effect 3 concludes a trilogy with so much player control and ownership of the story that it was hard for us to predict the range of emotions players would feel when they finished playing through it," Muzyka writes.
"The journey you undertake in Mass Effect provokes an intense range of highly personal emotions in the player; even so, the passionate reaction of some of our most loyal players to the current endings in Mass Effect 3 is something that has genuinely surprised us."
The letter also confirms that the Mass Effect team are working on additional game content beyond that which was planned before the game's release that will 'help answer the questions' of frustrated fans.
"We're working hard to maintain the right balance between the artistic integrity of the original story while addressing the fan feedback we've received," Muzyka writes.
"You'll hear more on this in April."
Despite the criticism from fans, the game has wowed the gaming press; as Muzyka points out, more than 75 writers have given the game a perfect score, and the average is in the mid-90s.
He concludes by reiterating the message that BioWare is 'doing our damndest' to address fan feedback.
"As artists, we care about our fans deeply and we appreciate your support."
Go here to read the full letter.