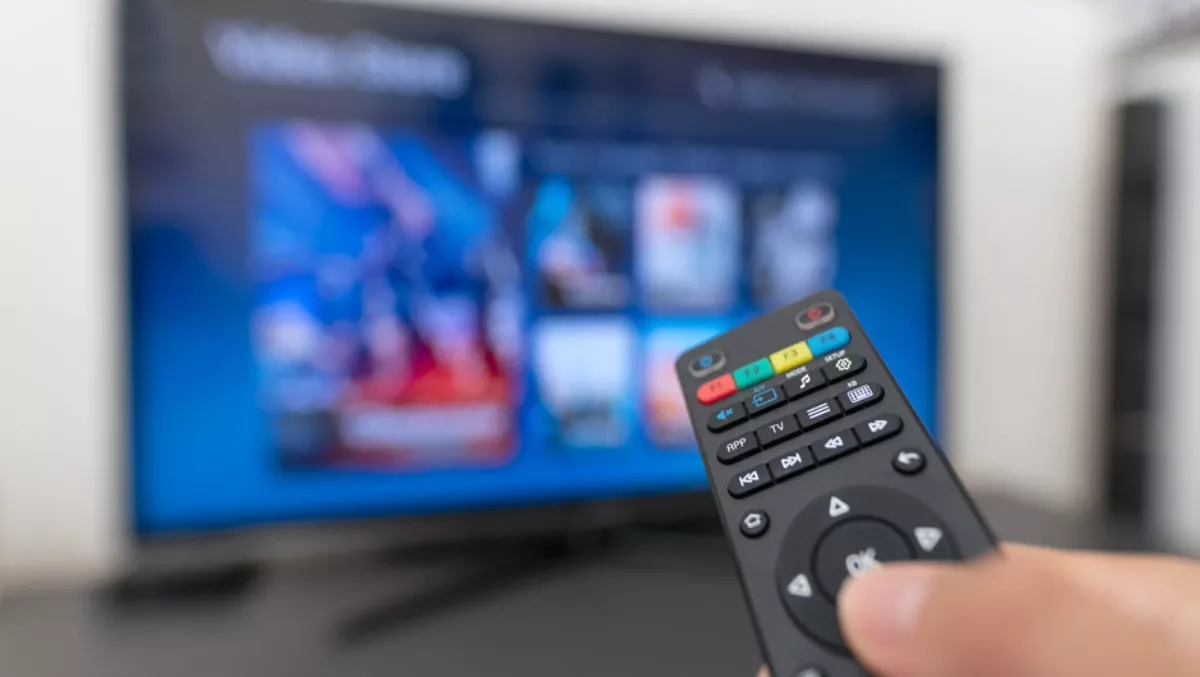 We're not thieves when we have the choice (and Netflix is killing piracy)
FYI, this story is more than a year old
Ten years ago content piracy was rife. New Zealanders were at the mercy of pay TV or free-to-air TV providers to screen content – often months or years after it broadcast overseas. Many a downloader would have said that they would happily pay for content if they could just get access to it.
On the other side of the camera, broadcast rights and agreements that region-locked content to different countries didn't help, either.
Slowly but surely the world changed to accommodate faster internet speeds and Hollywood's wakeup call. Then along came Netflix and other streaming content providers. Finally, the tide was turning.
In December 2018, Vocus Group New Zealand polled more than 1000 Kiwis and found that piracy is dying a natural death. Why? Because people want to access legitimate content at a fair price.
Simply put: Piracy is more hassle than it's worth, says Vocus Group consumer general manager Taryn Hamilton.
"The research confirms something many internet pundits have long instinctively believed to be true: piracy isn't driven by law-breakers, it's driven by people who can't easily or affordably get the content they want.
While half of all respondents have watched content that may have been pirated, most people don't bother anymore. Only 10% of respondents still do it to this day, says Hamilton.
"People are watching less pirated material now than they used to, and they assume they'll continue to watch less in the future. This is largely because of the cheap, easy access to free and paid material on the likes of Netflix and YouTube. Compare that with pirating a show: piracy requires some technical ability and it is risky.
New Zealanders also prefer paid streaming over traditional content. Poll results show that 29% stream content, 22% watch free-to-air TV, 14% watch satellite TV, and 3% prefer pirated content.
Hamilton says an interesting question arises from these figures: What would stop those who occasionally download pirated content from doing so?
"Overwhelmingly, New Zealanders said 'cheaper streaming services' and 'more content available on existing streaming services'. These two options were by far ahead of other options, at 57% and 48% respectively. Punitive measures, such as prosecution for pirates and censorship of pirate sites, were only thought likely to be effective by 33% and 22% of people, respectively.
But Kiwis know that it would be almost impossible to stop people from downloading pirated content.
"The simple fact for those who know anything about the internet, is that censoring the internet doesn't work. People know there are multiple sites where it is possible to download illegal material. They also know that blocking the most popular ones simply means you'll get pirated material elsewhere.
Perhaps associations like the Motion Picture Association of America and the Recording Industry Association should have taken this advice a long time ago, instead of spending millions going after pirates.
Vocus Group says it's the classic carrot and stick approach, which further highlights the difference between the efforts of the MPAA and other industry bodies, versus the 'organic' action of Netflix, Google Movies and other streaming content providers.
InternetNZ outreach and engagement director Andrew Cushen says the findings aren't surprising.
"Rights holders have done well by innovating and building great ways of sharing content at fair prices. Piracy isn't the big challenge it once was because of this innovation, which consumers are using in droves.
"The upcoming copyright review is an opportunity to enable greater collaboration and creativity through harnessing the power of new tech," Cushen says.
"Piracy is finally dying," adds Hamilton.
"The reason for that requires an understanding of why people pirated in the first place. They didn't do it because of inherent criminality, but rather because they couldn't get the shows they wanted at a price they were prepared to pay," Hamilton concludes.